Been a while since the last post on this project ( been working on the crib ). But I decided to bead the opeings on the face frame and finally got that part done.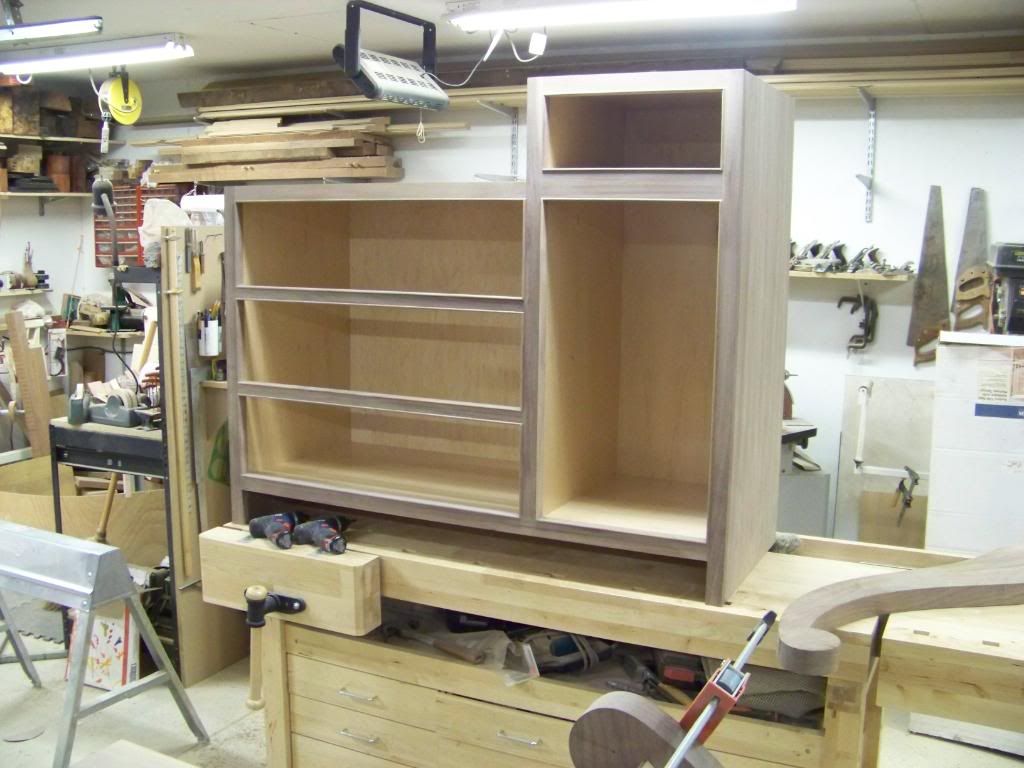 Got all the drawer box's made finally. I need to cut notches for and drill the holes for the blum motion undermount slides and they will be rady to go into the case.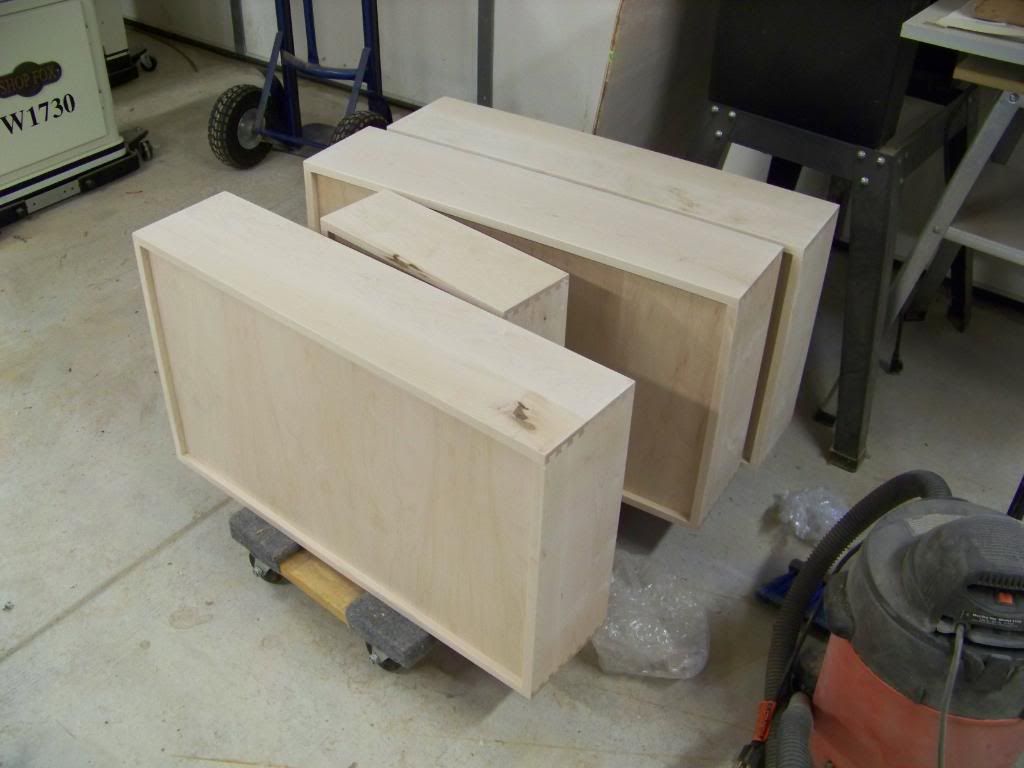 I'll be making the base this week and getting it on hopefully. And I'll get started milling the lumber for the drawer fronts and the door.
Love Dad / Grandpa
-- Les, Wichita, Ks. (I'd rather be covered in saw dust!)
---