Welcome to my work place.
Its a small company of currently with eight employee's. Four full time builders (LJs woodwkr), two full time finishers and two full time office personal.
We do a wide varity of projects. Kitchens, vanties, furniture or all kinds, banks and office interiors. We work with designers and archietects as well as individuals. We also have our own in house designer.
Like I've said many times before I'm consider myself lucky to be able to do not only my hobby, but what I love to do and get paid for doing it. The following pictures are of our work place, I thought some of you might enjoy seeing where some of the projects come from that woodwkr and I have been posting.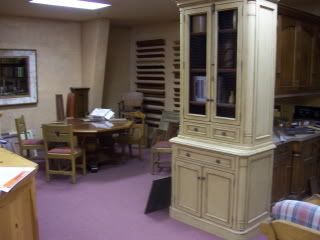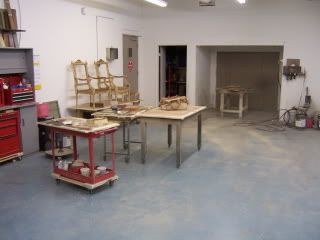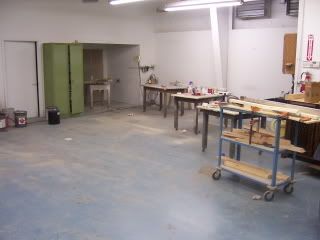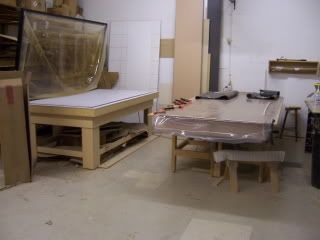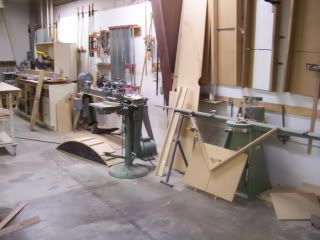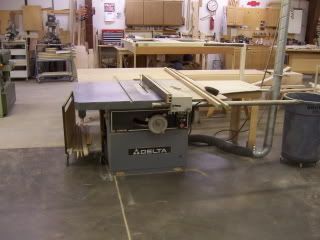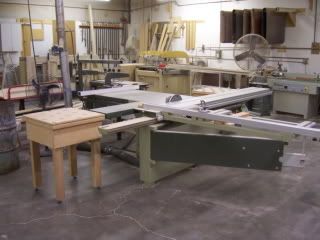 -- Les, Wichita, Ks. (I'd rather be covered in saw dust!)
---