This is the one I asked about a week or so ago. Finally got some pictures of it last night.
12" blades, over 5' long table. This thing runs great and pretty quiet. It is very heavy and appears to be well made. Normally this model would have a 12" planer underneath the jointer (like a Laguna) but this was ordered with out the planer. Most of the parts are there to get the planer working. The only thing missing that I can see is the chain/belt system that powers the rollers. Hopefully I can get a book from Kity and figure out how to get it working too.
Enjoy the pics. Hopefully someday I'll actually get to use some of my new toys and post some projects for you all.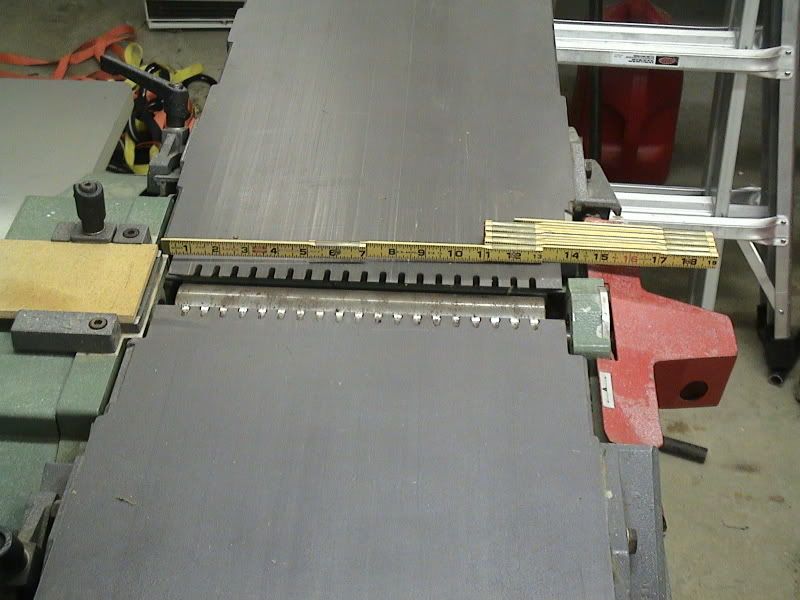 -- Kevin, Wichita, Kansas
---