I know it's been a long time since I have updated this blog, but there hasn't been much to update until now.
Reminder Picture:

I have all of the knotty pine off of the interior walls. I have also taken a portion of the studs home and cleaned it up.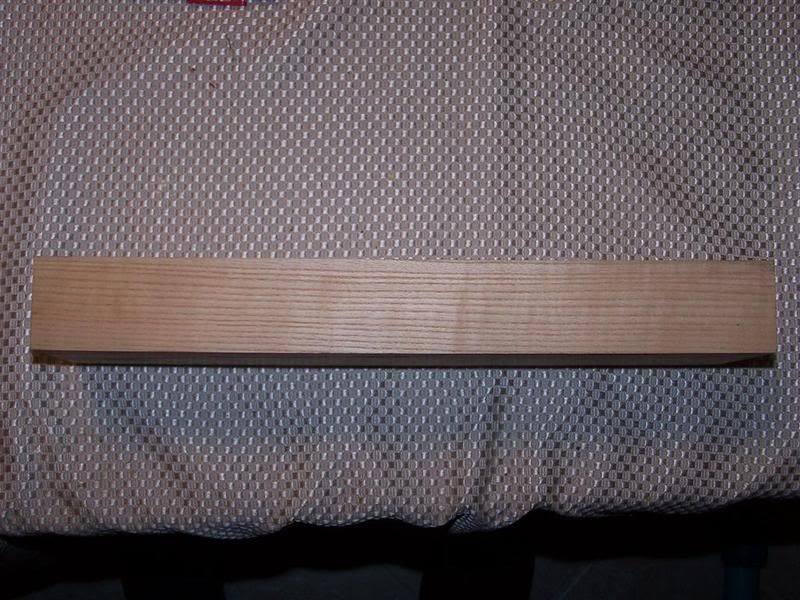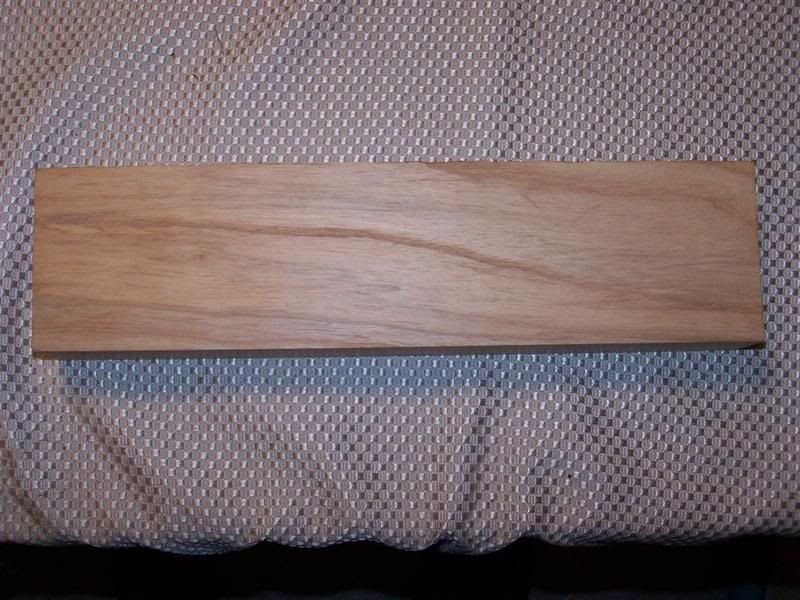 Thanks to Les Hastings and the other guys at the Sunflower Woodworkers Guild, I now have a positive identification on the stud species. Ash. Yes, Ash. I would have never guessed, but am glad I decided to try and save some. Now I will try to save as much as possible obviously.
I guess if anyone is in the market for rough cut 2"x4" Ash or Knotty Pine, I'm going to have a few truckloads.
I hope to have the entire house torn down by summer. It has taken me so long because it is a 3 hour drive and we spend most of our time visiting with the family instead of working on the house.
-- Kevin, Wichita, Kansas
---