Here is another great use for the Torque Work Centre. I am frequently needing to slot pieces for various jigs I have built. Up until now I have been using the router sled I posted some time ago. That worked very well, and was safe to use, even on small parts. The Torque Work Centre does the same thing, but the set up and ease of use is much better and faster.
Here I'm slotting pieces for wooden clamps like these I posted recently as a project.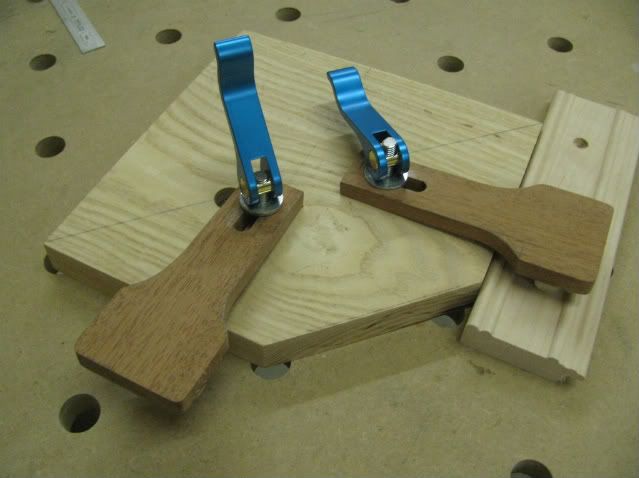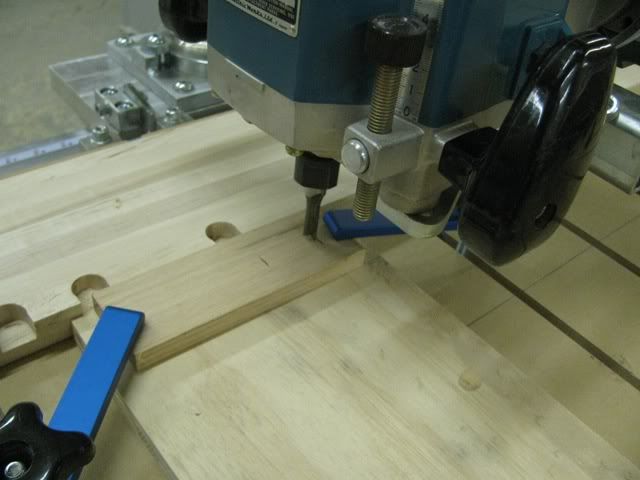 This is the set up for the flip stops to create the starting and stopping place for the slots.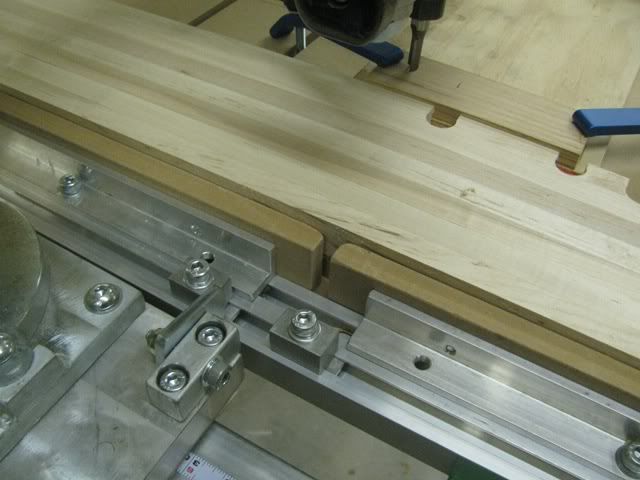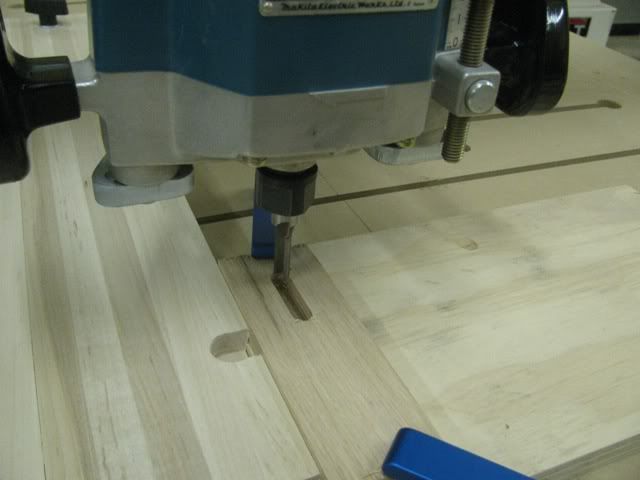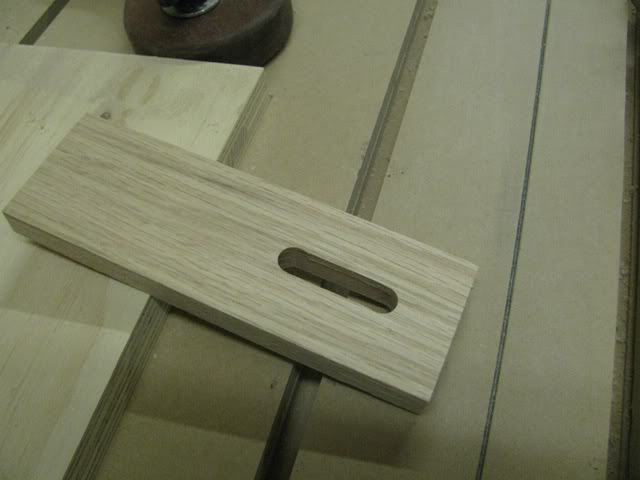 The plywood you see is to keep from routing into my table. With my T-track table, this is a breeze!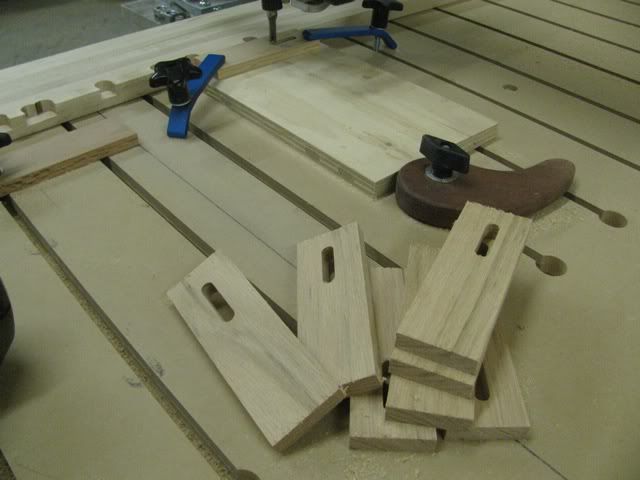 I did all this (Including the set-up) in a few minutes before I came to work this morning.
Thanks for looking,
Kent
-- http://shepherdtoolandsupply.com/
---