I worked on the iron on my "patron" plane. There was considerable rust and pitting, but I got it working pretty well. I will spend some more time later on the back. I ran out of time for now. The sole was not dead flat. I ran it over my jointer to flatten it . That worked well. As you can see, it does a good job jointing wood.
I've never used a plane this big before so it was somewhat ackward at first. I got the feel fairly quickly and began to have some fun.
I didn't show much detail in sharpening the iron. I used basic methods for any plane iron. I could have shown that, but you can find that anywhere.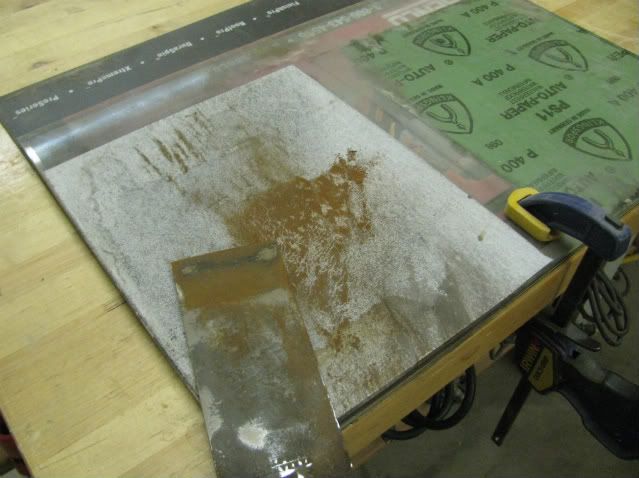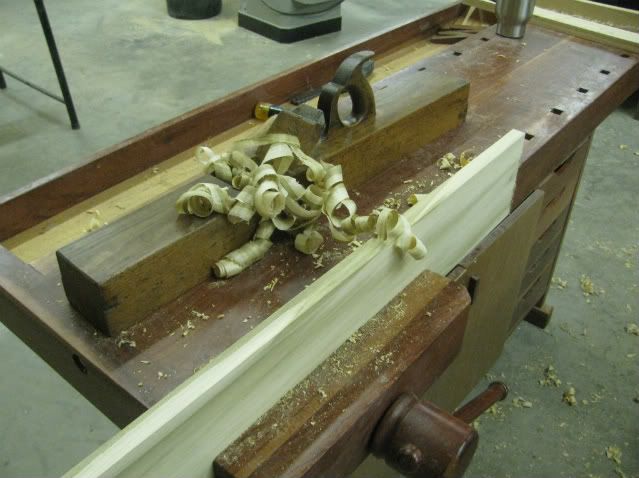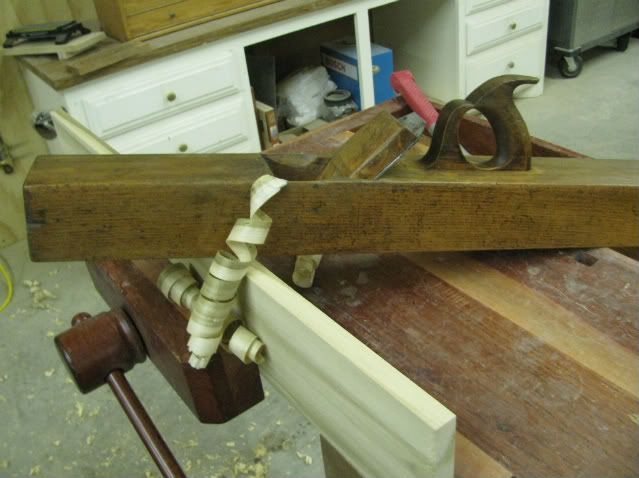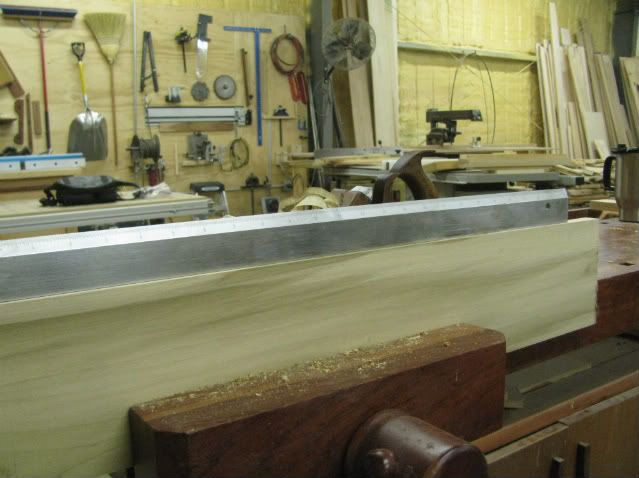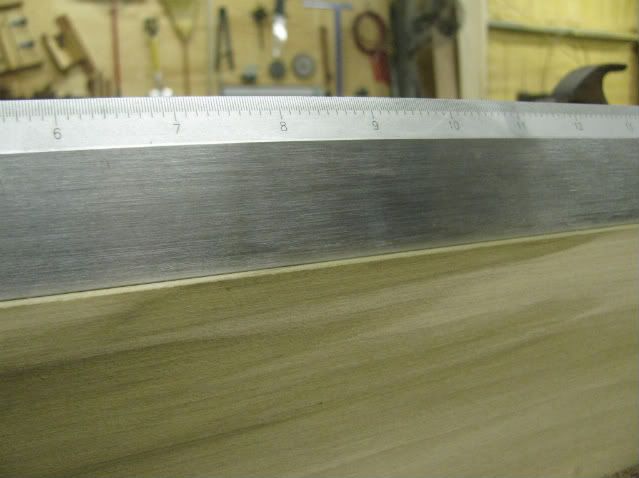 -- http://shepherdtoolandsupply.com/
---