Up until now, our friends "Down Under" have been having all the fun. Not any more. The Torque Work Centre is finally available in Lubbock, Texas. That may not excite you, but it certainly does me since I now have one of those fantastic tools. It is the first in the US, but I promise it won't be the last. As degoose has already shared, we are a dealer for the machine. For information, send me a PM, and I'll get back to you.
I had the privilege of attending the taping of "Cool Tools" on the DIY network. I got to spend some time with Stu, from Stu's Shed podcast. Stu's a great guy, and did a wonderful job demonstrating the Torque for the show. Also had a ball hanging out with Chris Grundy, the host of Cool Tools. He's a very fun guy. We will post the details of the show as we know them, but it looks like it will air around late August this year.
So, now you will have to put up with me and Larry showing all the "cool" things the Torque will do.
For now here is actual proof the tool is really here.——-Enjoy—————-more later.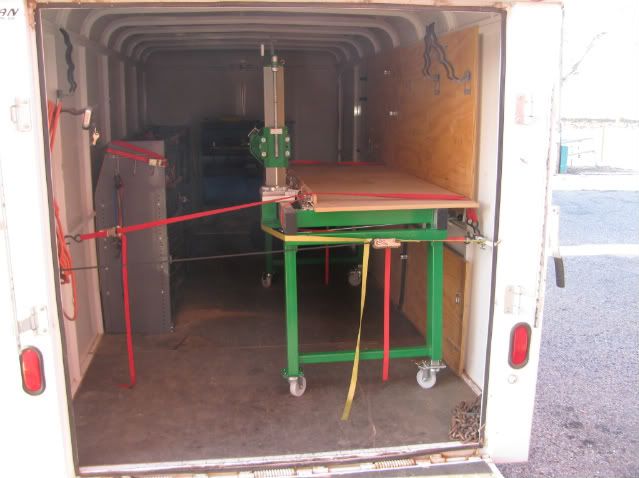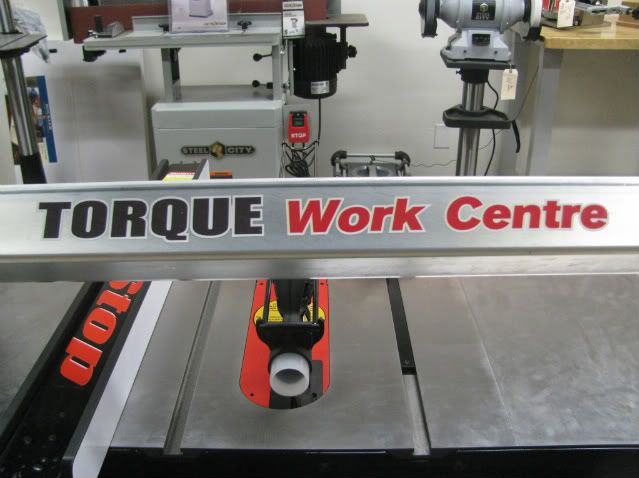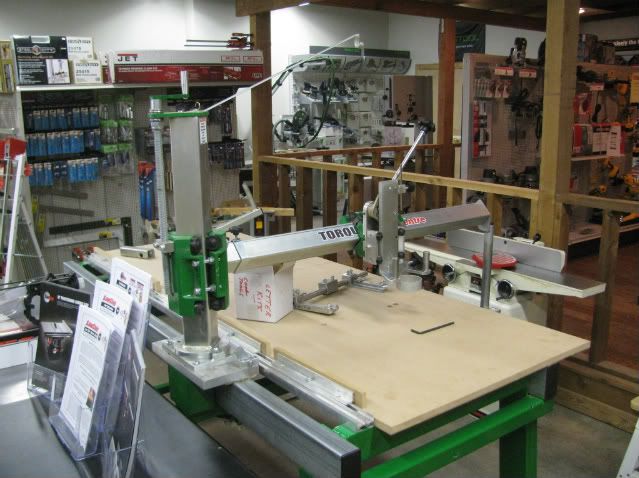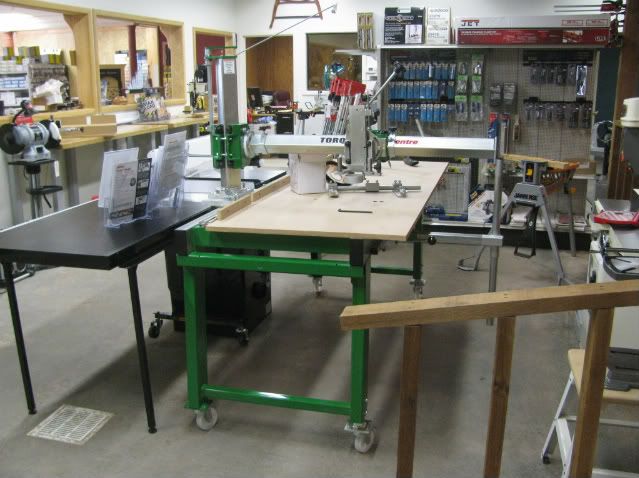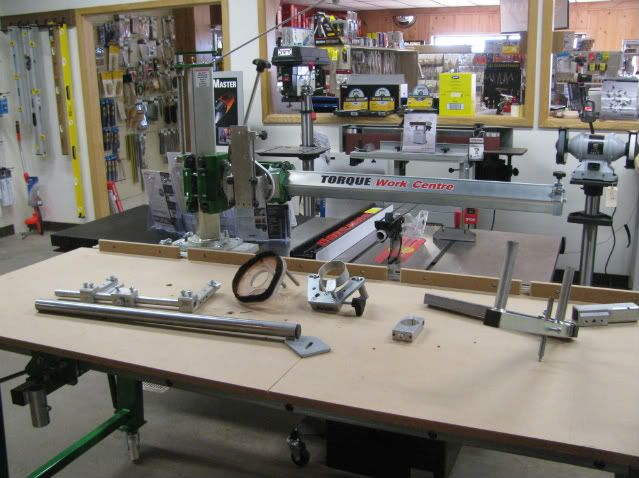 -- http://shepherdtoolandsupply.com/
---