In part one of this series I showed you many of the hand tools I have accumulated over the years. I guess having fantastic tools doesn't mean much if you never use them. To be honest, I owned several of mine long before I really knew how to properly tune-up, sharpen, or use them. I guess having my Bridge City planes kinda of spoiled me, because they were so good from the box, I needed no skill to set them up or sharpen them. Then I bought a Leigh-Nielson low angle block plane. It too needed no work to get it going. Still, I didn't really use these planes much. Sure, I appreciated the quality, and often admired the tools, but as far as work was concerned, they weren't much value to me. I guess at that point I was more of a collector. I don't know that there is anything wrong with that, but I've always been more of a doer, so this didn't fit me too well. After opening our tool store in April of 2007, I found I had much more time to spend online. Now that's not exactly a good thing because I would love to have customers in constantly, but being a new business, that didn't happen. It turned out to be a good thing though, in that I could learn lots of new things that I didn't have time for before. I have received Fine Woodworking for years, so when I got the invitation to sign up for access to the website, I jumped on it. I began to watch their videos on hand tool use, especially hand planes. With a growing interest, I started applying what I learned. I pulled out all my own old cheap planes and began to work on them. I thought it was satisfying to use my quality planes, but wow, what a rush it can be to take a piece of junk and make it cut like it should. My biggest thrill was probably taking an antique moulding plane, Set it up and actually make a piece of moulding with it.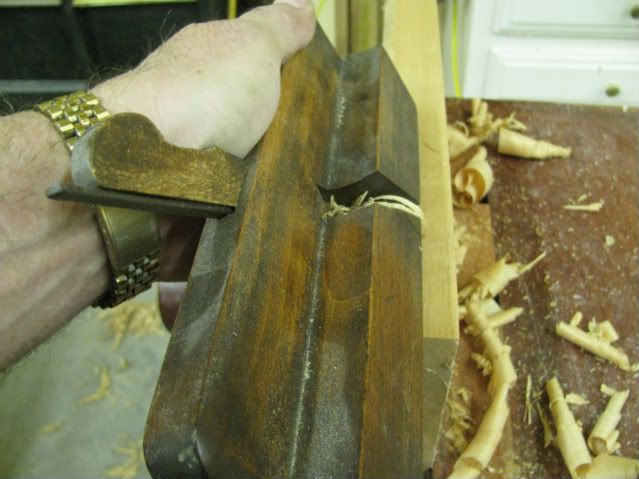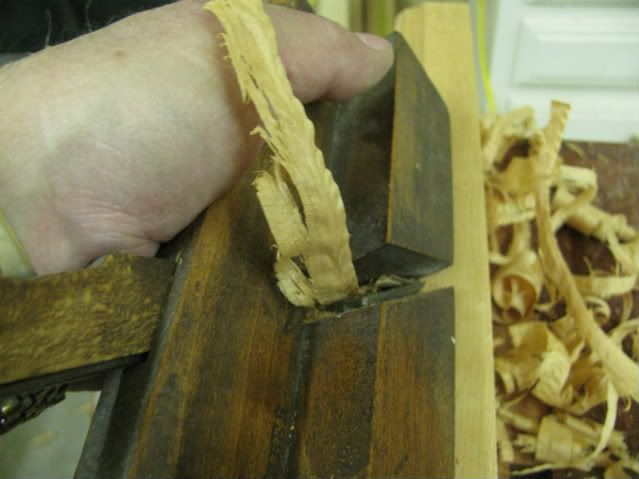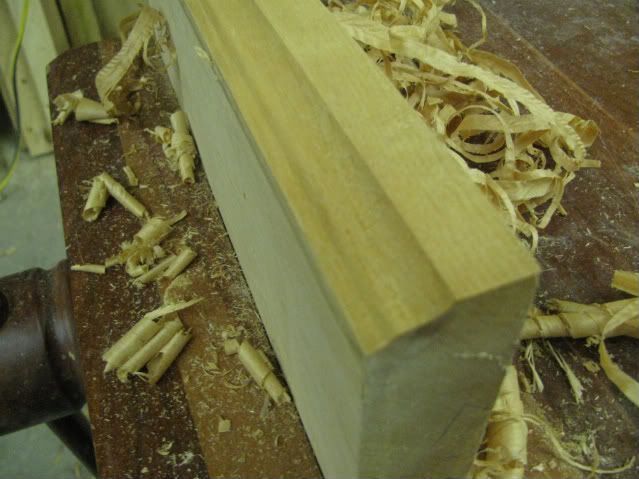 OK, I'm late getting home so I will continue this tomorrow. Hopefully, I have peeked you interest. Next time I would like to show how I have tuned up this plane, as well as other wooden hand planes. It totally fasinates me how so many wonderful woodworking projects were done for centurys with only minimal hand tools like these. How spoiled we are.
I hope you will stay with me as I share my journey with you.
-- http://shepherdtoolandsupply.com/
---