stefang offered a challenge the other day for us to create a blog on hand tool use. That was good timing, because it's been on my mind for some time now. This will be a series in several parts—I don't yet know how many. If you are lucky, I will have the sense to know when to quit. If not—Well, I suppose you may stop reading and go do something worthwhile—Like work in your shop. I hope you stick around.
As I've stated before, I grew up working in my Dad's shutter shop in the mid 60's. No, I'm really not that old, I just started very, very early. My first experience with hand tools wasn't all that great. While Dad had a lot of great qualities, the use of hand tools was not one of them. When we went to install shutters, we often used a block plane. It was a Stanely, and probably could have been a good tool, if sharpened and set up right.——It wasn't! The good news is, we used all pine at that time for our shutters, so it wasn't too difficult. Dad would occasionally take out the iron and sharpen it on a course stone on the bench grinder. Wow, I cringe now thinking of that!!!! We also used a chisel for some pretty rough work—same sharpening technique. That was pretty much the extent of my use of hand tools of any kind.
Now, fast forward about 34 years or so. I started getting the Bridge City Toolworks catalog. I loved just looking at all the cool stuff, so it was just a matter of time before I took the plunge and began to buy layout tools. At one time I bought what I believe they called "The Works" , which was all the layout tools they had made, up until that time. You have to understand, the constuction business here actually used to pay pretty well—not so much anymore. A few years later, Bridge City came out with their block plane. Of course I was already hooked because of the fantastic tools I already owned, so it wasn't difficult for me to justify the cost of this plane. I was not dissapointed. Wow, doesn't begin to describe this plane. Thus, my hand tool journey began with a bang, and hasn't stopped since. Slowed down some—Like most of you the economy is killing me too.
Yes, I've already read tons of comments in the past on the "ridiculouly high" price for any tool of this quality, but it's usually coming from those who have never used them. At 20 years old, I had no clue what a well tuned plane was like, and I sure didn't know the difference in quality between brands.This blog is based on my personal experience using them. Not all my hand tools are high-dollar tools. My point of this blog is to explain my own journey into the world of hand tools. To do this, I will share my own tool collection with all of you, and how I use them in my work. Yes, I do use them—all the time. Hand tools have become a very valuable part of my woodworking, and my use, as well as my passion continues to grow as my skills improve.
To begin with, I want to share my collection with you. Then, in the sessions to follow, I will attempt to share how these tools benefit my work.
Here they are—Well, most of them anyway——Enjoy!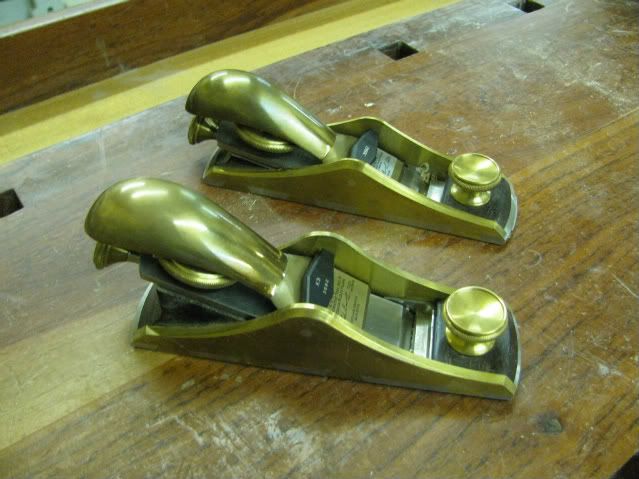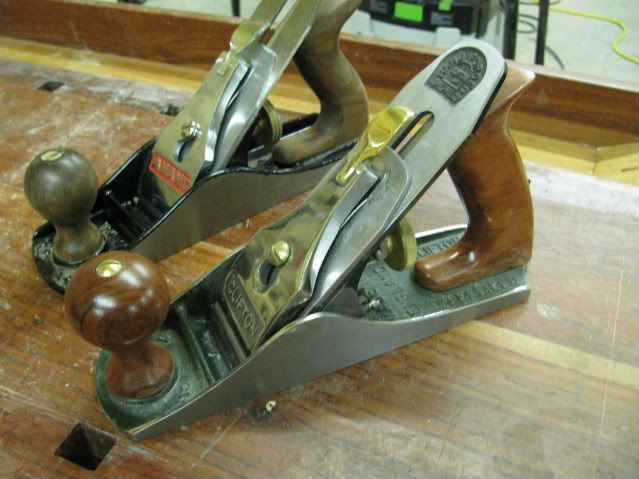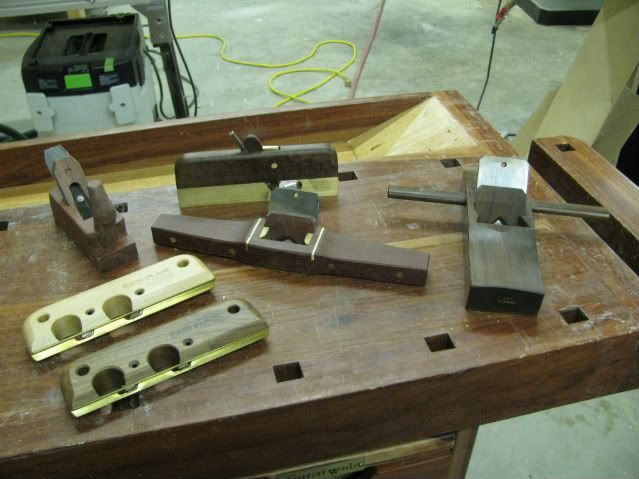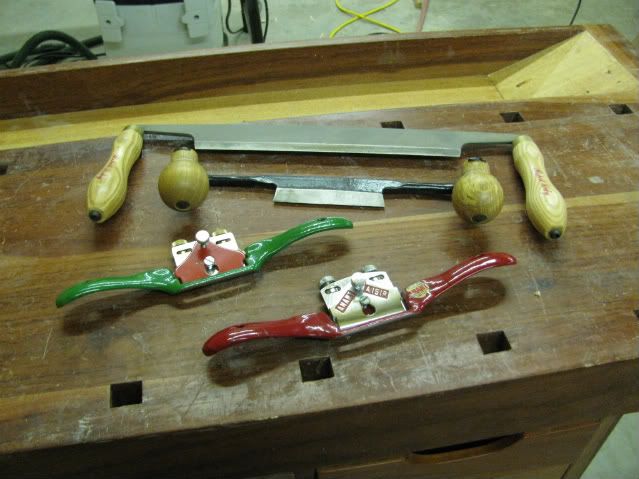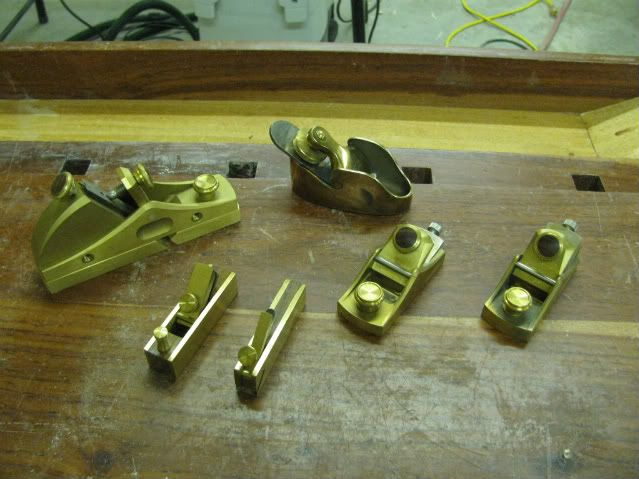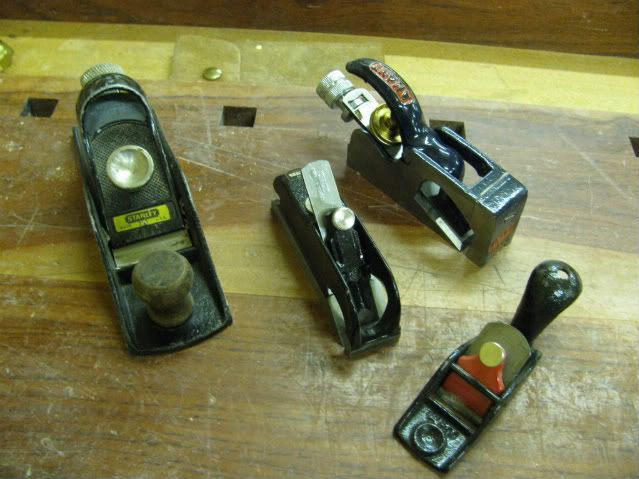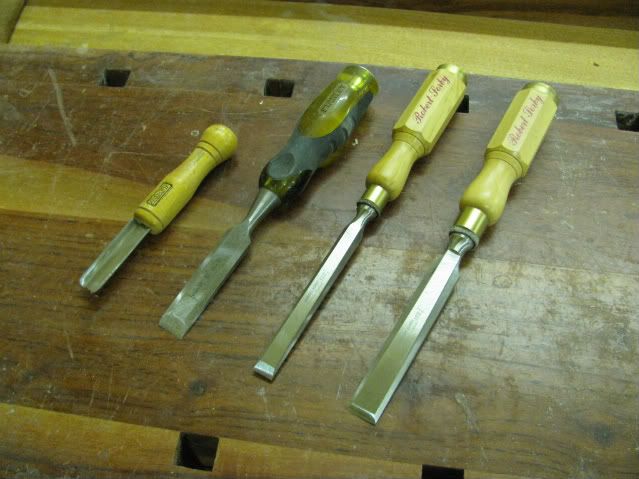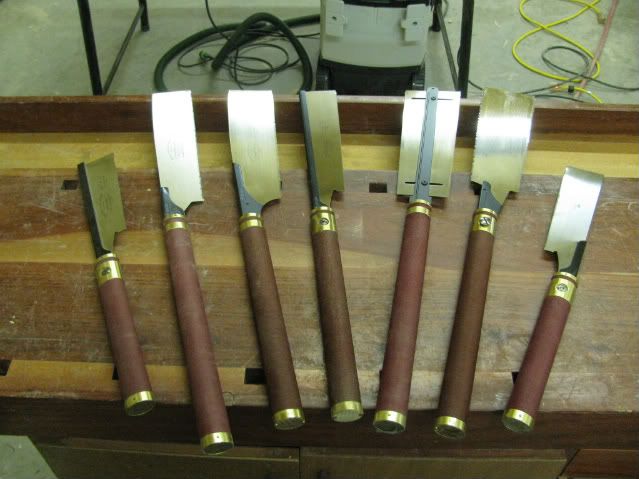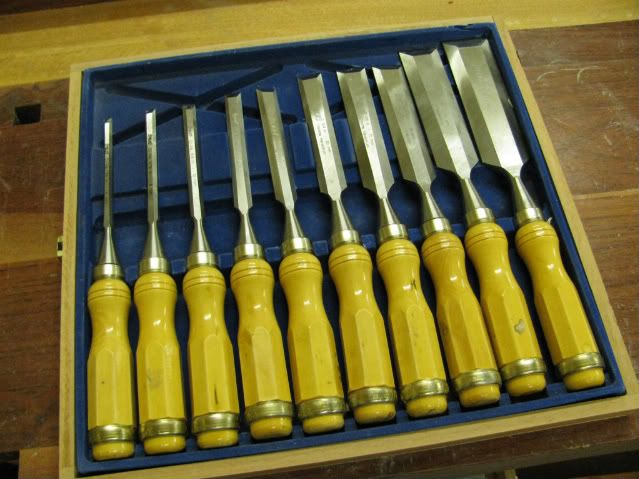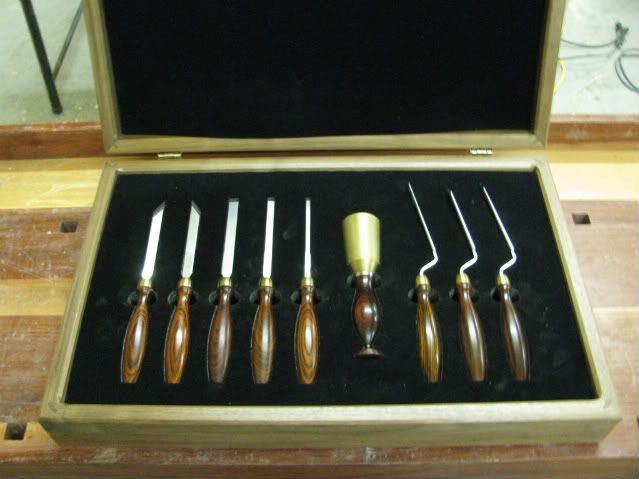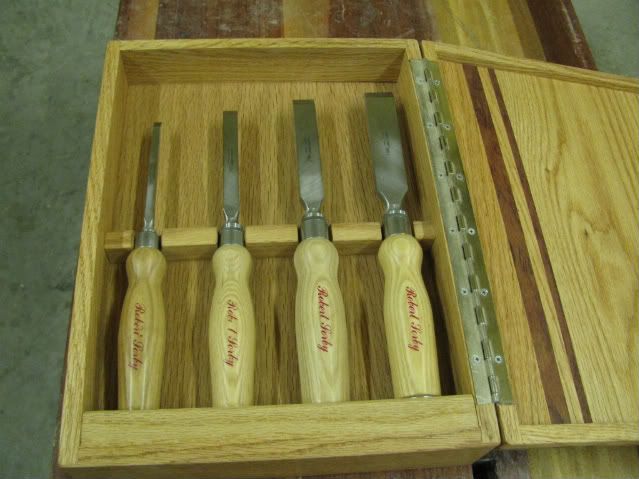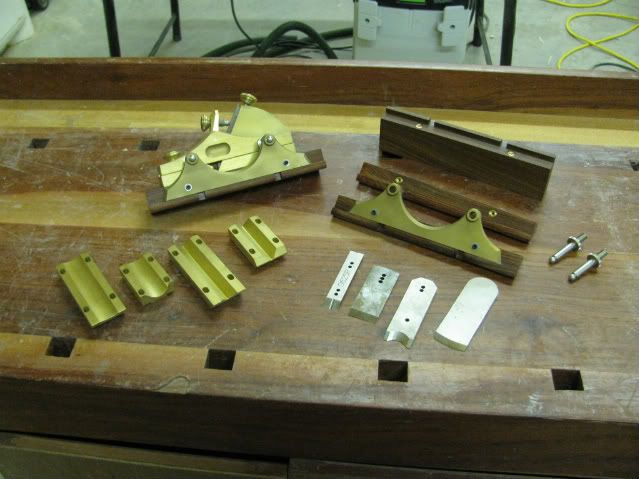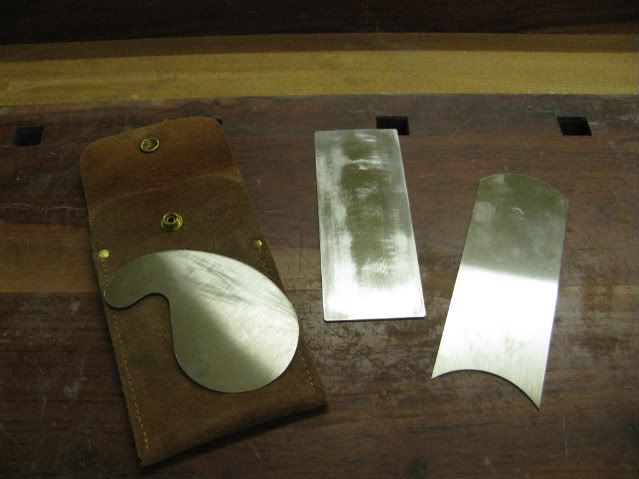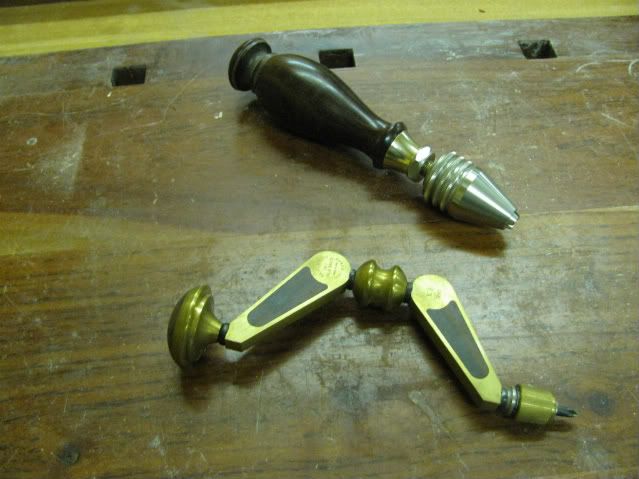 I do hope you come back for the other sessions. Maybe you can pick up something here, just like I do reading your blogs.
-- http://shepherdtoolandsupply.com/
---