It has been 3 days now using LJ, and has been really great experience for me to see others' great projects and receive/send posts from everyone.
And now this is my first trial live without LJH for a week… I have to leave for Kyushu area for a concert and during that time, I may not be able to use internet. Oh no!
I will get back to even posts written to me or my project as soon as possible, so please forgive my absence.
I will have a concert in Miyazaki but before that we will spend a few days in Itsuki area, where supposed to be a deep mountain village. Just like this.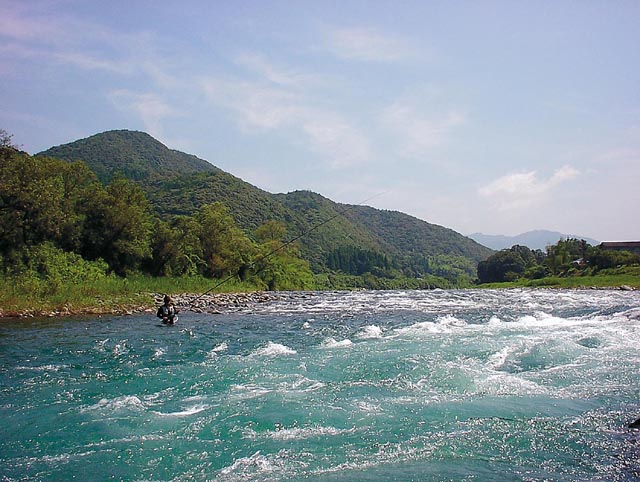 Looking forward to see the people there, their folk songs, foods, and of course their woodwork.
-- Junji Sugita from Japan, http://tetra.blog12.fc2.com/
---