About three weeks ago I scored a full truck load of mulberry from a tree that had been cut down last November. The tree was over 100 years old, and around 36" diameter and over 100' tall. Unfortunately the tree had been cut into chunks 24" and under. I got about 60 board feet of mostly quartersawn wood out of it that will most likely get used for bookmatched panels, boxes and picture frames for gifts for the family. It is really beautiful wood with a fleck pattern that reminds me of sycamore and maple. I resawed a piece of it and bookmatched it to see what it would look like. I'm really curious to see what time will do to it, since it will turn a dark brown/orange color like osage orange.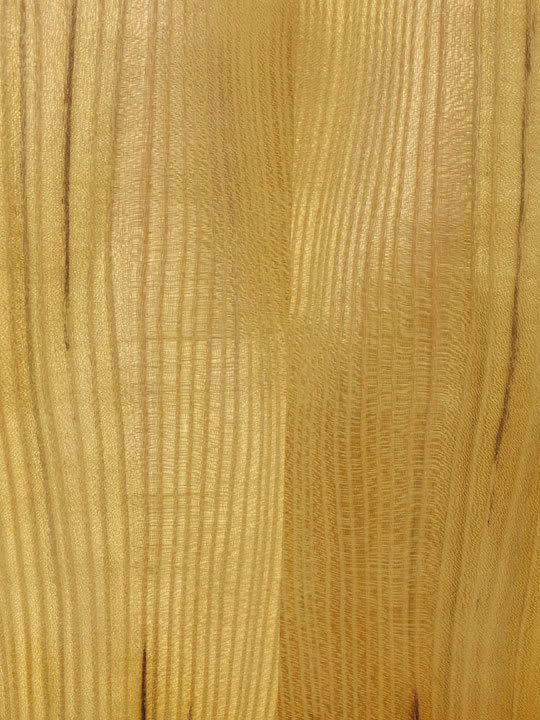 Last weekend I was at a relatives house cutting some trees down and scored some decent apple, and spalted birch logs. The smell of the freshly cut apple tree made my van smell like 50 pounds of over ripe apples. It was pretty wild how strong the smell was.
The tree wasn't too large, but I did get enough wood out of it for plenty of small projects like boxes and picture frames, not to mention plenty of wood for grilling with! There was also a dead standing birch tree has some wild colors in it. Unfortunately, there was barely any salveagable lumber in it, but what I got out of it is really nice looking.
APPLE

SPALTED BIRCH

I recently decided to try adding a dehumidier to the kiln and seal up the vents in an attempt to get the kiln to work faster. Well it works, but unfortunately, my dh is on its last limb. It sat in my shop for the last few years and got completely caked with sawdust, and is in bad shape. It worked for 3 days nonstop, then all of a sudden it decided on its own to run very intermitently.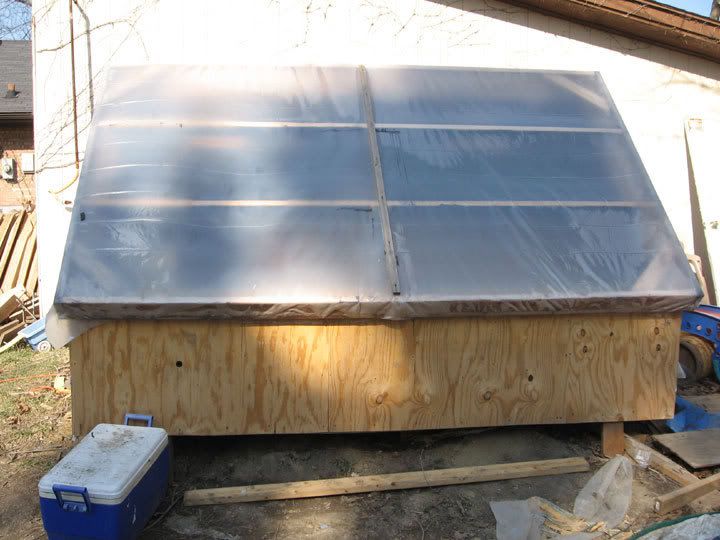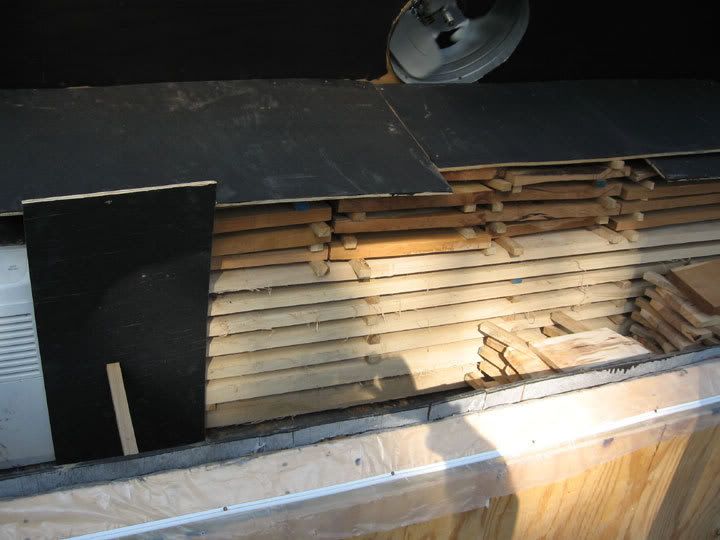 -- Julian, Park Forest, IL
---