Ok, Here's the deal. Its 12:35pm. My daughter has a doctors appt at 3:45. I have procrastinated my challenge project to the point that I had to abandon my idealistic goal of glueless wedge tenons. I do reserve the right to rechallenge myself at a later date on that joint. I will get it done!

The legs are clamped up and nearly dry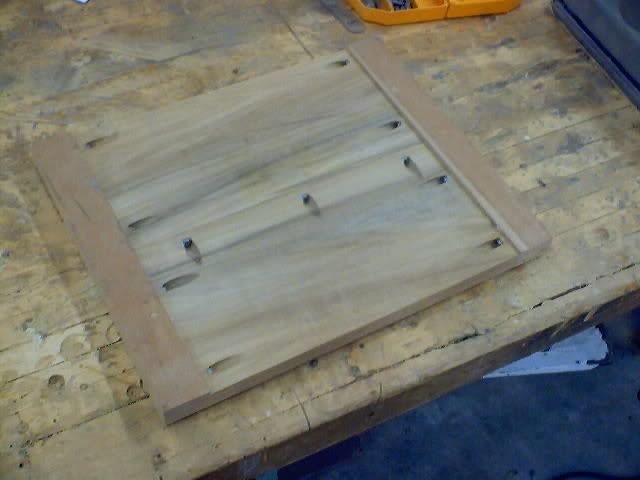 Here's the top. Pocket holes have replaced wedge tenons...Yes, I'm in a hurry.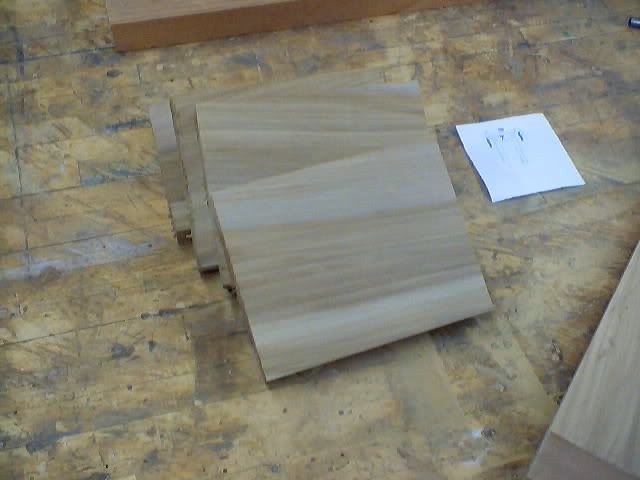 The sides are small, but mighty!
---