Here are some pictures of the 1952 Craftsman Tablesaw that I have restored and installed a new Delta T2 fence on. I included a before picture so you could see the original fence that was on that thing and also the shape that the saw was in
Here is the before picture: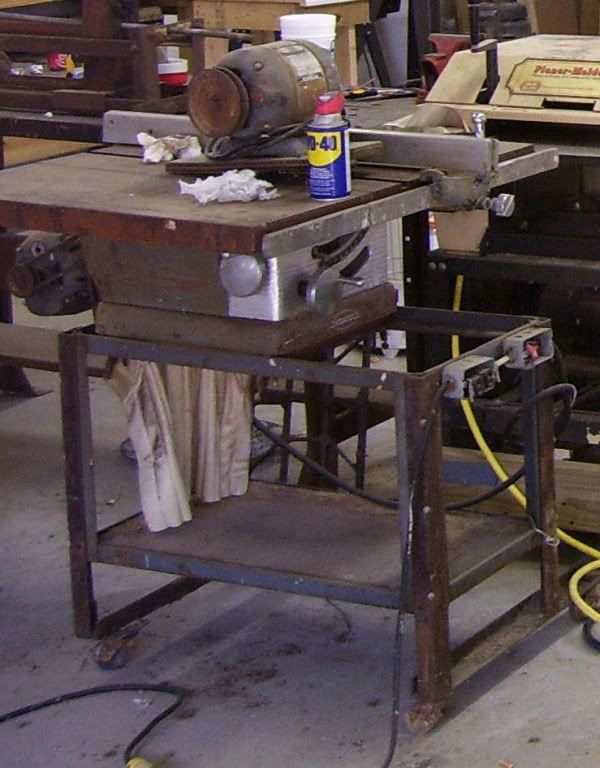 Here are the after pictures with the Delta T2 fence installed: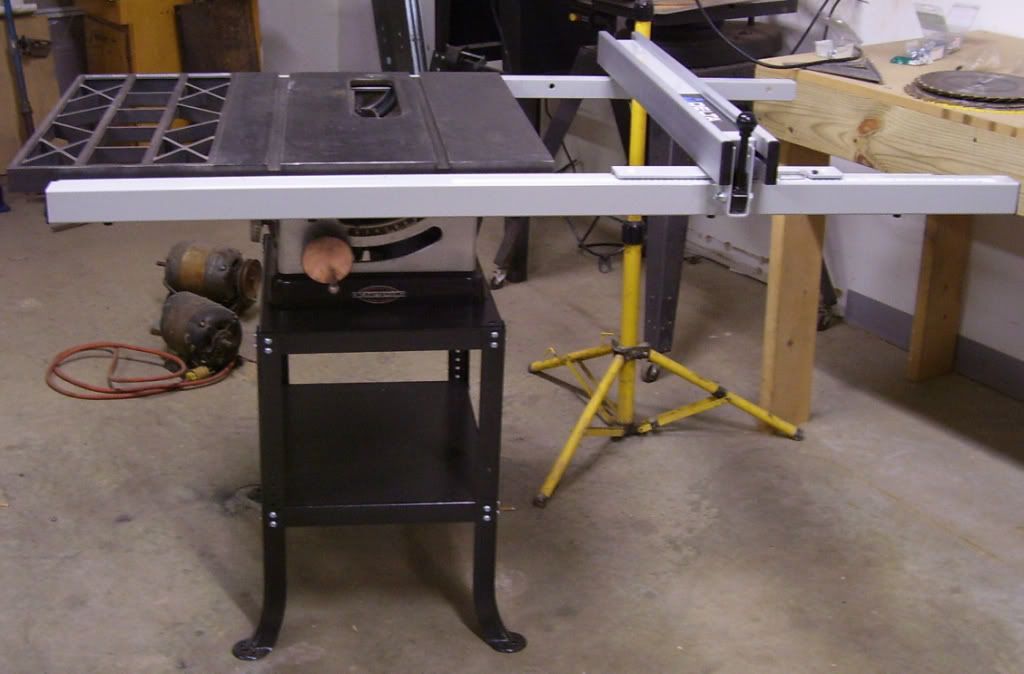 The next two pics show closeups of the rails where I had to drill new holes since the existing ones did not line up. I also had to drill 3 new holes in the rear of the saw table to mount the rear rails:
As in my last blog post, I still have a few things to do to it like mounting the motor and installing a new switch, making a router table extension, and putting some adjustable feet on the legs of the table.
Let me know what you guys think so far!
Just in case you can't see the pictures completely, here is a link to the album.
-- Jamie, Kentucky
---