Starting my first "real" project since I've gotten the shop mostly retooled and in a condition to work. My wife has been bugging me to make her a garden "table" of side table height that can support a flowerbed in the middle. She also wants the mouth to be slightly smaller so that the flowers can spill out over the top of the table somewhat. The top is going to be pegged in so that it can be removed to change the flowers if needed and the frame will be mortise and tenons. I'm also doing it all by hand as a challenge to myself.
Here are the first cuts

A little planing work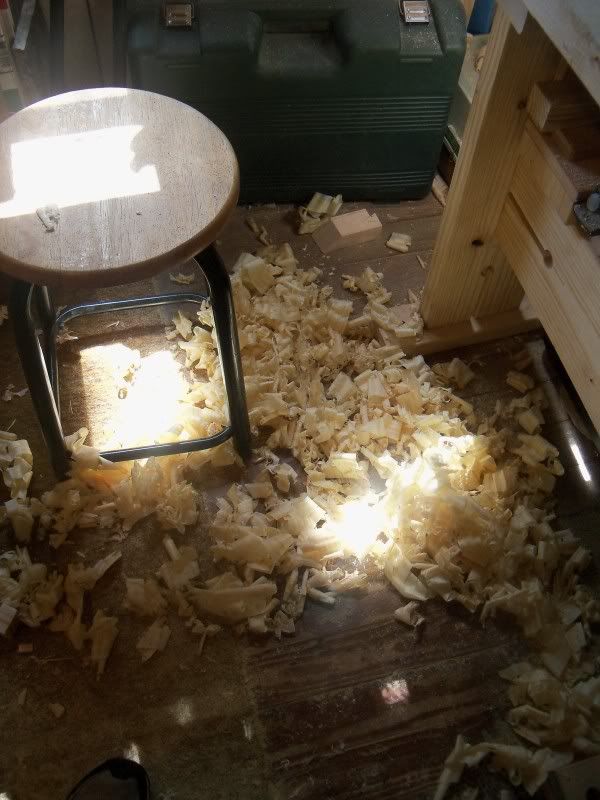 I tell ya though, I think I'm going to be making a new bench after this. I know many of you probably really like the new fangled workbench style but to me, it is rack city….
---