I spent some time rough cutting all the stock for the blanket chest and then laying it all out to acclimate for a little while. I still can't get over how much easier it is with the tablesaw. All the pieces are the exact same width and length! I know it's not that big a deal but I've never tried a project which required ripping stock before so I was pretty giddy.
Here are some progress shots: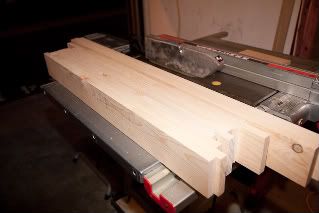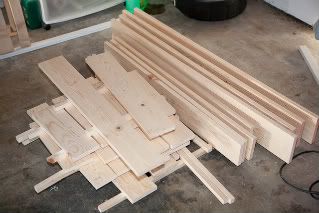 -- Good Judgement Comes From Experience. Experience Comes From Bad Judgement.
---