This past weekend my wife was nice enough to forgo her own hobby to watch our daughter and I got about 8 hours in the garage to work. I'm desperate to get as much done on my jointer as possible because as you can see, it is completely stealing my wife's parking spot (but it is shinier than the car!).
I'm going to try and explain the processes I went through while providing before and after. Sorry the shots aren't from a consistent angle. I didn't really plan that part out too well, but hopefully you guys still find this useful.
The fence
To clean the fence, I detached all the hardware. Then I gave it a spray wil diluted phosphoric acid (I diluted a product made by T-9). While wearing gloves, glasses, and working outside, I scrubbed the surface with 300 grit wet/dry sandpaper. It didn't take very long to get through the rust. Once it was done, I wiped it off, and gave it a quick spray with WD-40 and a clean sheet of 300 grit. Finally, I wiped that off and applied some T-9 Boeshield.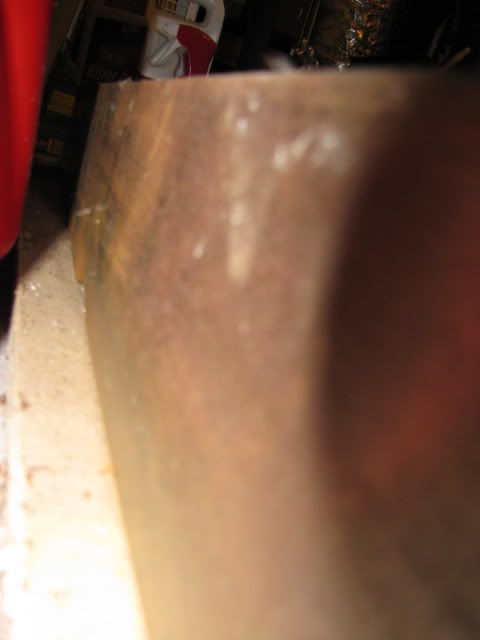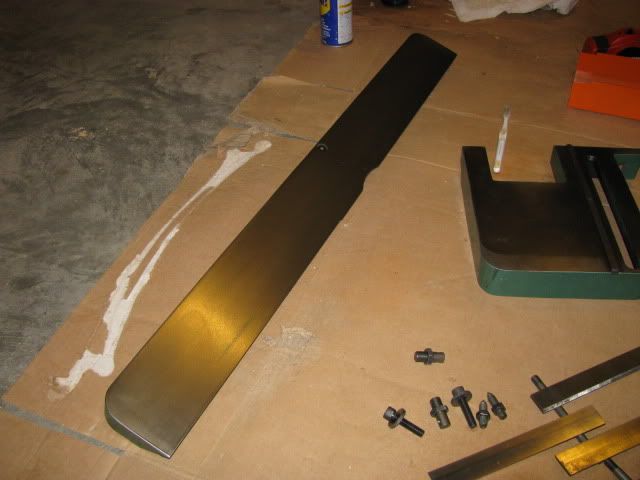 The table attachments
The table attachments were small enough to fit in 1 gallon of evaporust so I did that. It got a similar treatments, but a little different. After the soak, I wipe it off, then spray it with WD-40 to get the solution I couldn't get with a paper towel. Wipe off the WD-40 and then a spray with boeshield to protect it.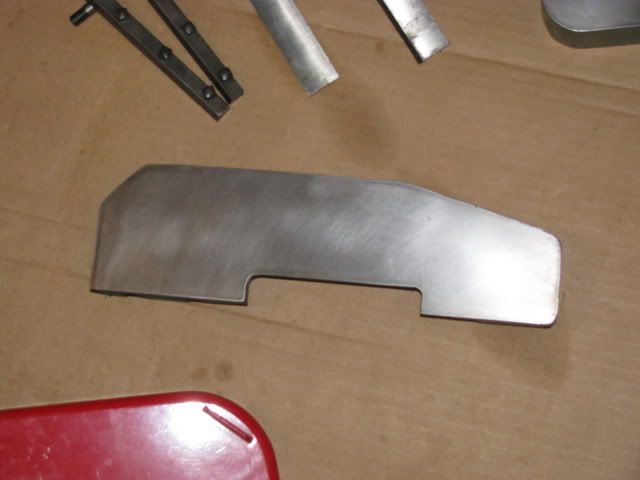 The cutter head and parts
These all got the evaporust treatment. Afterward I sprayed it with WD-40 so that it doesn't re-rust. I will need to get the bearings off to replace them. Just a note for others. I was reading on OWWM.com that no bearings should be used for more than 10 years without maintenance or replacement (as appropriate). I might need some help from you guys to get the bearings swapped out though. The blades will get a sharpening at a later date.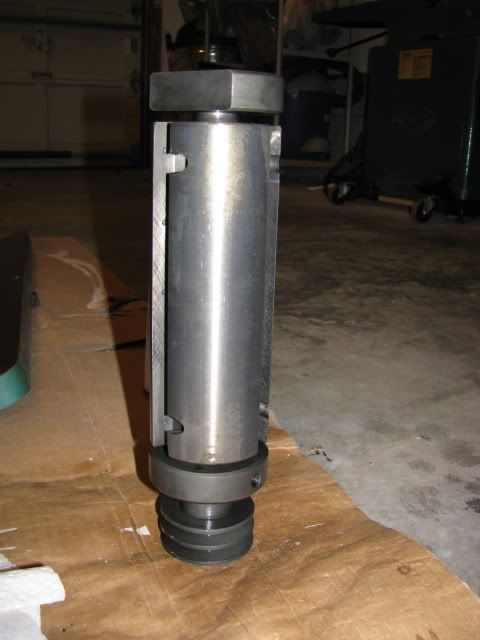 The jointer bed
This is a tough one for me. You can probably see a little rust returned. I think I might have left the top exposed too long before protecting it (i think the acid solution might have been a bit too dilute and might have to get redone). Overall, its still pretty good. I did the same thing that I did with the fence above.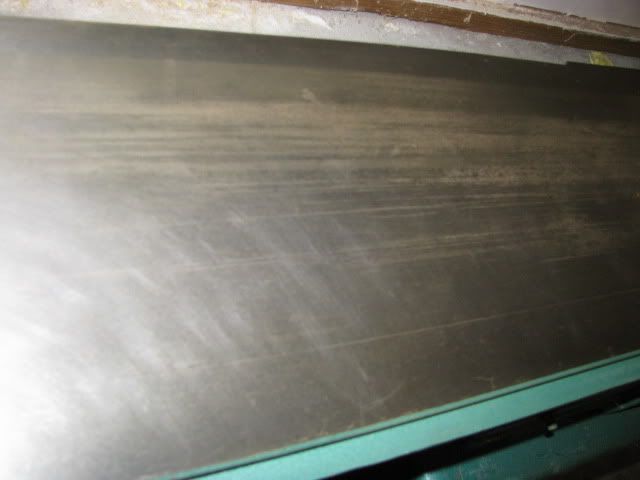 Left to do
Redo the one side of the bed that has some rerusting
I need to work on replacing the motor bearings.
All the small parts and hardware need a fresh coat of paint to prevent future rust
Derust these parts (if I can figure out how to disassemble them)


Go through the setup process to assemble it and tune it.
Attach a dust collection shroud to the discharge chute
Still a long way to go, but I think I can be done in the next couple of months. So many competing priorities. What do you guys think? Any suggestions going forward? Has this been helpful so far? I hope you are enjoying these posts.
---