A friend of mine contacted me a while back to inquire if I was interested in a good deal buying his walnut.
Seems he gets news that he has to move with his job and does not want to move the wood.
He had just moved it a year or so prior.
Well I am a sucker for a deal on good wood so I cannot say no.
This walnut was cut about 20 years ago.
It was stickered and air dried.
Mostly 4/4 and 5/4
Air dried walnut is the best!
Here is where we started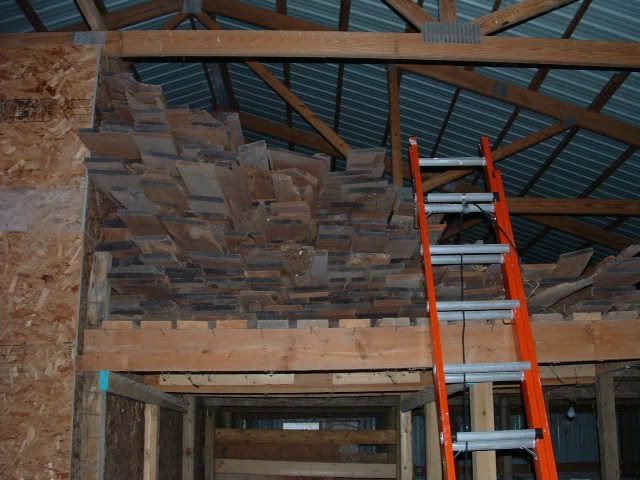 .
.

.
.

.
.
A couple friends helped me get all of this wood out of the loft and loaded on the truck and trailer.
.
.
.
.
After this load, we still had to go back for more.
This is some of the finest walnut I have ever seen.
Absolutely incredible color you cannot get with dried and steamed walnut.
I figure somewhere just over 3000bf
I will probably sell some of it.
I have more than a lifetime supply…...................COOL!
Greg
.
.
This project was made with from a piece of this walnut.
Only finish is clear shellac.
.
.
.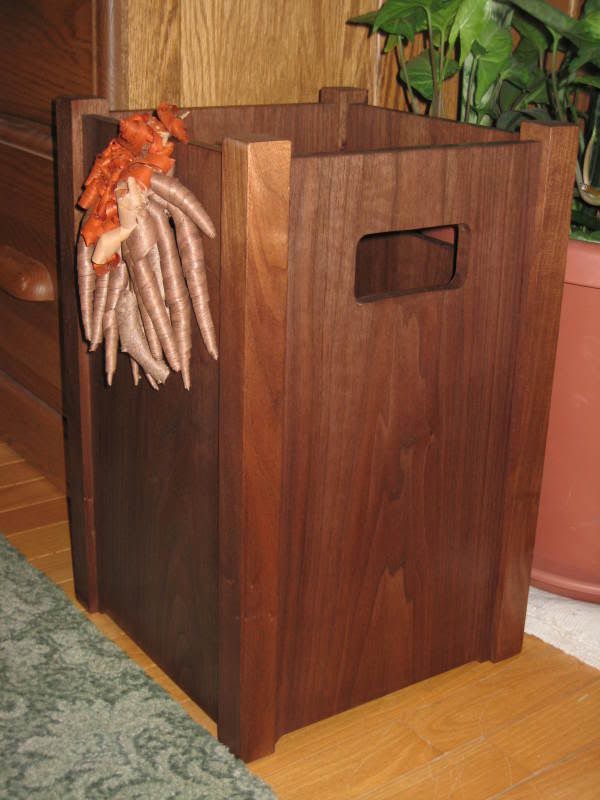 .
.
---