Time to get started with assembly.
I chose the North wall first.
Partly because it was small and I needed a small victory and also wanted to deal with the first of the cold air returns.
.
Pocket holes are drilled prior to assembly. I find they really tighten up the joints and hold well.
Besides they are fast and accurate.
.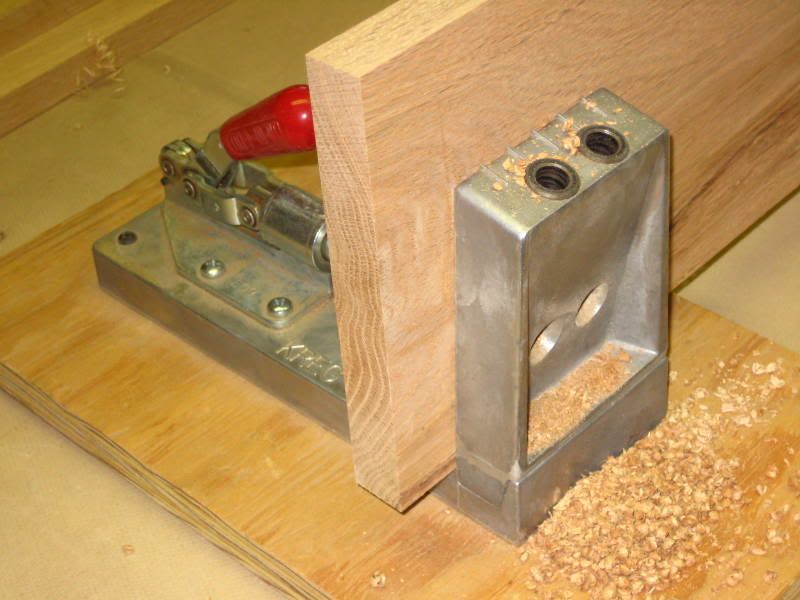 .
Framing for the cold air return.
.
.


.
.
Glue up of the top rail assembly.
.
.
.


.
.
Edge detail. I clipped the corners to soften it and also to avoid a rude gash to the face in the middle of the night.
.
.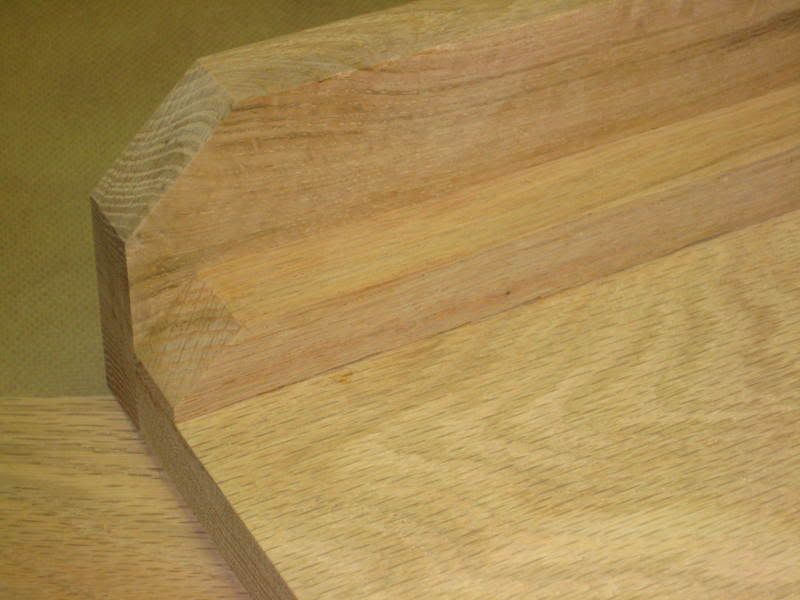 .
.
I used a block plane to soften the edges. I found this plane very useful throughout this project thus far.
.
.

.
.
North section in place. The baseboards will have to be cut around the cold air return.
.
.


.
.
While I was working in the shop, my wife installed new door hardware throughout the house.
Of course, every door had to have chisel work done on it to accept the new lock sets.
She saved me another days work by taking on this project.
.
Finally got rid of the polished brass hardware!~
.
.

---