My last couple projects I got a little bogged down and didn't get to recording them, so this is kind of jumping back on the horse as far as keeping track. Anyway, the project I'm working on right now is one I've done before.
I'm making a replica of this one that I did about a year ago;
Here's my progress on it for today;
The top half glued up, still have to glue those two slabs together and cut.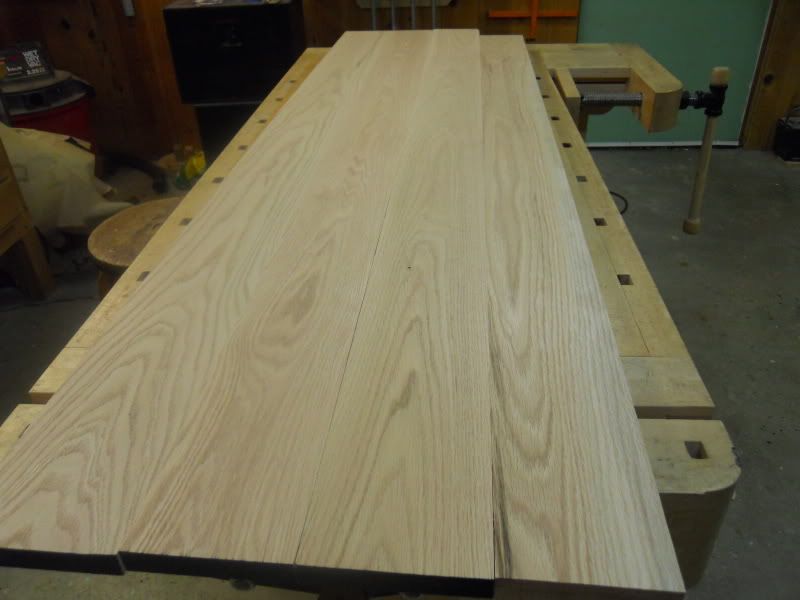 The face frame cut to width and length, on a semi-related note I just got a thin kerf blade that made cutting a breeze. The saw had a little horse power trouble before but I don't notice it at all now.
And the carcass dry fitted, *(I glued up the rest tonight but it had a piece missing when this picture was taken because I didn't have the dimensions yet)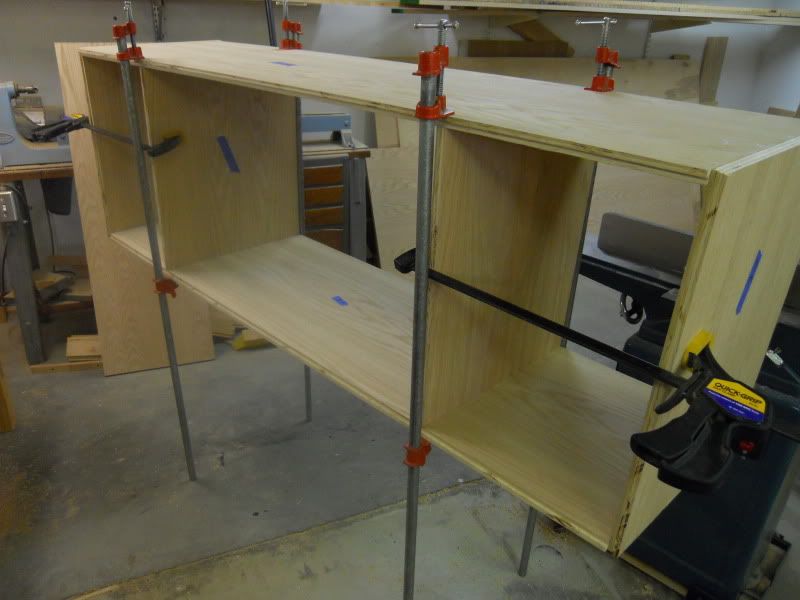 -- Greg P, Washington State, http://heirloomfurniture.weebly.com/
---