Decided to start keeping a daily photo log, mainly for personal motivation. So I figured as long as I'm at it I might as well post it here so that people can learn from it and I can possibly get constructive feedback. Anyway here's what I've been up to today;
Finishing up a drawer unit for use in the shop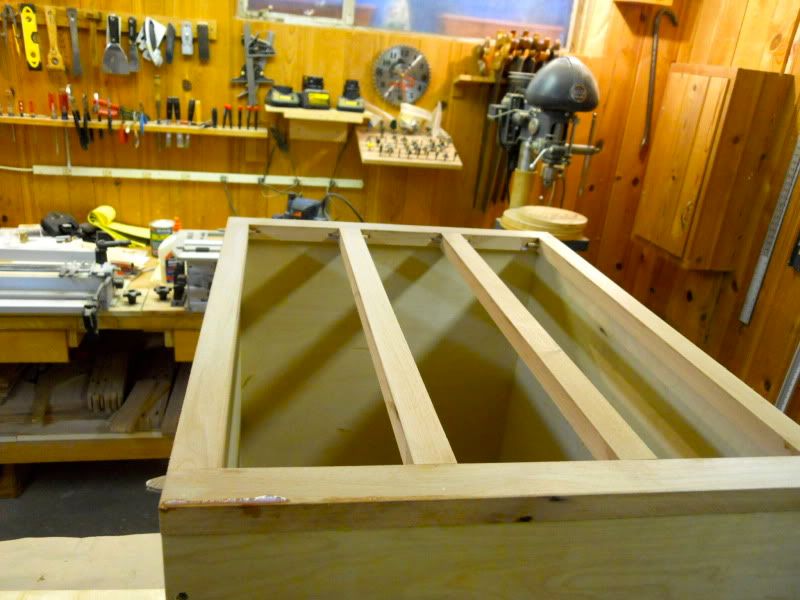 Finished up my little planer stand, did the electrical this weekend and it will be going out in the garage tomorrow.
The tail end of a shelving/closet project I'm doing for a customer.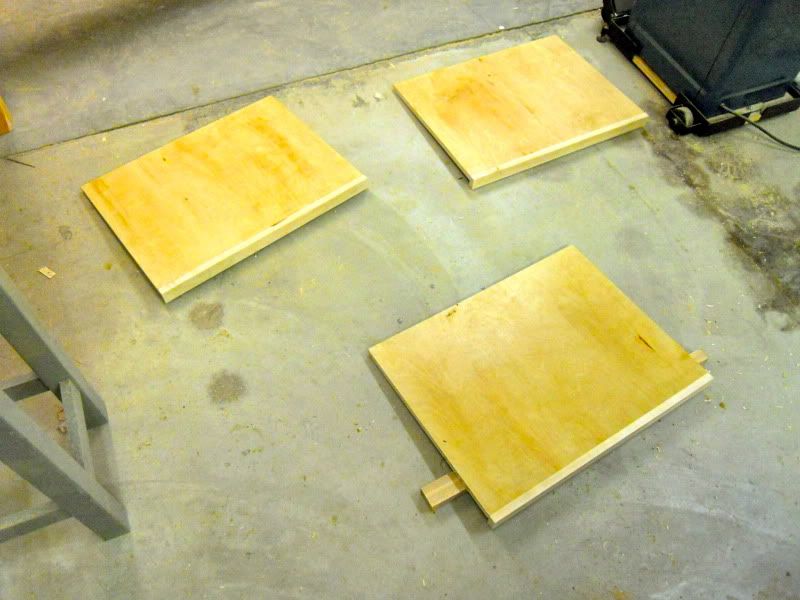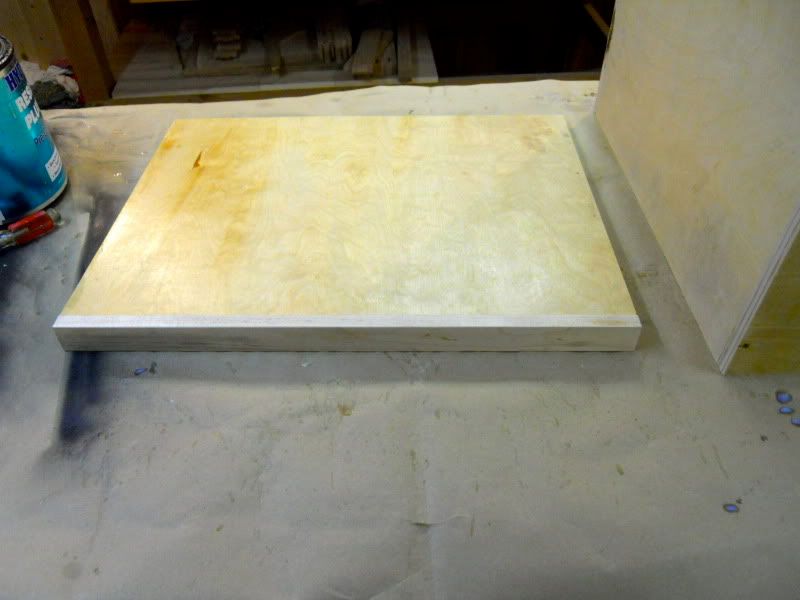 The very beginnings of my next project. A large and simple entertainment center with a modern look.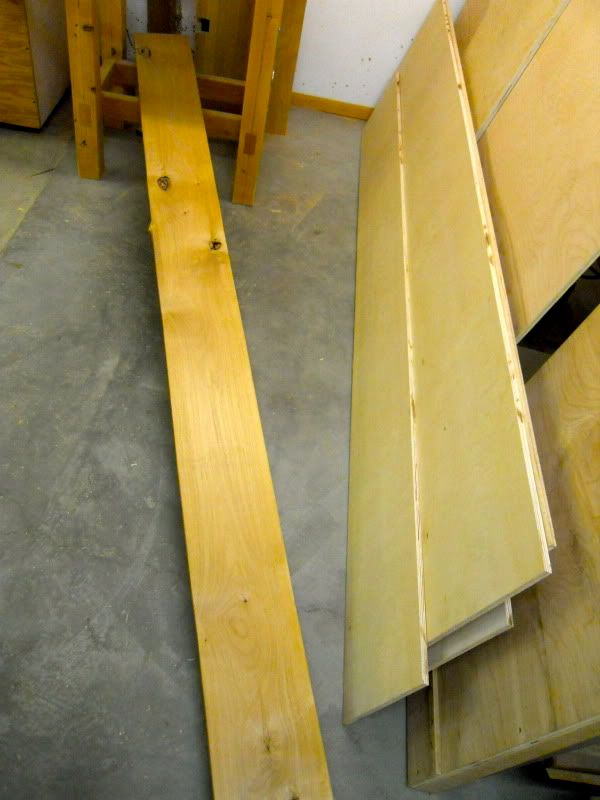 -- Greg P, Washington State, http://heirloomfurniture.weebly.com/
---