These are all tools that came from my great grandfather, I'm a fourth generation woodworker and when my great grandpa died a lot of his tools got spread out between my grandpa, my dad, my uncle and me. Some pieces also "disappeared" I'm awfully curious about some of the things I ended up with. A lot of the big things like the lathe are self-explanatory but I'm very curious about the history of these items, many of them are unmarked or minimally marked so it's hard to tell. anyways here's what I ended up with. I hope you guys enjoy looking at old tools!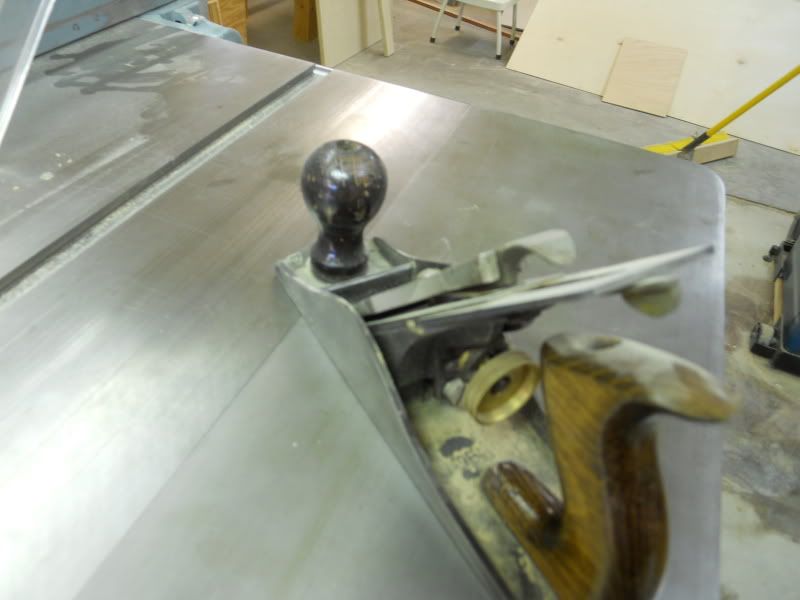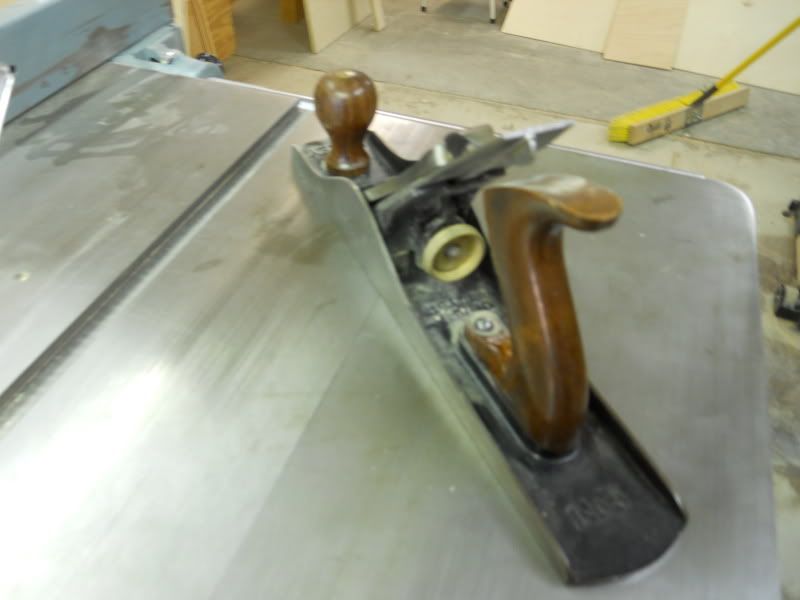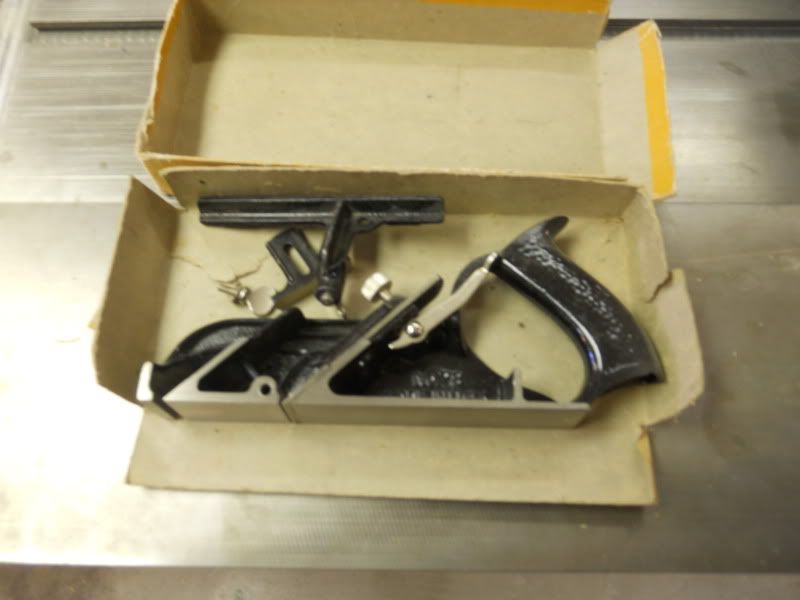 The following is probably my favorite, it's a No 7 jointer from 1939 in virtually unused condition. It still has the receipt.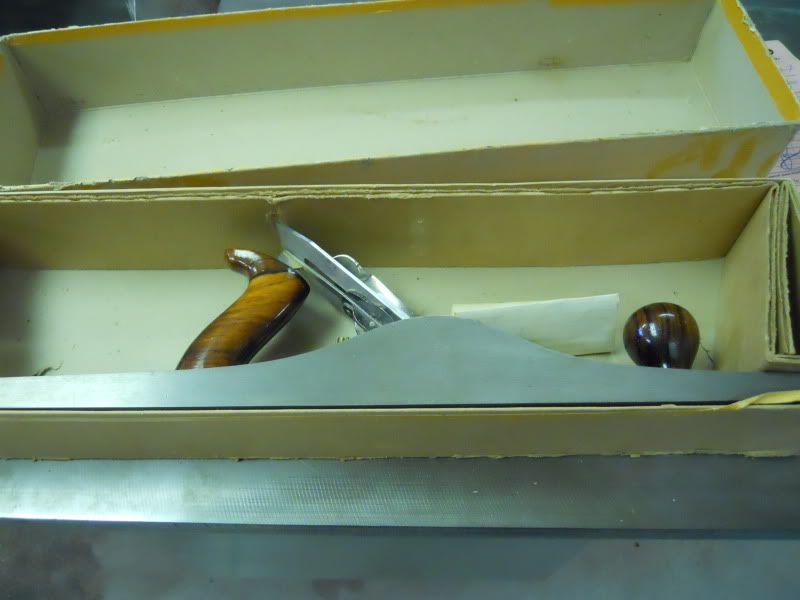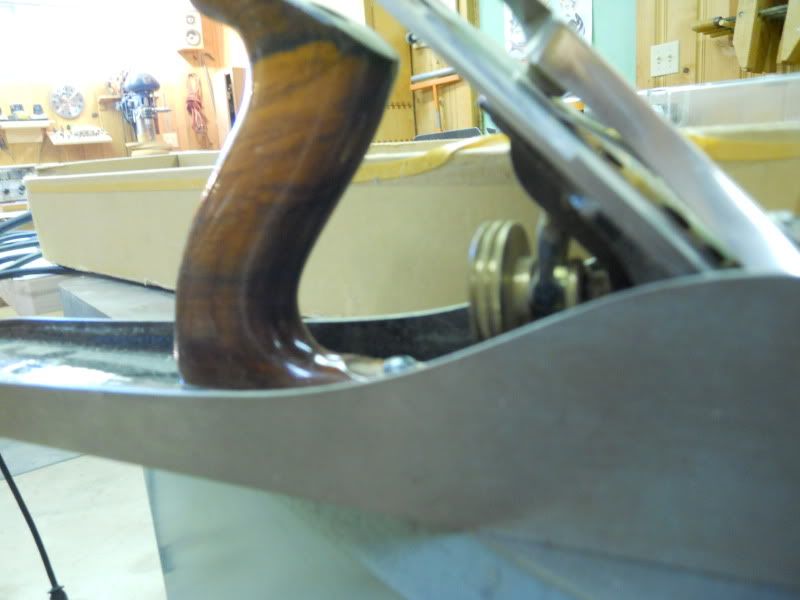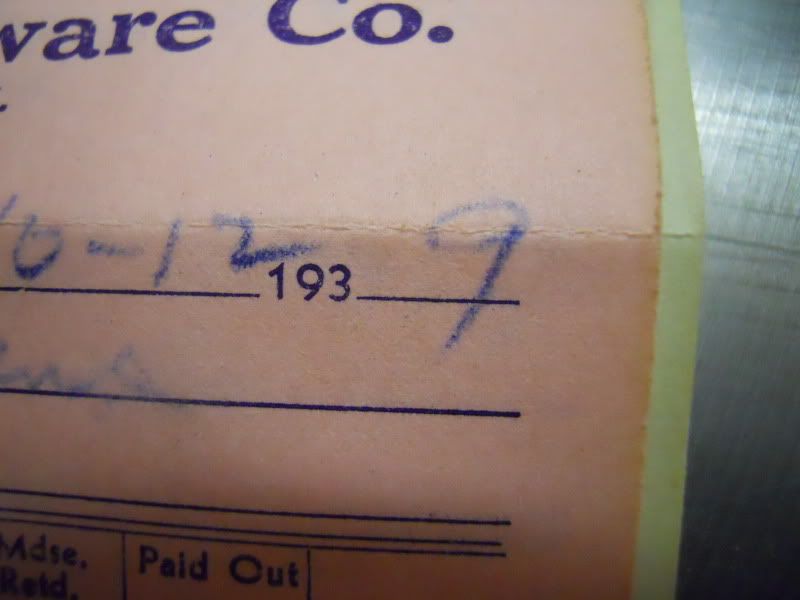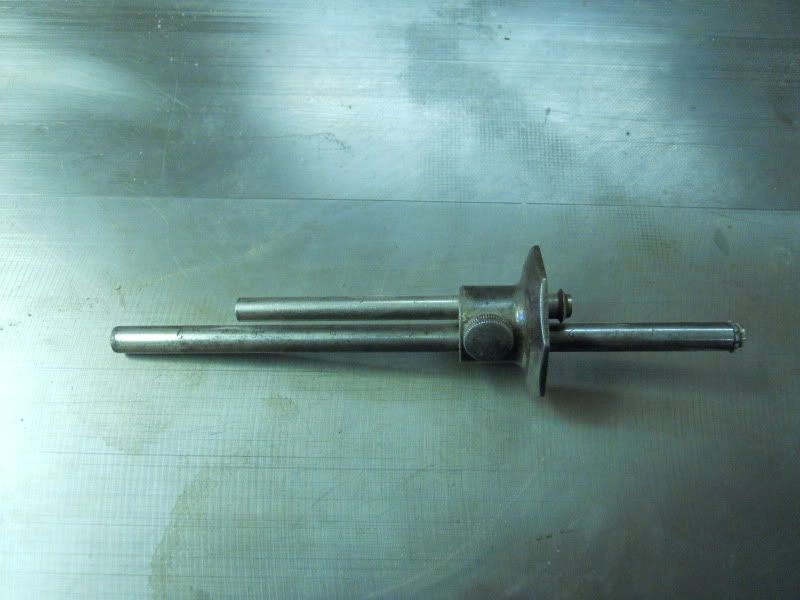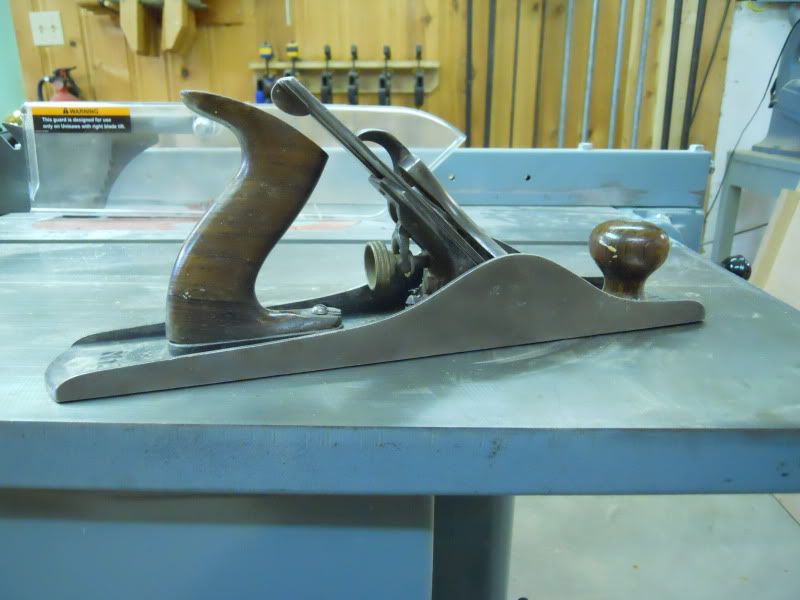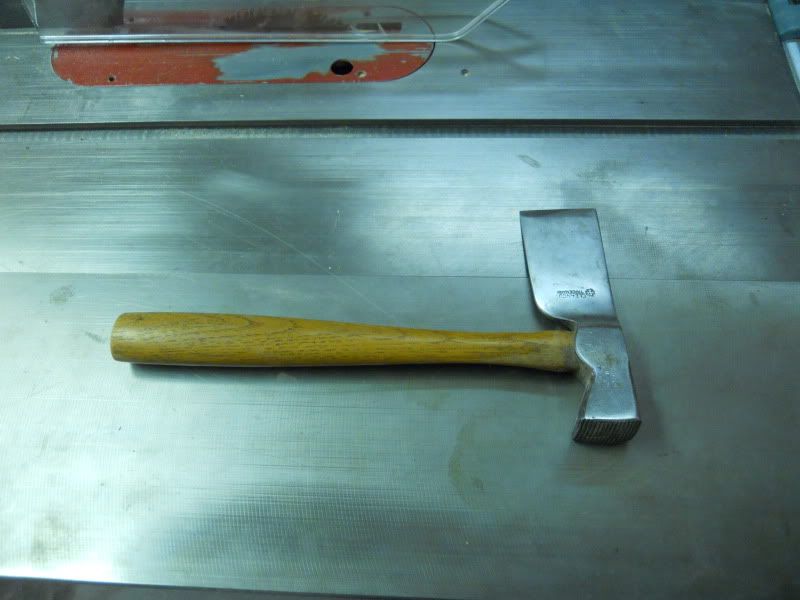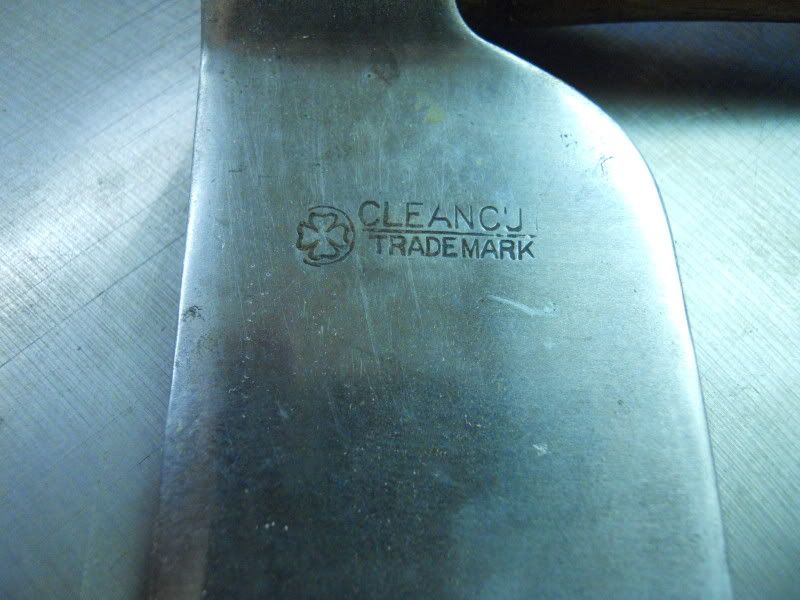 I have no idea what the following thing is, it didn't seem to have much in the way of markings except it seems to have 3 different owners of the items names stamped in to it. including my great grandfathers. (He stamped his name in everything)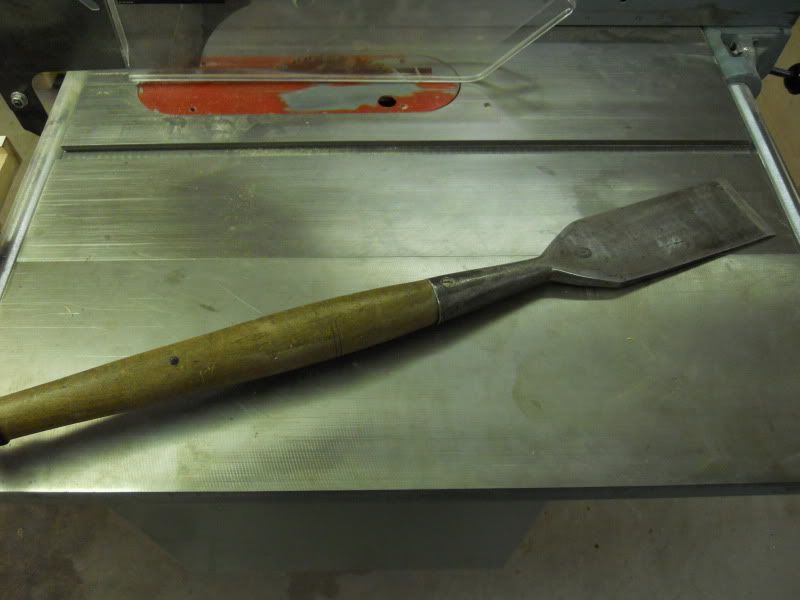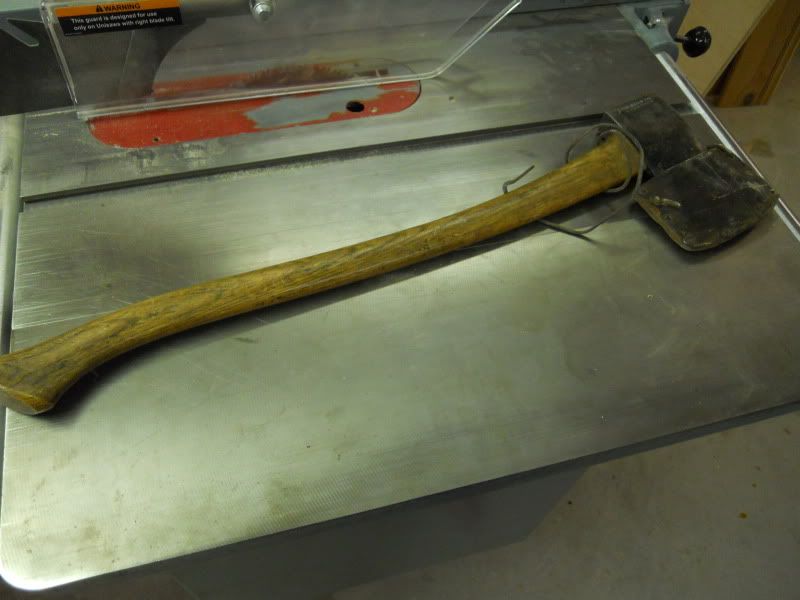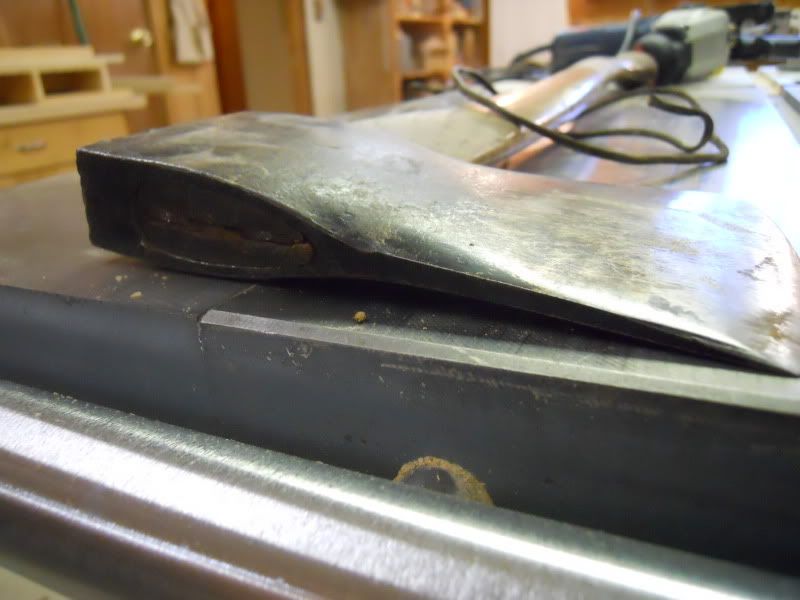 The following hammers seem to have no markings at all.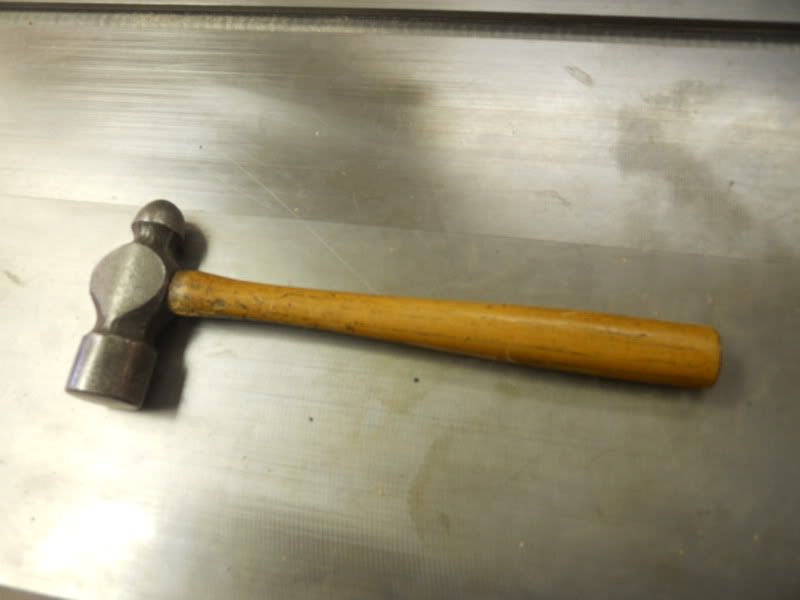 Have several of these saws, this is the biggest one.
This is a mortiser for the drill press.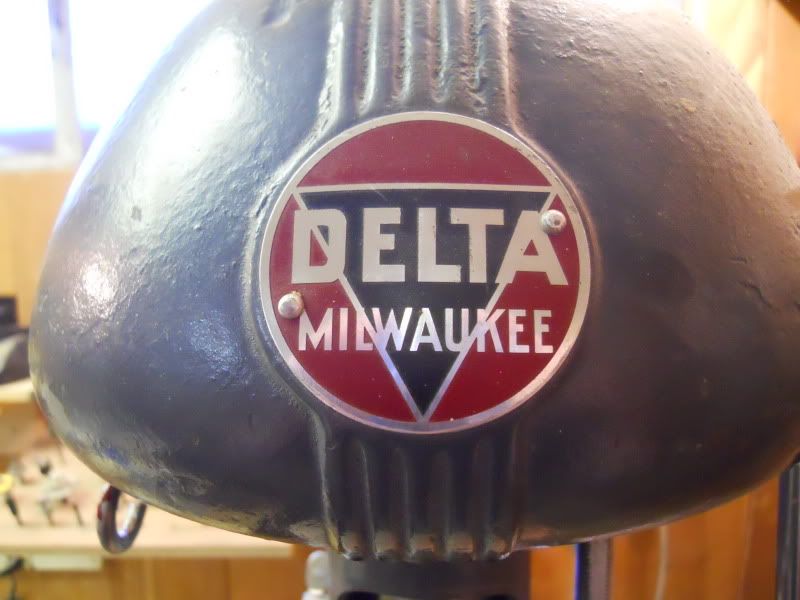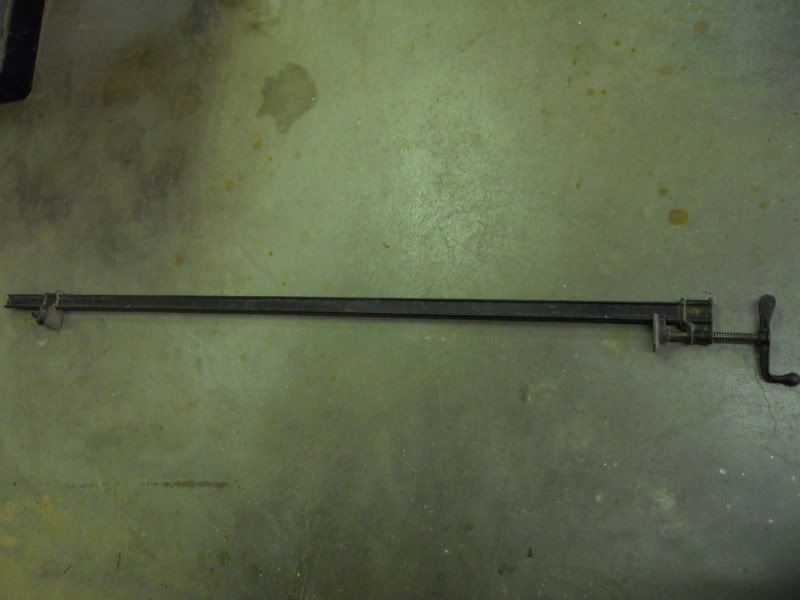 I use this one all the time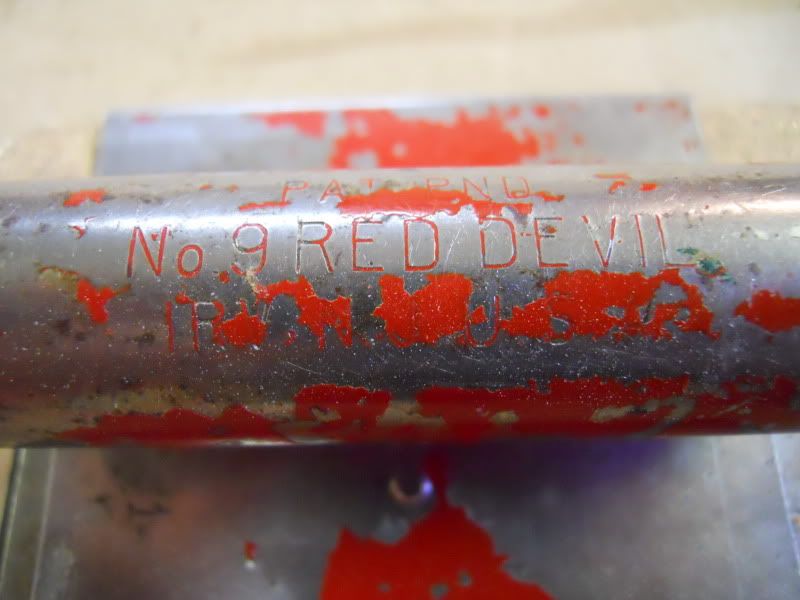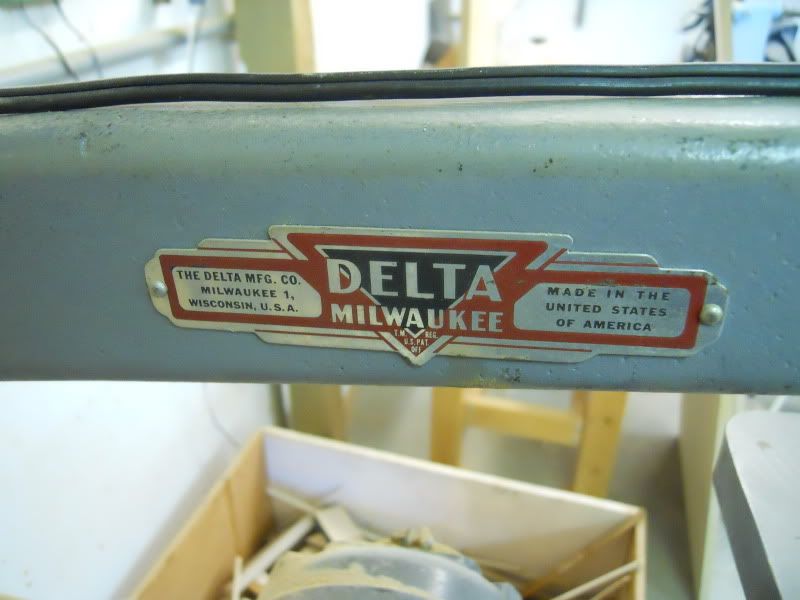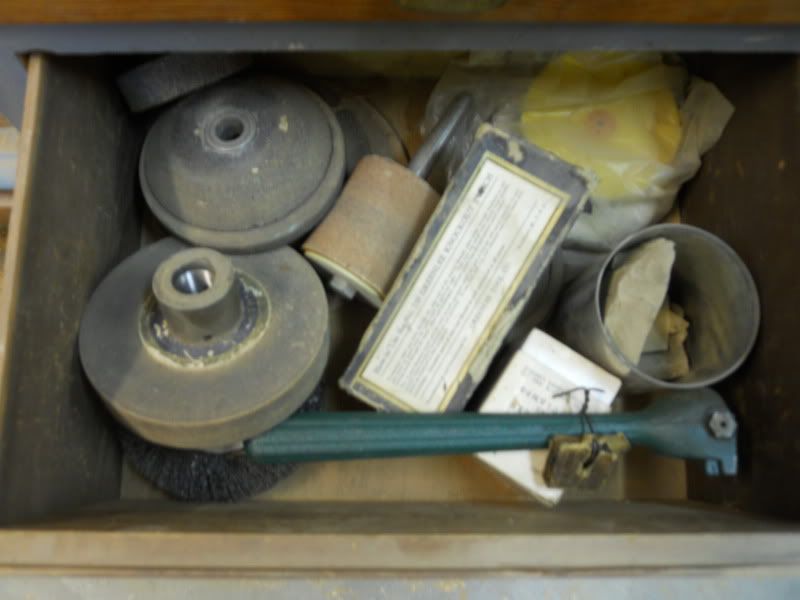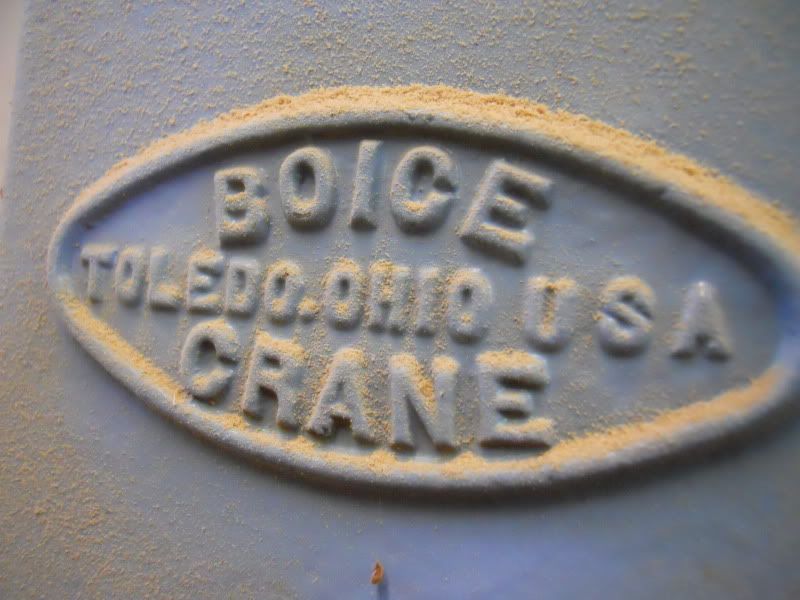 Thanks for looking guys, hope you enjoyed and if you have any information on any of these items I'd love to hear more about what they are.
-- Greg P, Washington State, http://heirloomfurniture.weebly.com/
---