Last week while I was in California I stopped by at a place I used to get wood.
I was just going to look until I found this canarywood. All of the canarywood I have
seen before has been straight grain kinda plain looking.
Here is 17bf I had shipped back home. $5.99 a BF.
The flash washes out the color, and without the flash it's dark. So I included both.
It's kind of hard to get a true sense of what it looks like in a picture but I think you
will get the idea. Almost all the colors in the rainbow with great figure!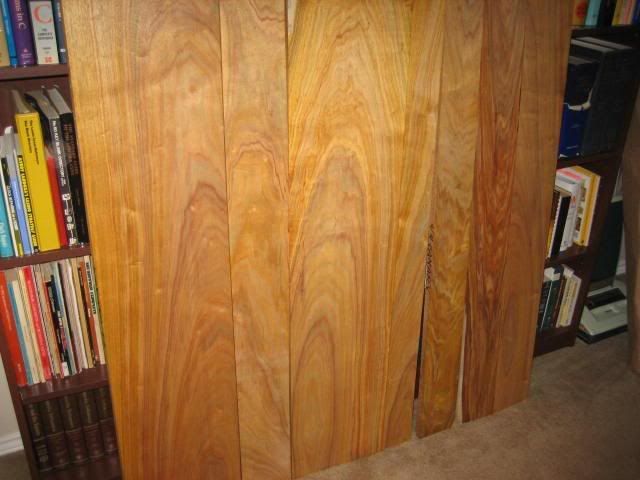 .
.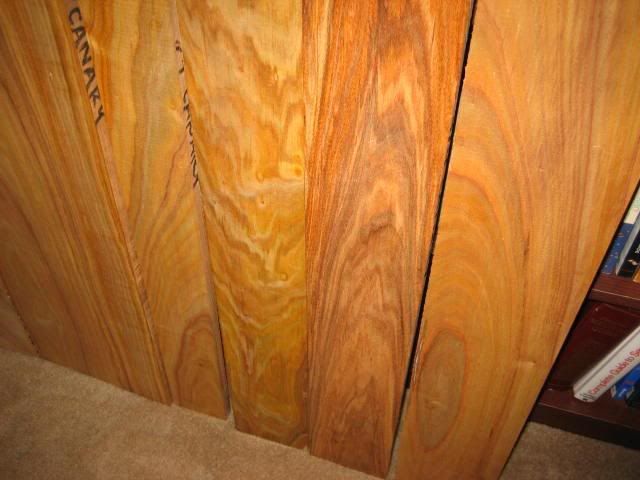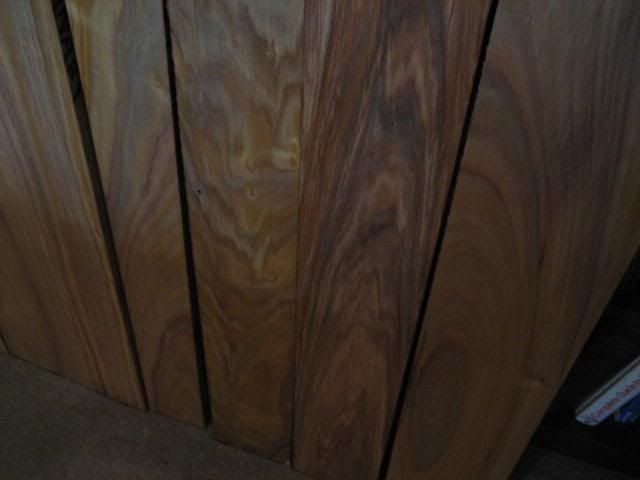 .
.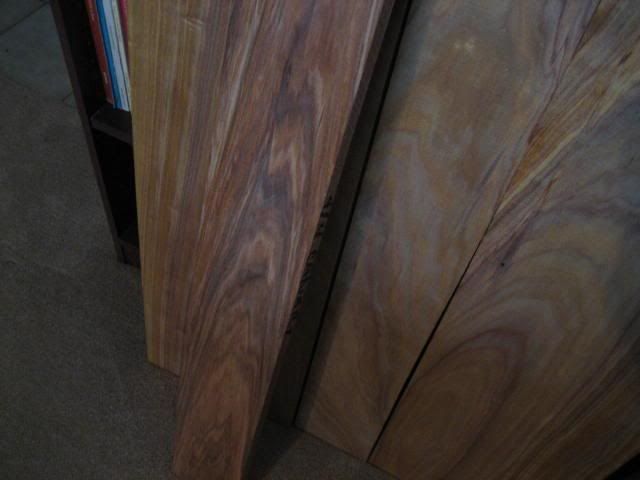 -- Gary - Never pass up the opportunity to make a mistake look like you planned it that way - Tyler, TX
---