A good friend (and fellow Lumberjock member JTASH) spent a fantastic weekend at the Philadelphia Furniture Workshop in a handcut dovetails class. Now, JTASH has had some experience to this point in assembling actual projects with handcut dovetail joints. Me? I did a bunch of practice in sawing 'to the line' in preparation for the class, and even tried a crude attempt at assembling a test dovetail. The results were miserable and I would not post.
Here is my conclusion after taking the class. You can read all the articles in the world, and see all of the videos. I've done close to that. If you really want to have success at this skill it helps wildly if you actually see someone assemble it, like a Mario Rodriguez, and receive feedback on your technique. There were tips and tricks that Mario passed on that really de-mystified the whole process.
I walked out only assembling one practice dovetail, and the beginning of a half-blind dovetail that I need to complete at home. But I now have the tools, literally and figuratively, and the confidence to have success. Mario promised a 100% imporvement in your ability to cut dovetails, and he wasn't kidding. Thanks Mario and Alan. Looking forward to the next class.
Here are a few photos I snapped during the class. Hope you enjoy.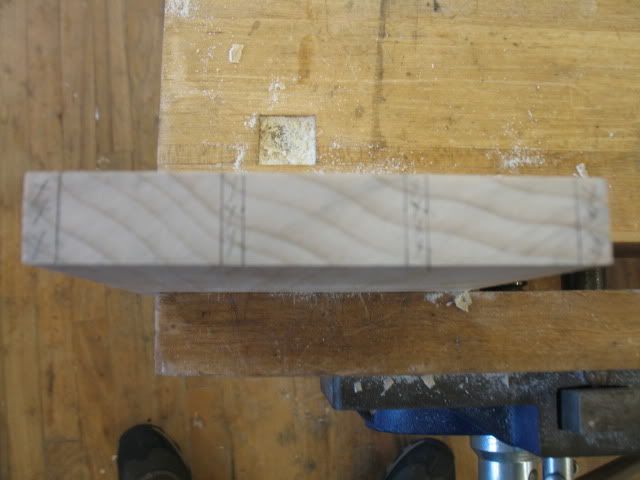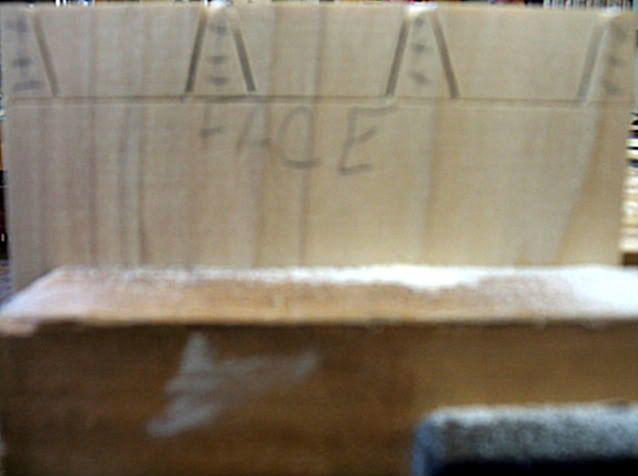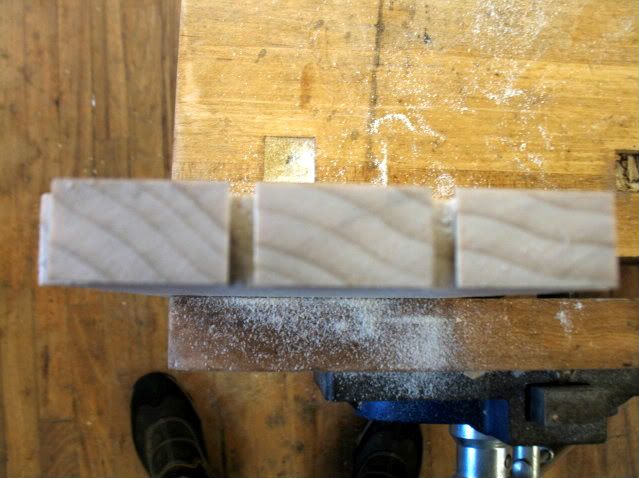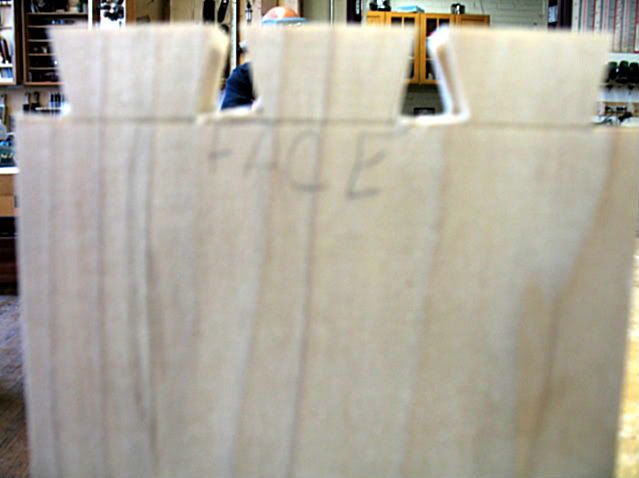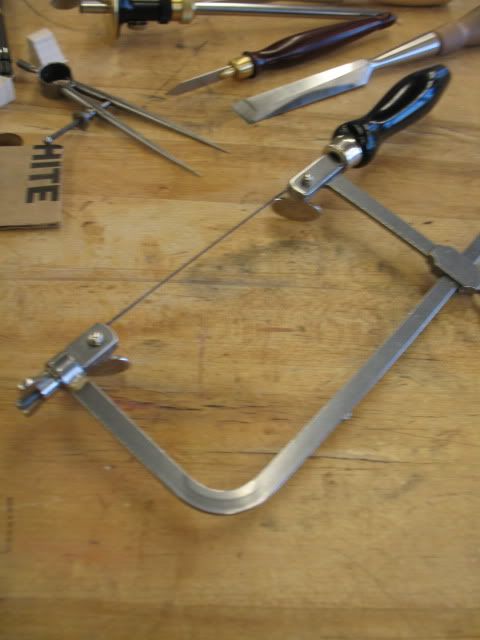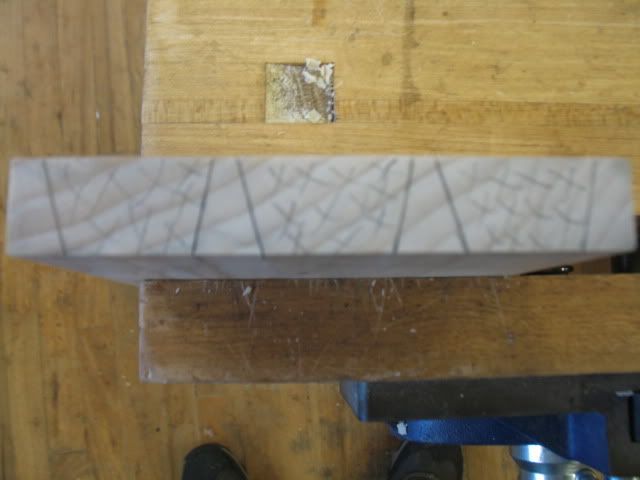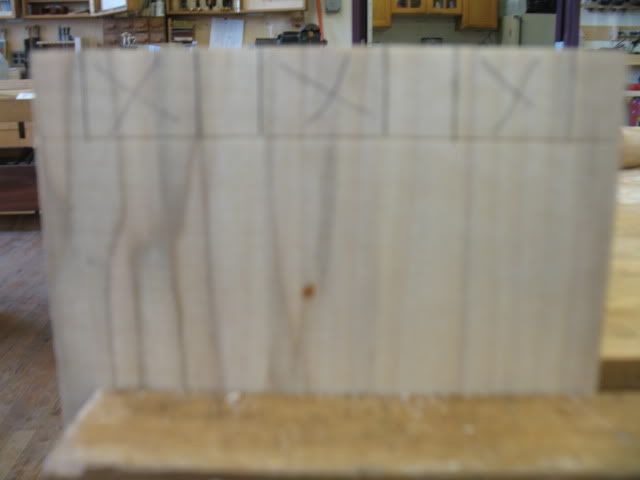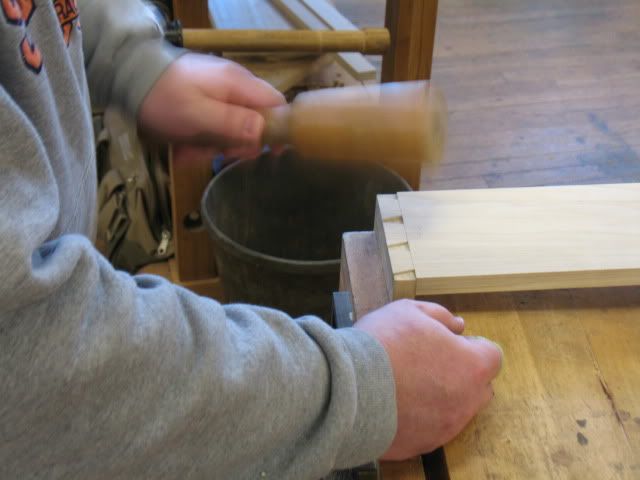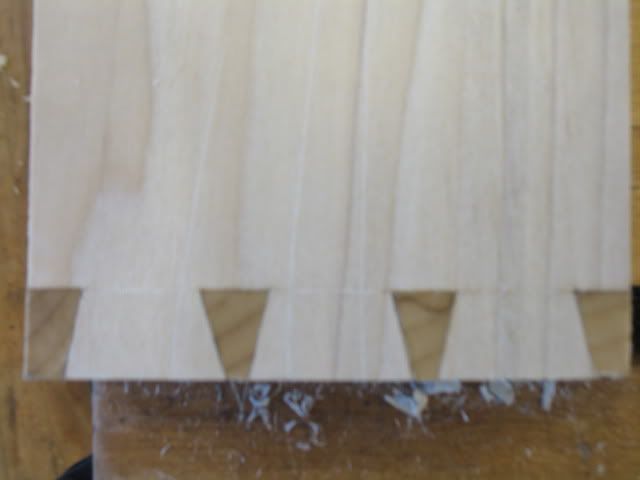 ---