Been out of the shop for a while working at my day job but I have made some progress.
Took a nice piece of left over plywood for the top, added some hardwood edging to the back and mitered three sides:
.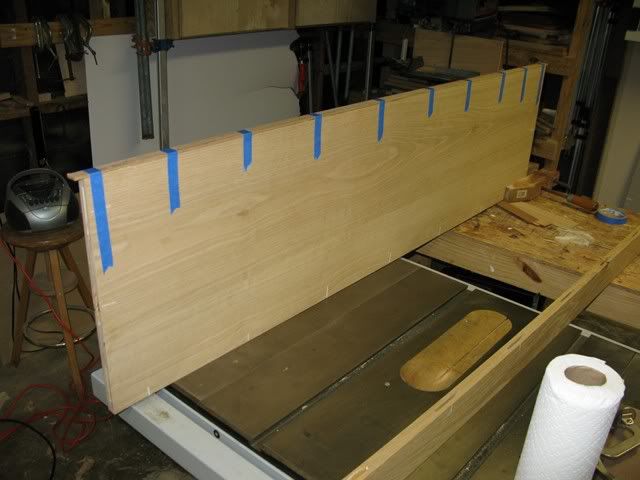 .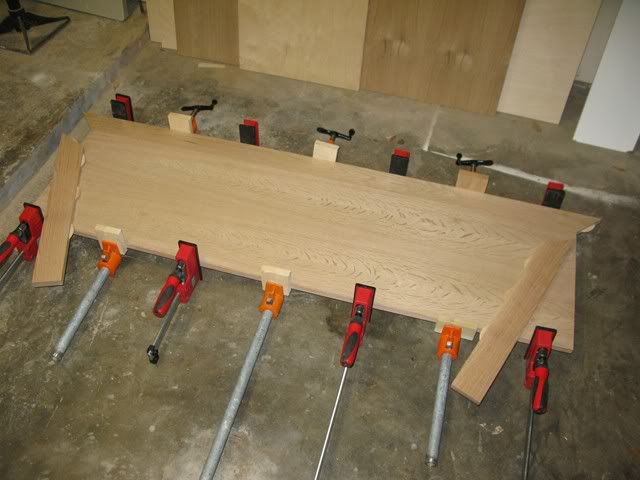 .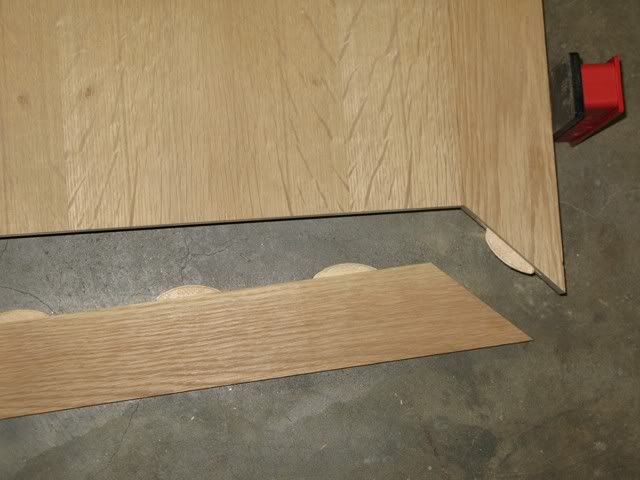 .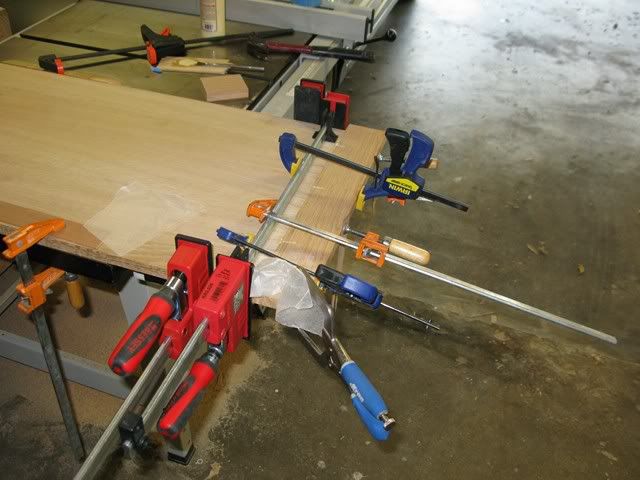 .
Laid two coats of general finishes black cherry water based stain, covered it with 1/2 sealcoat 1/2 denatured alcohol mix then two coats gloss poly then one coat satin poly (bought an earlex 5000 spray finisher halfway through which helped speed things up)
.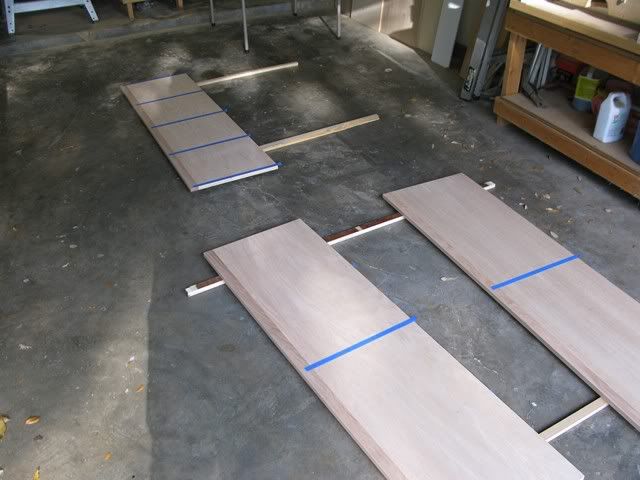 .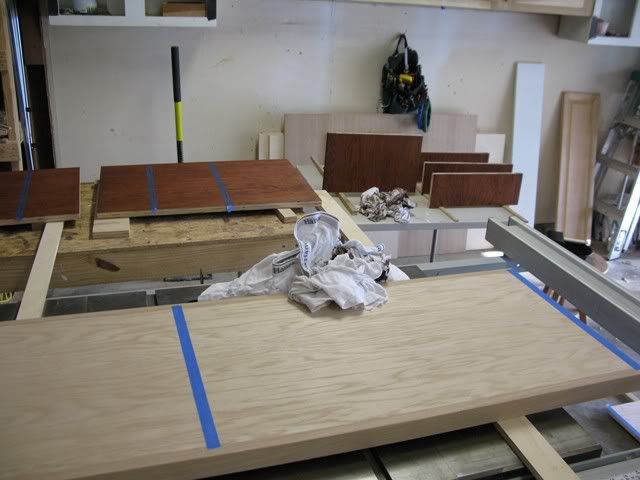 .
.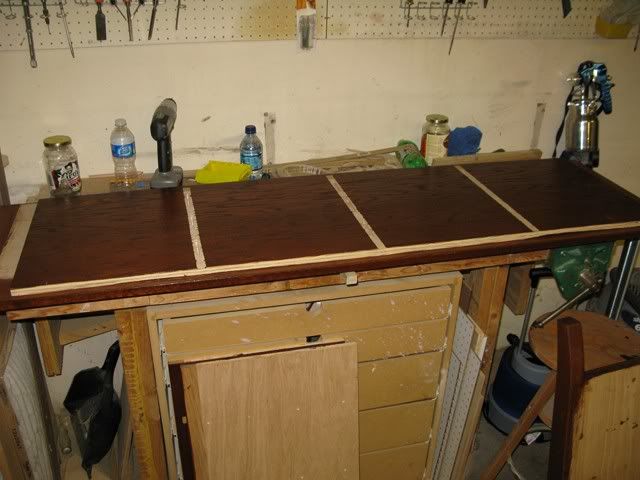 .
Brought the top indoors for safe keeping
.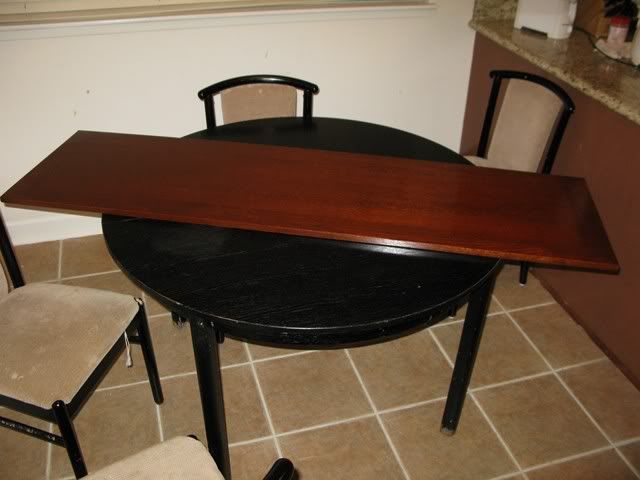 .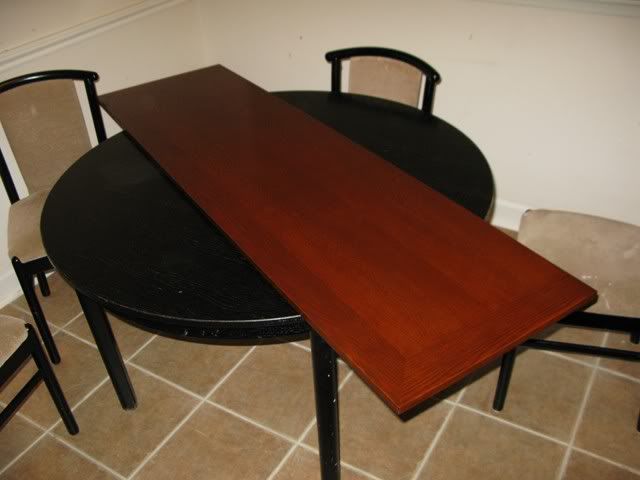 .
Began assembly:
.
.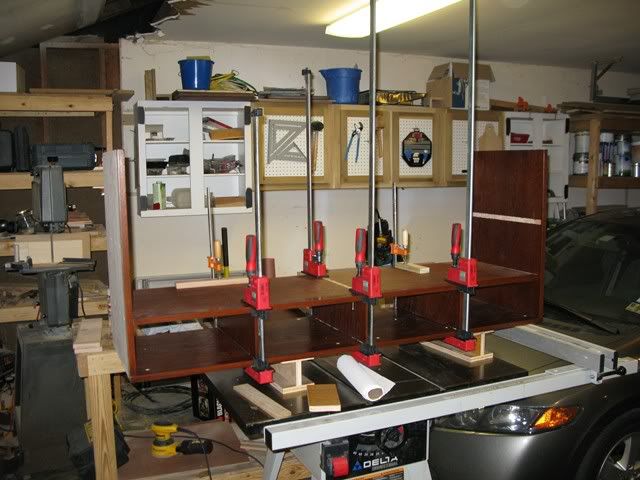 .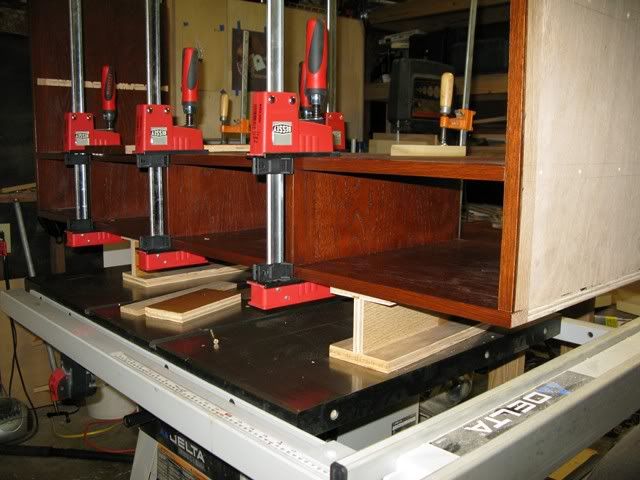 .
Might finish assembly tomorrow and then head back to the lumber shop for 1/2 Russian birch ply for the drawers.
---