My oldest daughter is pregnant with our first grand baby, a boy. The wife is excited-just a bit. So I've been sidetracked from the kitchen upgrade and drum sander and am now working on a toy chest. This is the wood I have to work with-reclaimed pallet pine.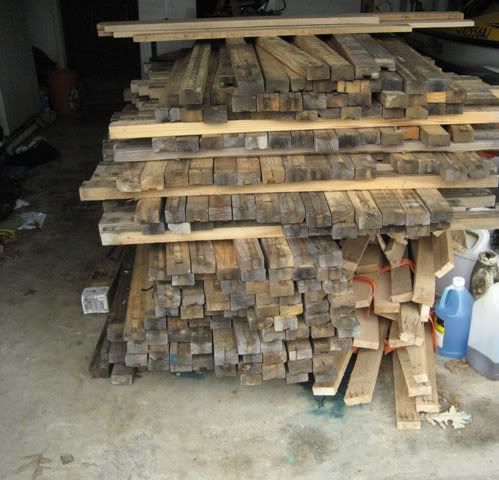 This is what it looks like after I get done cleaning it up. It mills down to just under a 1X3. A bit more gluing up for the panel, I think 2 extra boards per side. It cleans up real nice. All of the knots are tight. The place that gives me the wood will generally break down the pallets ( I guess they like their minimum wage guy and want to keep him busy) and put this wood on a pallet for me. I just need to watch the weather and get up there before a rain.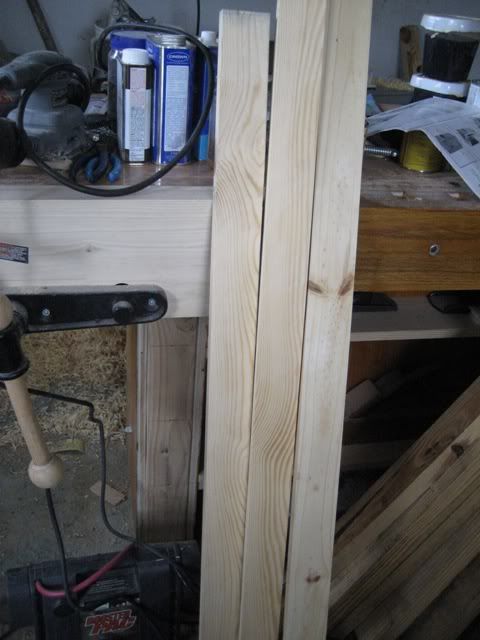 -- My greatest fear is that when I die, my wife will sell all my stuff for what I told her I bought it for.
---