I recently had the pleasure of reviewing and making a video for the MLCS horizontal router table. In this video, I show how to make Mortises and Tenons easily on this machine. Also covered in the video is raised panels, crown molding and custom molding.
The machine is nice, and definitely as some advantages. Making raised panels or molding is similar to the action of using a jointer. You are passing the work over the bit with downward pressure. It feels much safer than standing it on it's edge against the fence.
I thought the video came out great (I'm always trying to improve my quality). Give it a look and let me know what you think.
http://www.eaglelakewoodworking.com/post/MLCS-Horizontal-Router-Table.aspx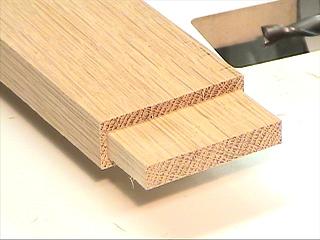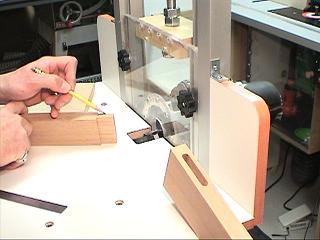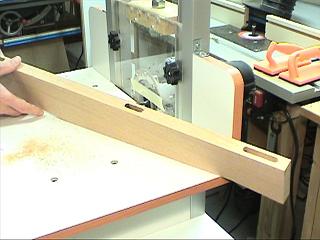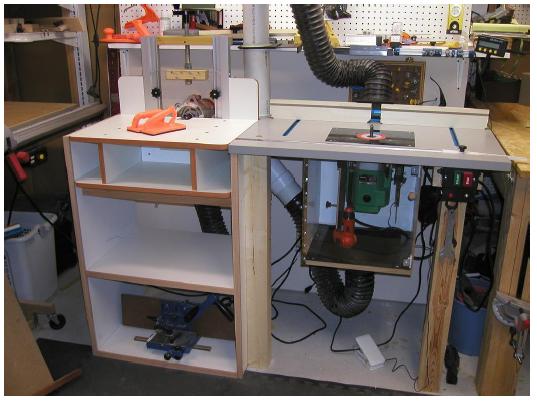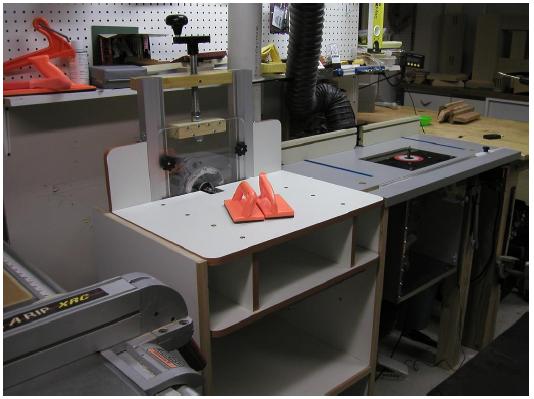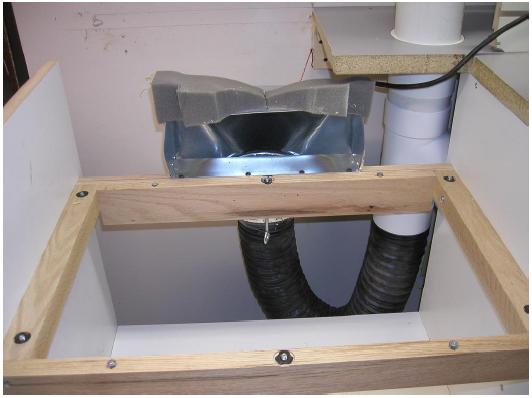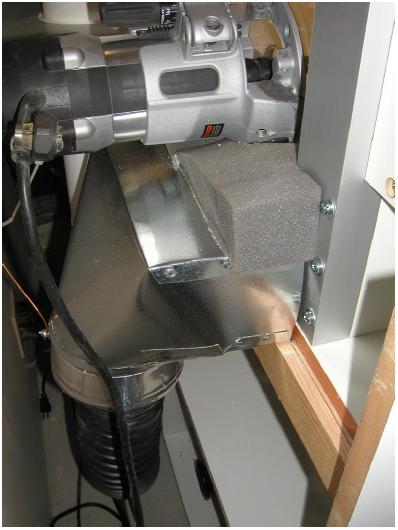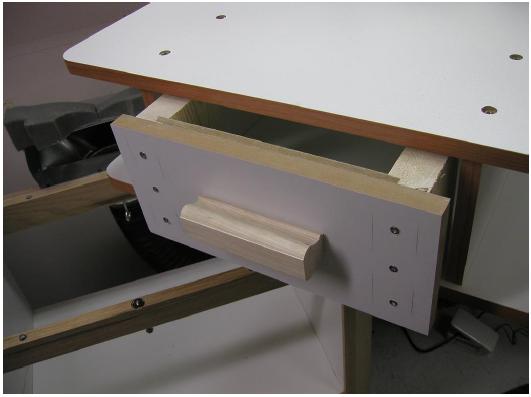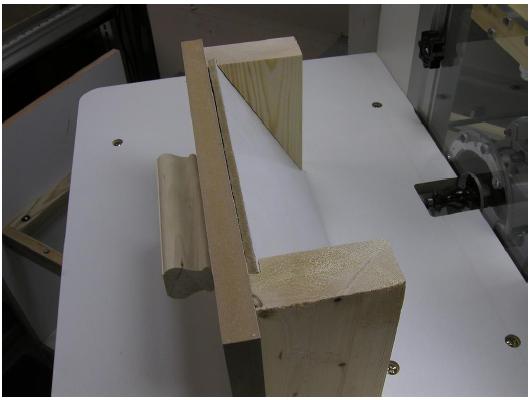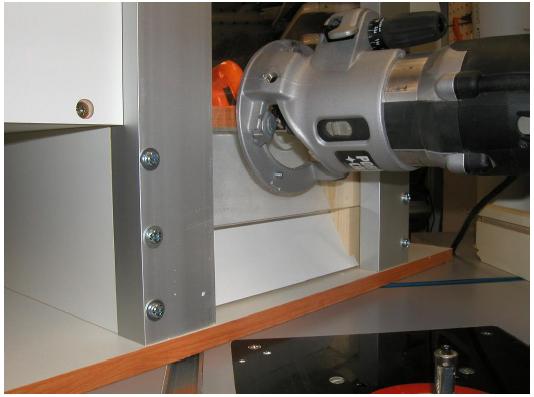 -- John Nixon - Buffalo, NY - http://www.EagleLakeWoodworking.com
---