I've entered my Argyle chair in the contest. If you think it's 'fluid' and you like its style, please vote for it.
When the project started I decided to take pictures from start to finish. Using curly purpleheart for the seat, rails and back and straight grained ph for the legs, it was a very interesting project, as it was my first chair and my first mortise and tenons- very exacting work! Enjoy the pictures!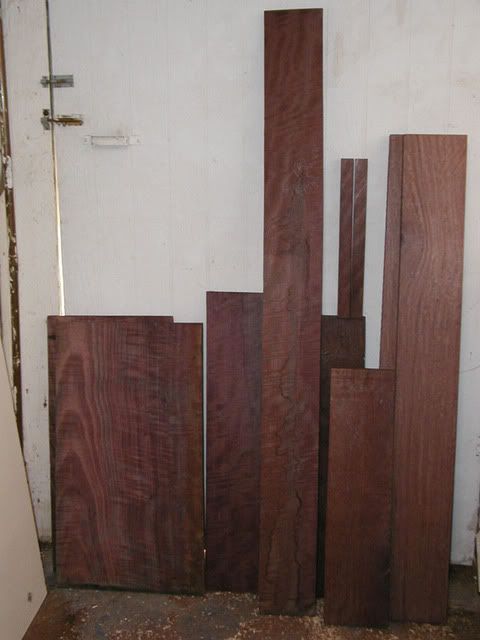 . All the lumber used in its natural form.
.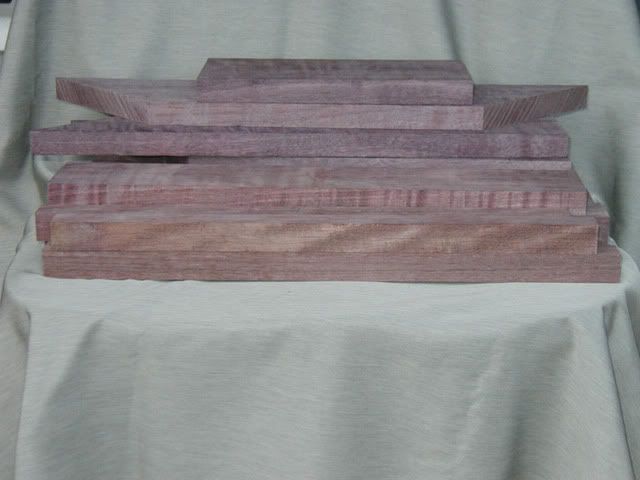 . Cut and dimensioned.
.


. A picture of MacIntosh's orginal design.
.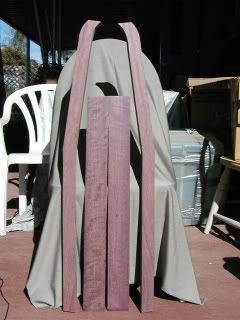 . All the legs cut and dimensioned.
.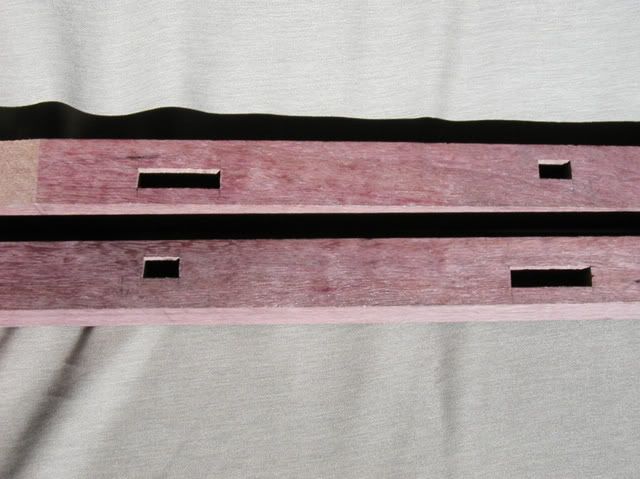 . Mortise and Tenoned legs
.


. The seat mitered and joined
.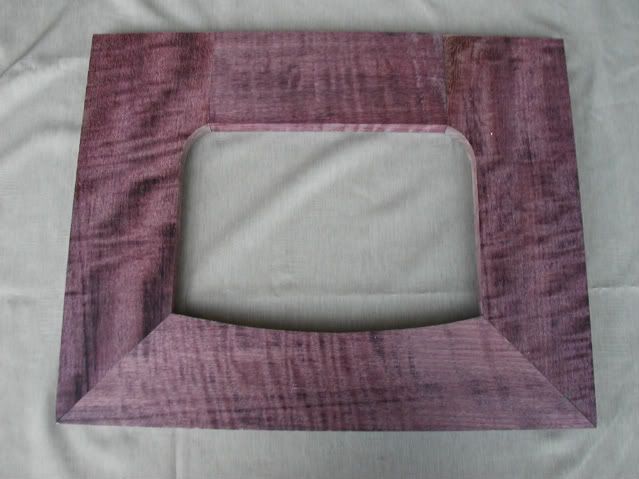 . The seat put together.
.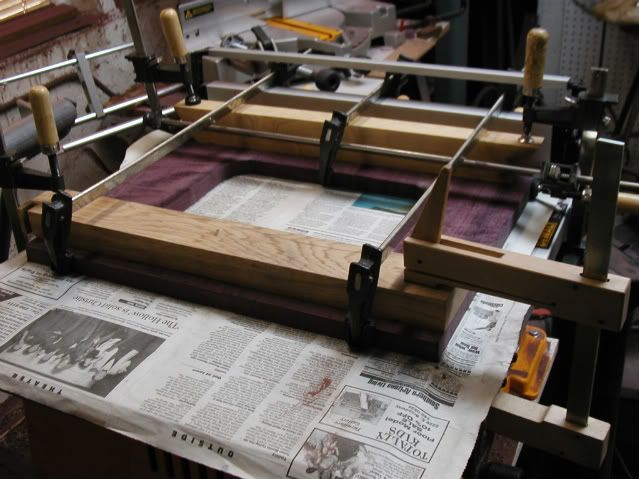 . The seat clamped up.
.


. Test fit of the legs.
.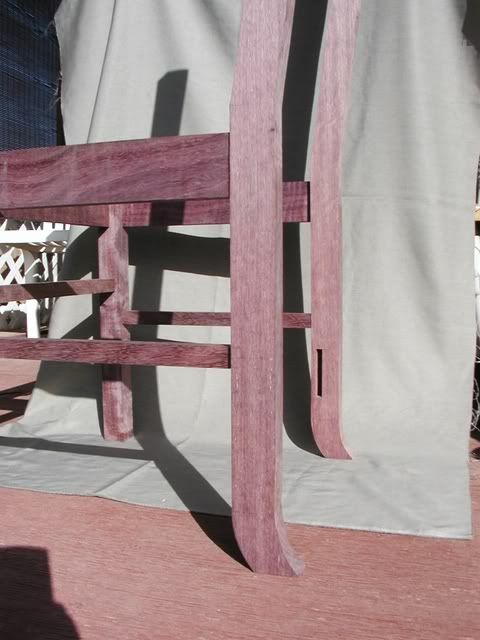 . Showing back leg and mortise detail.
.


. The chair just prior to finishing
.


. What the glass looked like prior to fusing in the kiln.
.
-- Matt - WildFire Designs
---