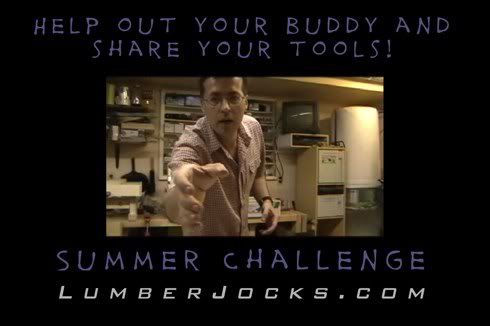 With the Summer Woodworking Challenge upon us it is time to get out in the shop and start making sawdust!
Need a tool for those tricky and challenging joints?
Want to try a tool out before making a purchase?
Well now is your chance with a new and exclusive LumberJocks.com feature. How Martin did this is still a mystery! Look for the new CTS button on your LumerJocks browser and with a click of a button you can visit the shop of a LumberJock buddy and borrow a tool. Remember this is an honor system so you need to return the tool in the same or better condition. This is a two-way street, so open up your shop for some CyberToolSharing and get going on that summer challenge project! Creativity has never been a problem for LumberJocks and now tool access is also no problem!
Follow me as I explore Mot's Shop and get my hands on that Festool Domino!
This is a joint Canadian – US project from MAD Productions (Mot and David)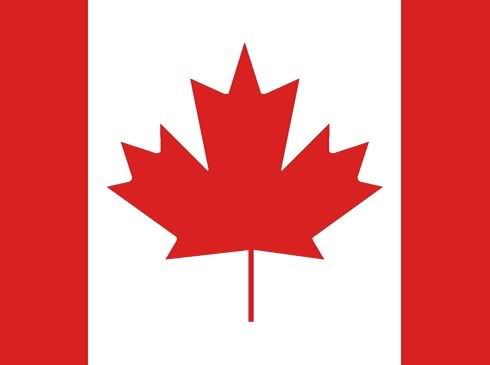 -- http://foldingrule.blogspot.com
---