Boy Scouts from Troop 728 (my son's Troop) met in the shop today to start working on thier Woodworking Merit Badge. We started off reviewing the requirements and going over shop safety. We then started a sharpening session with chisels, a plane iron and a cabinet scraper. We will continue sharpening on our next session – to bad we didn't have Wayne & Tom on hand to help with sharpening! The boys learned some basics on using the table saw, miter saw and air stapler. The boys each built a basic cedar bird house. A lot to cover in a few hours! The boys did great. Below are some photos of thier progress. These may be future LumberJocks!
Using the table saw and Kreg miter gauge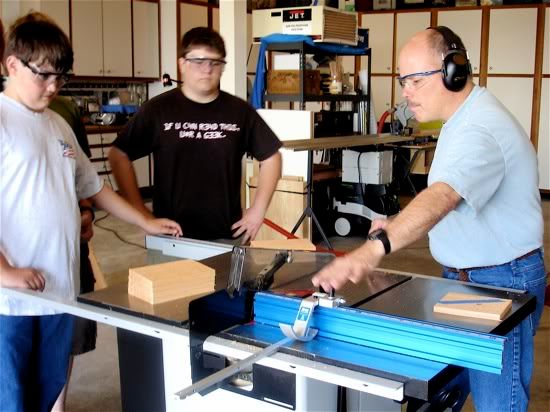 A happy and successful Second Class Boy Scout!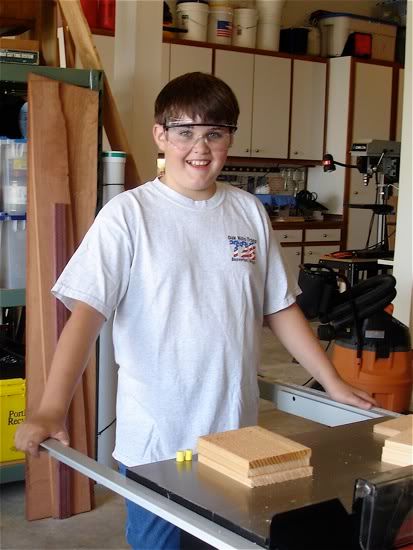 Cutting 3/8 inch red oak dowel stock for the bird perch

The miter saw was used to cut stock to length and the 45° angle for the roof on the front and end pieces

Glue and the air stapler were used for assmbly – very cool according to the boys!

Some very proud, accomplished and talented Boy Scouts!

Hot homemade chocolate chip cookies courtesy of my shop's Chief Financial Advisor – Beth!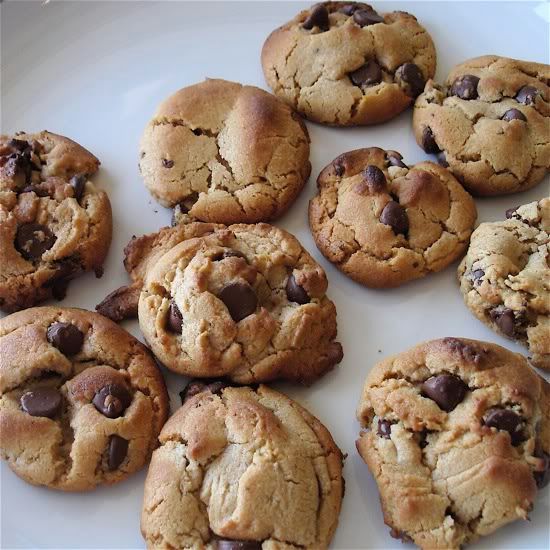 Finis for now – more to come!
-- http://foldingrule.blogspot.com
---