I went to work yesterday and came home to a big mess. My house and shop was flooded out. I know this isn't about woodworking, but it is about wet tools and alot of wet wood. I had about 3 inches of water in my shop. No pictures of that. Thats a good thing because I don't want to see it again. But I will post a few of the creek that flows right behind the house. Only about 75 feet from are back door. Anyway any help on keeping rust from over taking my tools would be great. I know that a great big cleaning is now in order but what about motors, blades and everthing elss thats metal? What about cars and Boats? My house was not bad The kids stopped most of the water at the front door. My shop was hit hard. I think I am still sick. I went out to see how things are drying out. Not to bad some of my hand planes are starting to rust up already and most of the bigger tools are off the ground some rust showing up. Well Thank God its over. Just a lot of work a head. Well any Ideas would be great. Thanks Dave.
P.S. I think we had about 10inches of rain in about 3 hours or so. Alot of water.
Here is a few after the creek started going down. I missed all the fun when the water was all around my shop and house. To busy to take photos.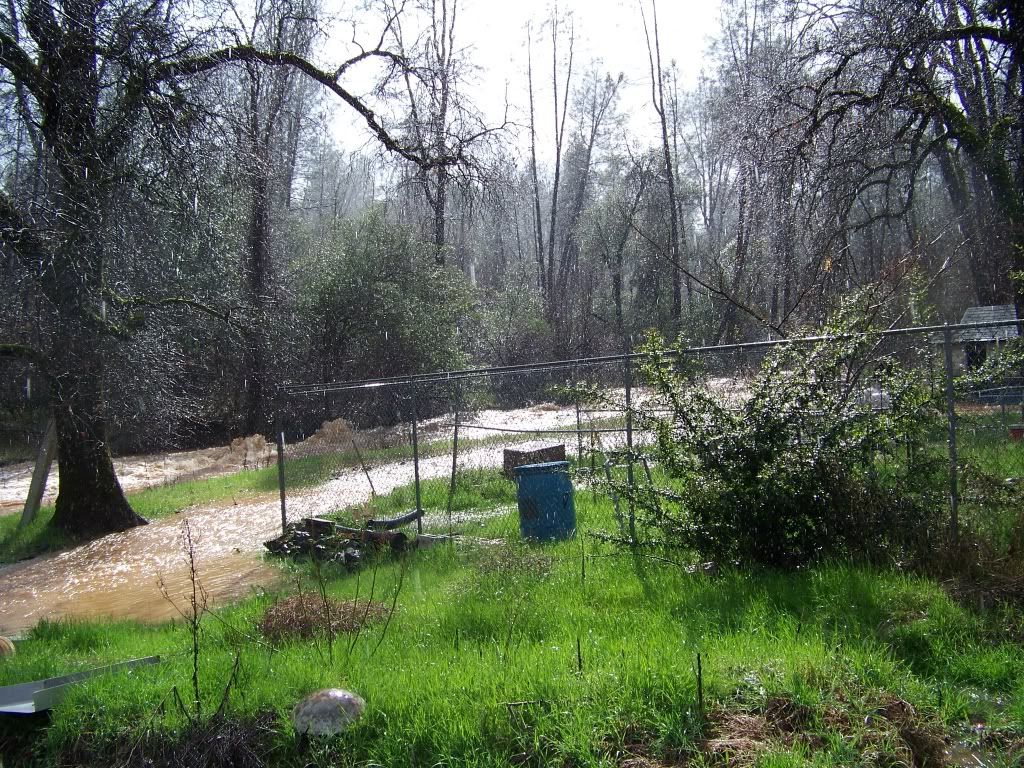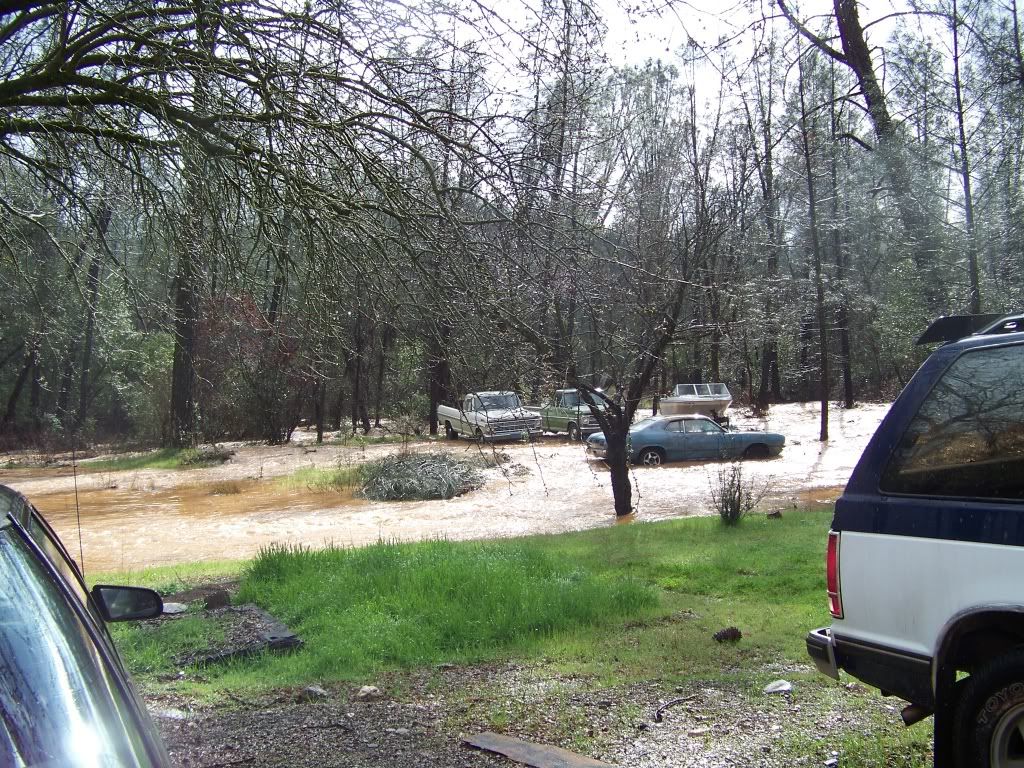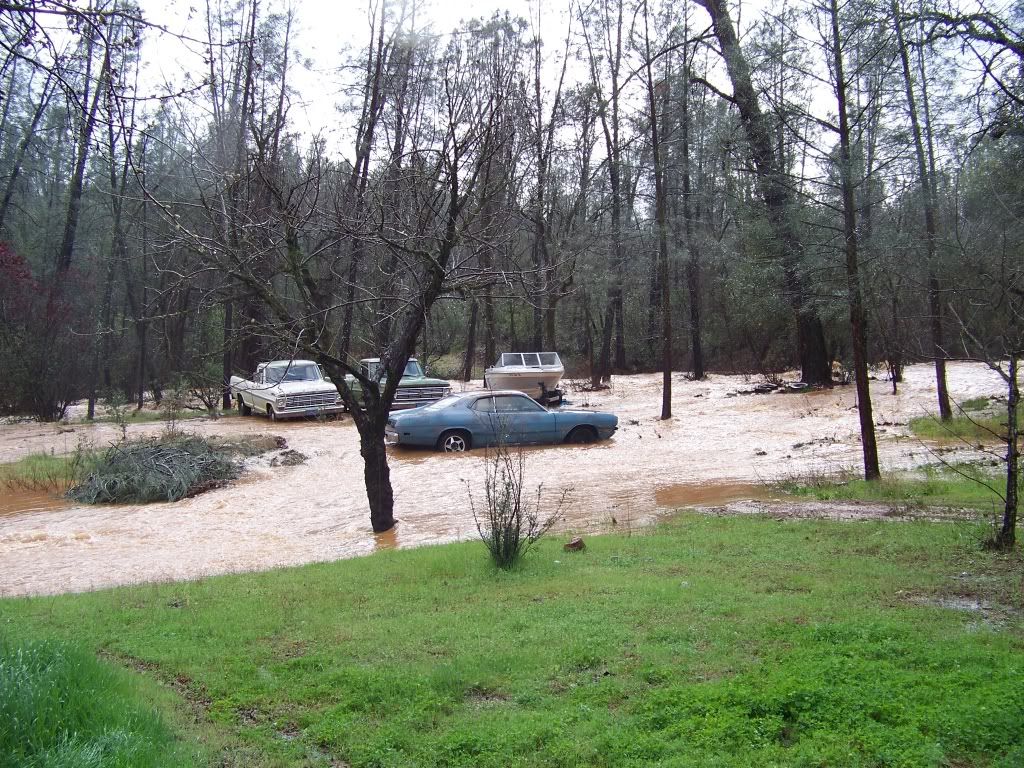 -- Davesfunwoodworking
---