Hey Lumberjocks
I ran a test run of tiles. All finished the same way with the exception of background color.
All are fired stoneware clay handpressed into a plaster mold made from one of my wood carvings.
10 backgrounds with a wash of bronze finish … see my 100 pounds of clay blog to see the brand.
These are unique in that the bronze finish is patinated using "liver of sulphur" to a dark brown.. Topcoat is a matt laqcuer to lock in the patina.
My question is which are the most appealing to the eye. I plan on selling them framed.
Give me a vote of for the top of the heap … top 3 or 4 or whatever and and one for the least appealing or need more work etc. Note there is a variation in the relief carving in the tiles. I've been carving the mold a little, adding a little new detail etc. Mold is getting worn having pressed well over 90 tiles in it. Adding more detail extends the life of the mold and adds a little variation.
l
number 1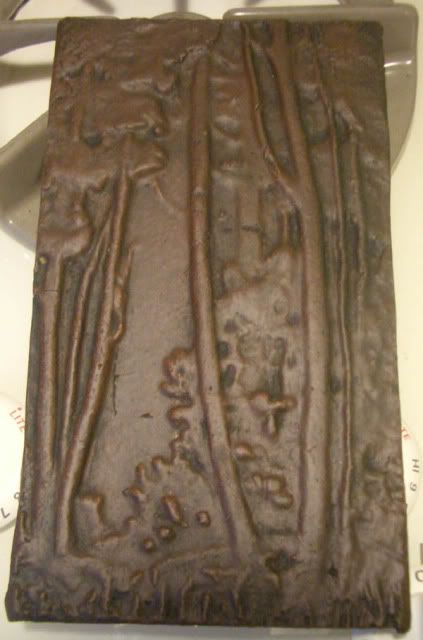 number 2


number 3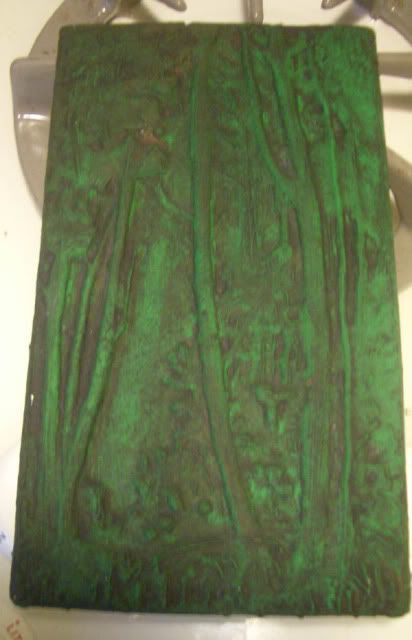 number 4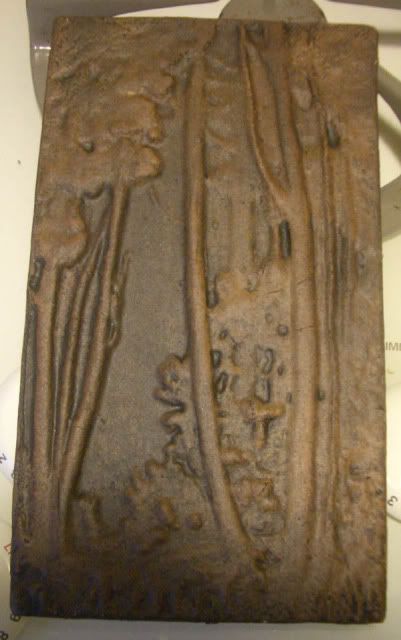 number 5


number 6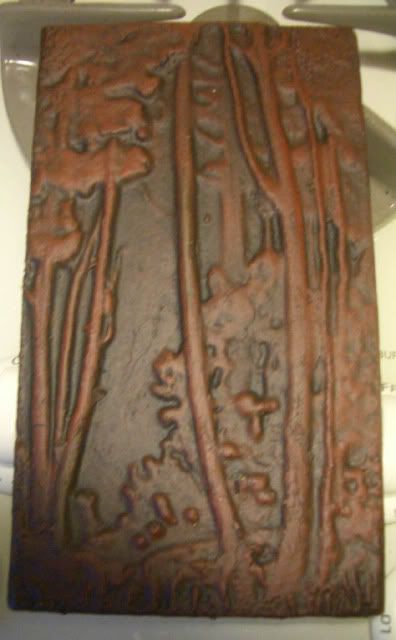 number 7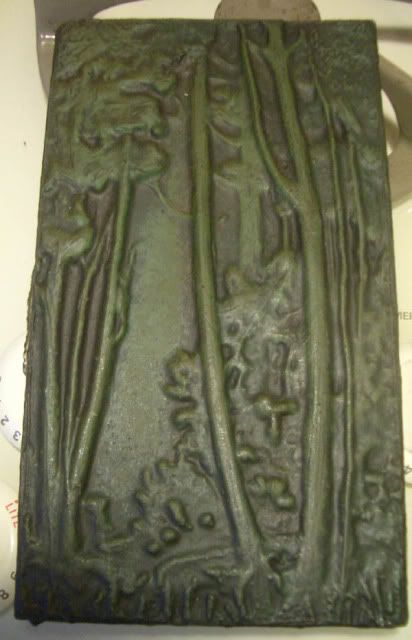 number 8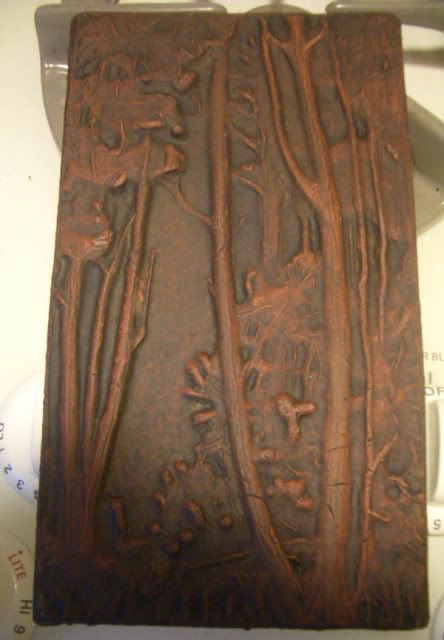 number 9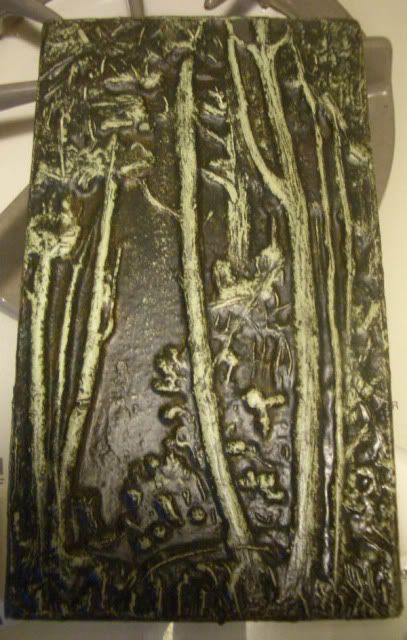 number 10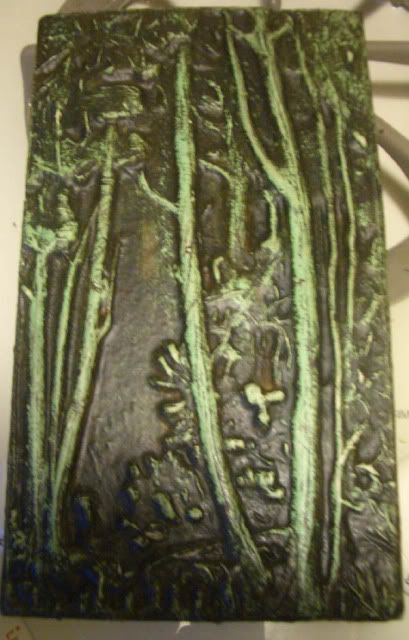 -- keeping myself entertained ... Humor and fun lubricate the brain
---