Met another chap from another online forum, anyways I have made him several smaller woodworking pieces. His mother is a reseller … owns a headshop.
He and his brother made a slate stone patio in his backyard and he wants a wall piece where he hangs out.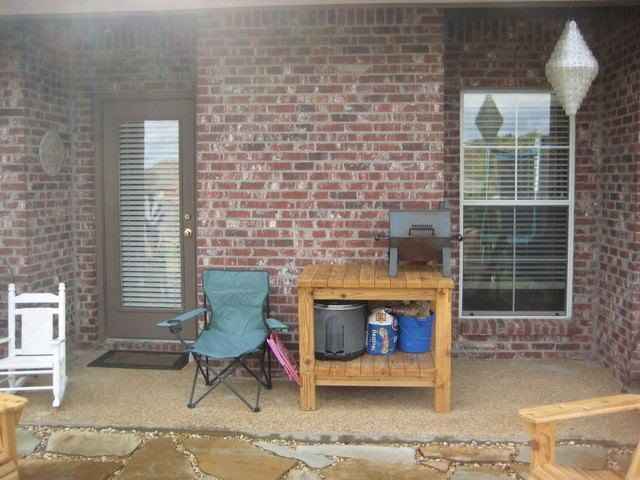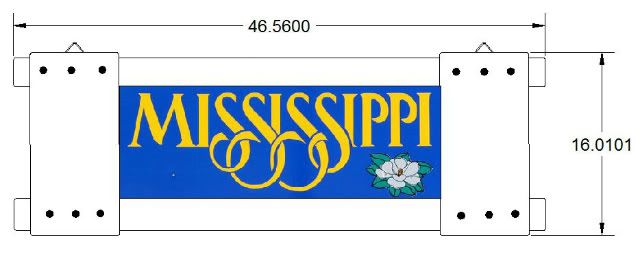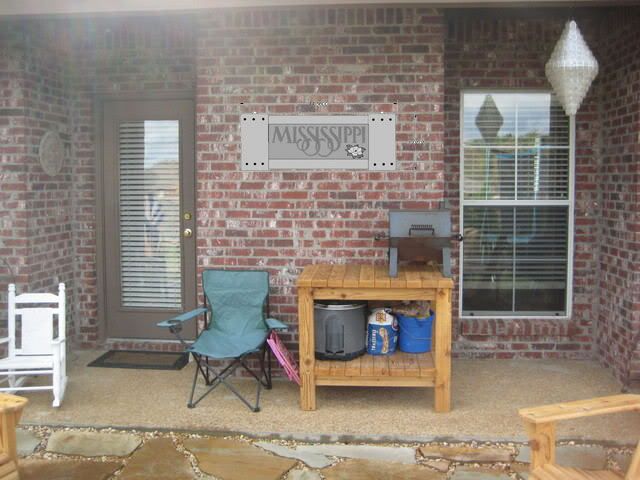 This is my first design attempt. Th blue and yellow version is the official state sign.
My plan is to cut the letters out of wood and mount them to exterior plywood. Attach them with brass, copper and brass patinated fasteners. Frame will be white oak. ,,, with my arts-and-crafts-style antiqued finish… with several top coats of marine spar varnish.
-- keeping myself entertained ... Humor and fun lubricate the brain
---