Started this wood panel when we lived in McMinnville, Tennessee.
Stopped working on it, about the time the Carrier plant announced they were closing that facility and moving the work to Monterrey, Mexico. My job changed. .... a whole lot of travel.
Sort of changed my hobby for a while. It took them 2 years to close that plant.
Found this one tonight in the garage, Hadn't seen it for 5 years,
Will make this carving a priority after I get myself a new power carver.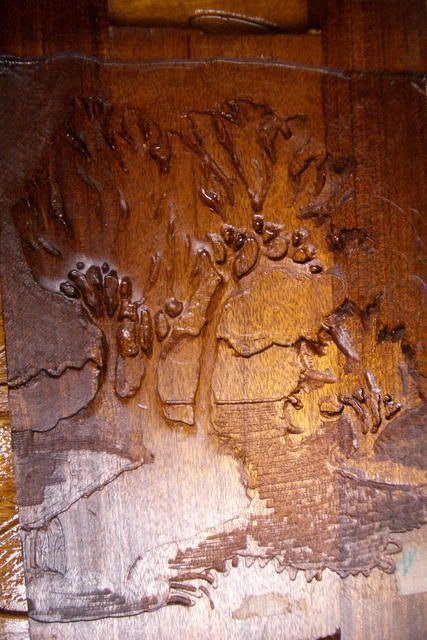 -- keeping myself entertained ... Humor and fun lubricate the brain
---