Hey Guys … I bought a carving … or rather commissioned a piece with my buddy Tuanie. I gave him some Sanzden woodcut print photos and he carved me a mahogany tile master. It is a long story, but I got the carving delivered from Sri Lanka.
I sanded it to 1000 grit and finished it with my dye, stain, shellac and wax recipe that I used on my frames.
...
..
I then bought some two part urethane concrete mold mix and made a rubber mold from the mahogany carving.
... with the rubber mold I reproduced the carving in hydrostone
...
Which one is wood and which one is the hydrostone cast tile?
...
left or right ?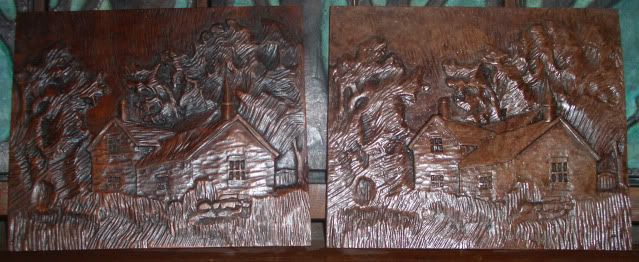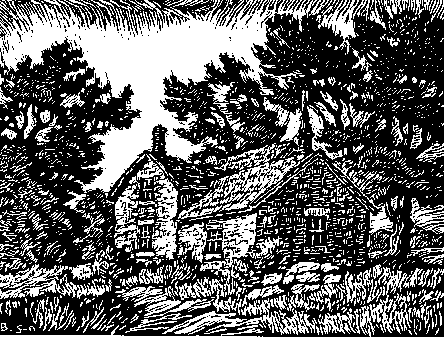 check it out
...
-- keeping myself entertained ... Humor and fun lubricate the brain
---