So I've been looking for a project that I could use as a gift for my Granddaughter (almost 2) and this month's Wood Magazine had it right there between their pages. A Doll Baby bed project seems exactly what I was looking for and would fit in with time that I have available.
It also doesn't hurt that I had almost all of the materials sitting in my cut off bin!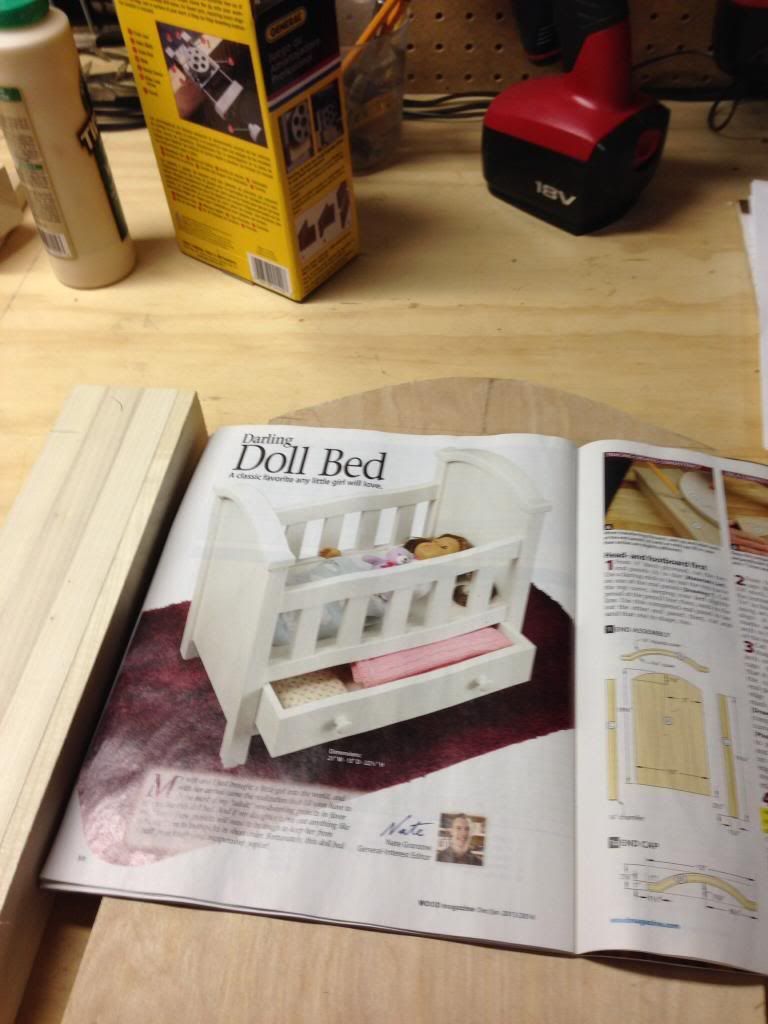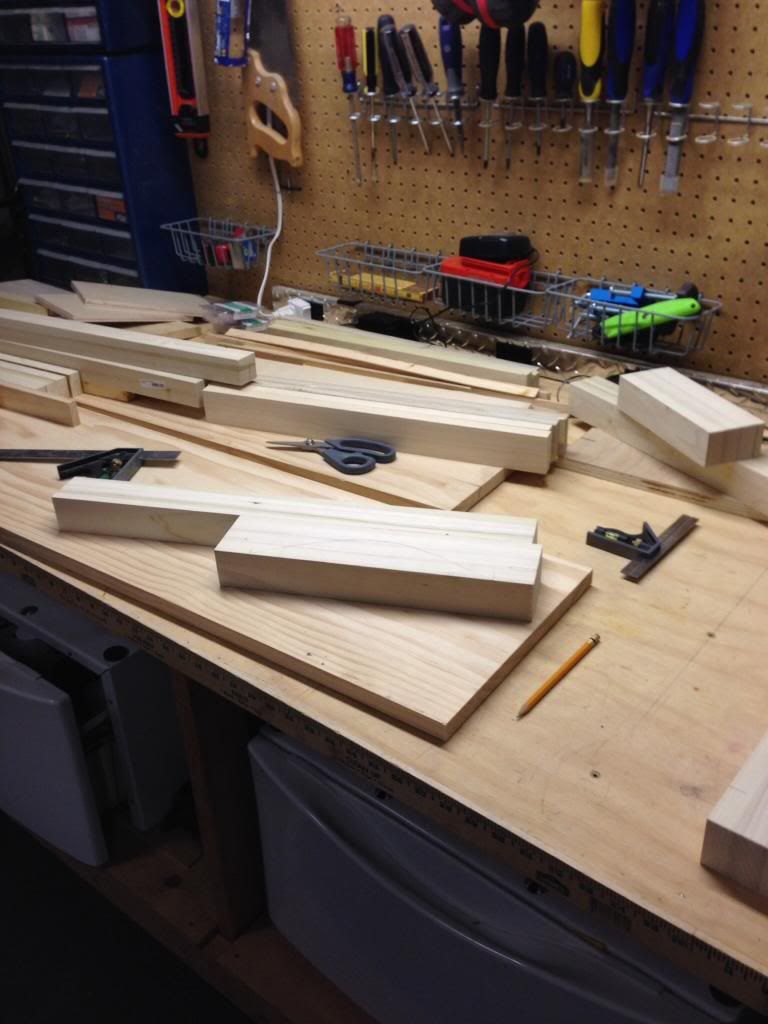 So, I am now about 50% complete with this project and due to a couple of the parts that need to be made, I decided that a Band Saw was defiantly needed. New Skil 9" band saw is now in my shop and the curved parts "magically" appeared. (I debated on getting the Skil or getting a better saw, but for $115, I can't really go wrong)
One new task in my project skill set that I am developing is the use of a dowel jig and dowels. I have not had that much experience with them to this point and this project is full of them. It'll be interesting to see how this works out.
If all goes well, I'll be posting completed photos in about a week.
---