I've been splitting time between making a storage cabinet to mount the saw on and cleaning up the saw. This weekend I made a bit of progress in between yard work and my youngest daughter's belated birthday party. Previously, I had pulled the motor apart and cleaned it up prior to replacing the power cords.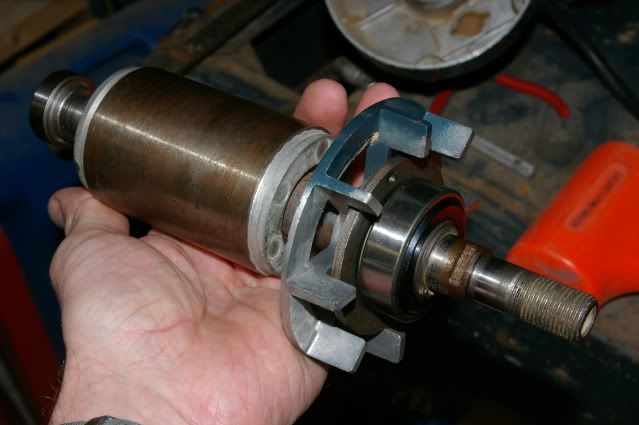 The mounting rails were removed and cleaned. The photo shows one done and one to go.
I also removed the arm and motor from the base and cleaned and repainted the base. Between my random orbit sander and a drill with some different wire wheels, I was able to pretty much get down to bare metal.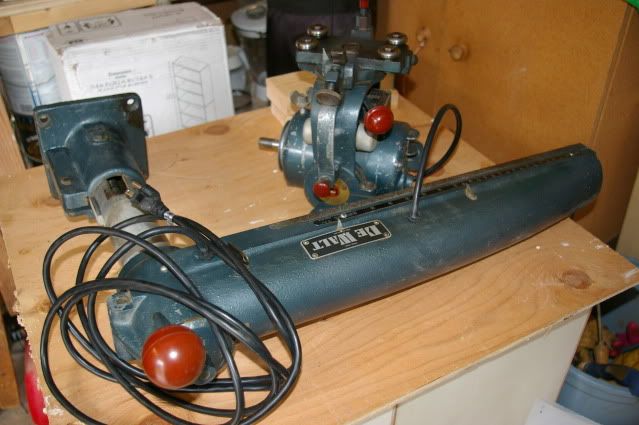 I then primed and painted the saw base with a hammered appearance spray paint. I think the results look pretty good.
-- CutNRun - So much wood, so many trails, so little time
---