I spend a bit of time every day browsing Craigslist for Wood & Tool Bargains. This past Thursday I found an early 80's 1 3/4hp 14" Jet Bandsaw for $40! I picked it up on Friday!
While there is quite a bit of work that needs to be done, I am very excited about this machine. The 1 3/4 hp motor is quite big for this type of machine and works great. The wheels and infastructure are in fantastic shape. It is one heave piece of machine. Most of it is Cast Iron.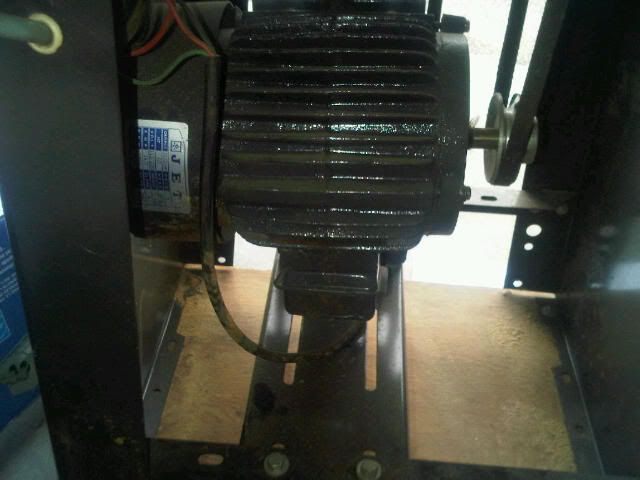 There is some rust but it is all on parts that are removable. I have already removed all of the and used a rust remover I got from Harbor Freight. I used it to refurbish my Shopsmith Bandsaw & Jointer so I know it works.
The main table is broken, but really I am not that excited about using a 3,000 pound Cast Iron Table. Instead I plan to build the "Ultimate Bandsaw Table" from Wood magazine issue #194.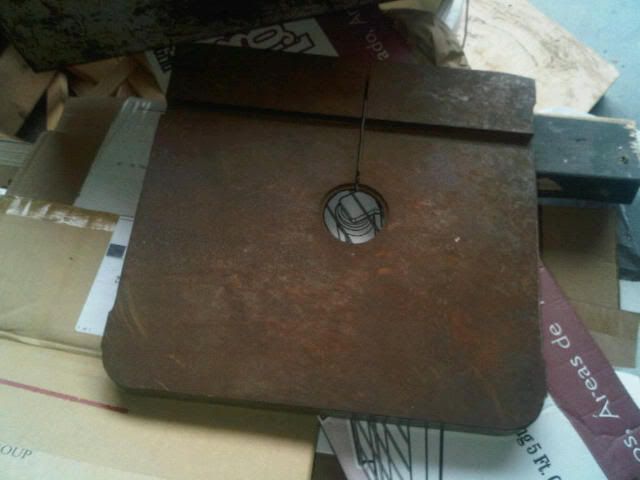 There are some major parts that are broken. The Blade tensioner is completely broken. I have a friend who owns a welding business so my first option is to see if he can repair it for me. If that doesn't work out I can look at buying a replacement off of Ebay or building on of the adjustable shop built tensioner's I have seen of LJ's.
The upper and lower Blade guides are either missing or broken. I have already found a source for them. Looks like they are pretty easily accessible. Just waiting for the users manual I purchased to get here before I order those parts.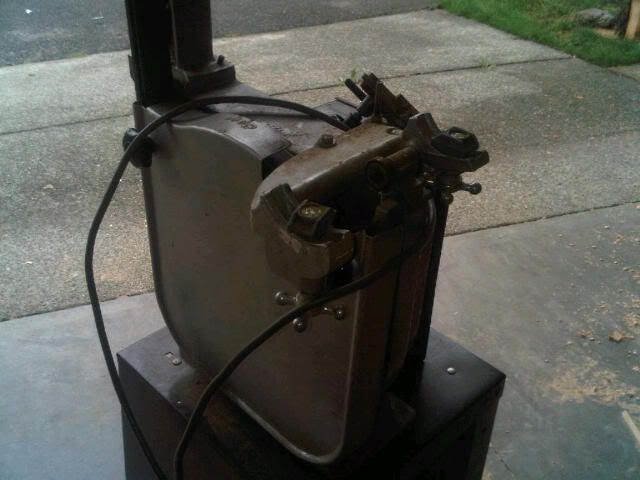 All in All I am hoping that I can get it back up and in working order for under $100. Once it is fixed I will sell my Shopsmith Bandsaw to offset the costs of this new, stand alone version. I have gotten sick and tired of lugging the Shopsmith one off and on my Mark V all of the time. Plus I really want something with more Re-saw capacity. If I end up keeping the Jet Bandsaw I will be buying a risor extension block for it.
So there we go another fixer upper for a guy who knows nothing about fixing up or repairing machines!! As always I am open to knowledgeable insight from anyone who has undertaken a similar project. So if you have repaired an older Bandsaw feel free to give me some insight. I am not one for spending my time re-inventing the wheel!
-- I wouldn't be so arrogant if you weren't such a moron!
---