Alright—newbie status is showing here. Since yesterday's post incorporated a couple of photo links in a format incompatible with this forum, here goes try number 2 (now that I've found the directions on how to link them—yes, I'm a guy and I don't apologize for it).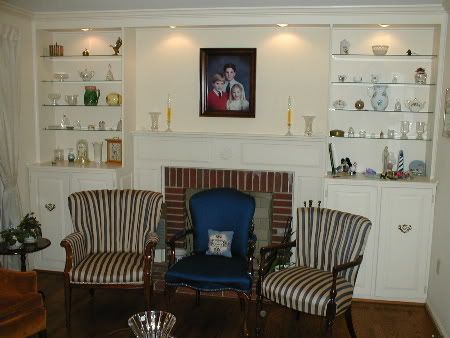 The photo above shows one of the more complicated bookcase-style projects I've done – but it doesn't meet the criteria of this challenge, whereas ….
Photo 2—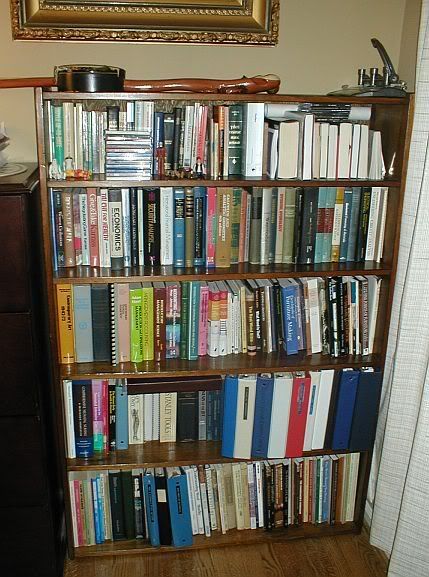 ... this bookcase was a simple project that only took a few hours. As I noted yesterday, I could be built with a modest set of hand tools. Nevermind the perspective issues with the photo – it can't be helped as that's the best angle I can shoot because of the position of my desk and computer right behind me. Anyway, this one design is simple, very sturdy, and it's survived 34 years. More description in yesterday's posting ….
Charlie Driggs
---