Well it has been a long road but I finally can see the end. Now all that is left is meeting up with the picture owner and installing the picture at his place.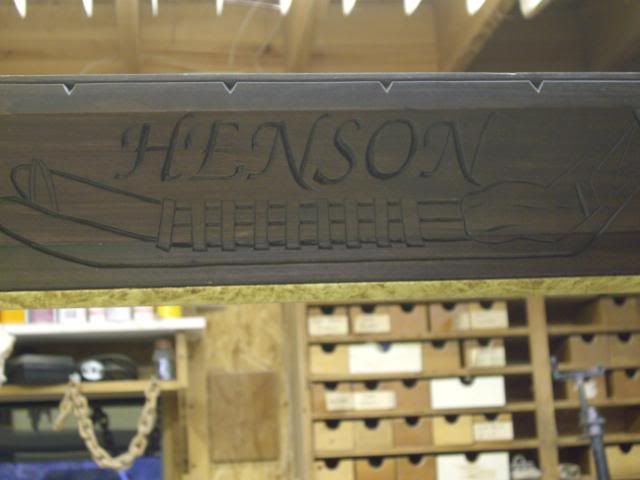 I will try and get pictures of the picture in the frame. Sometimes the customers do not want me to take pictures so it a flip of the coin right now.
-- " All Things At First Appear Difficult"
---