This trip was full of expected and unexpected things.


Oh yes, a Big Mac meal was $12.50!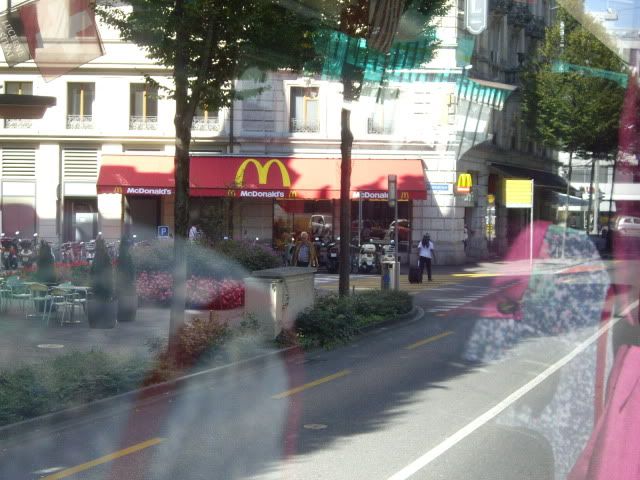 We even saw aliens. The artist for the movie Aliens lives in one medieval town and displayed his work there.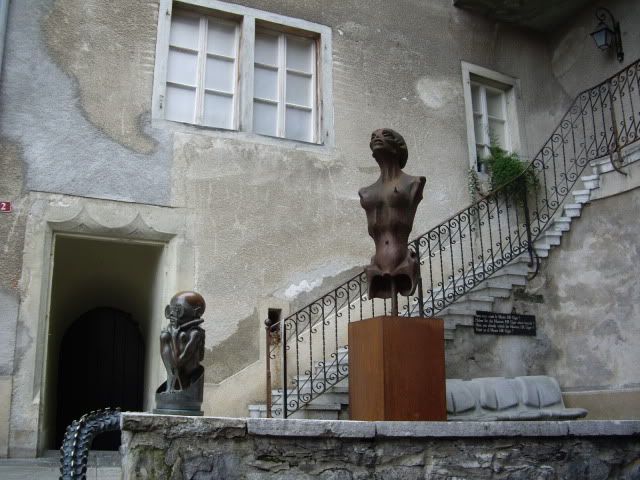 You will never guess who this statue is of.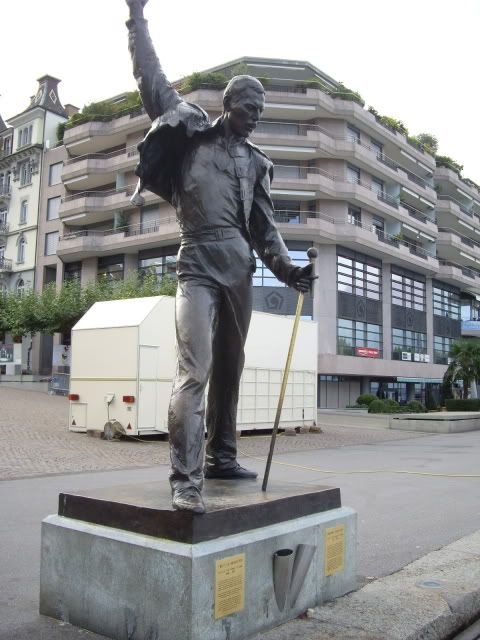 We went to a cheese factory and did I tell you we ate pretty food while there. LOL!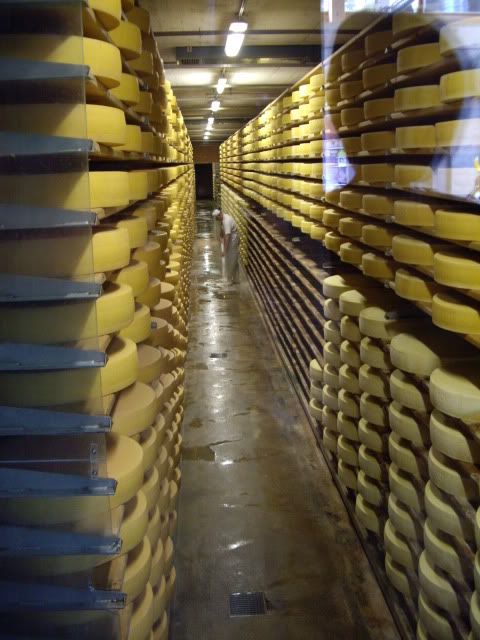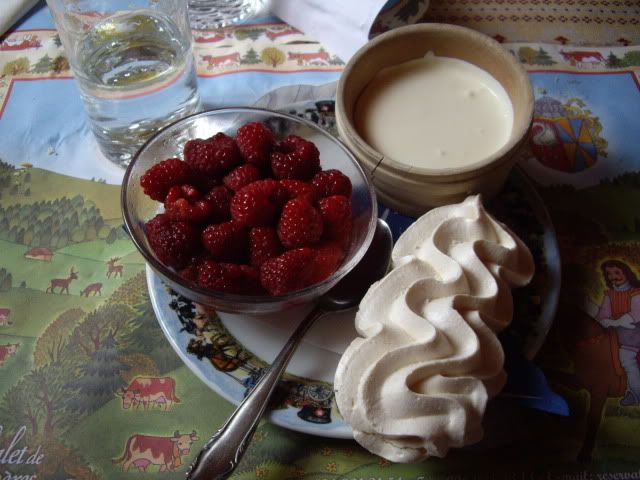 -- " All Things At First Appear Difficult"
---