We in this country will never see the carving like Europe has. Carvings in Europe were mostly made for churches and back then the church was everything to the people so most of what they earned went to the church hence the church could afford these elaborate carvings.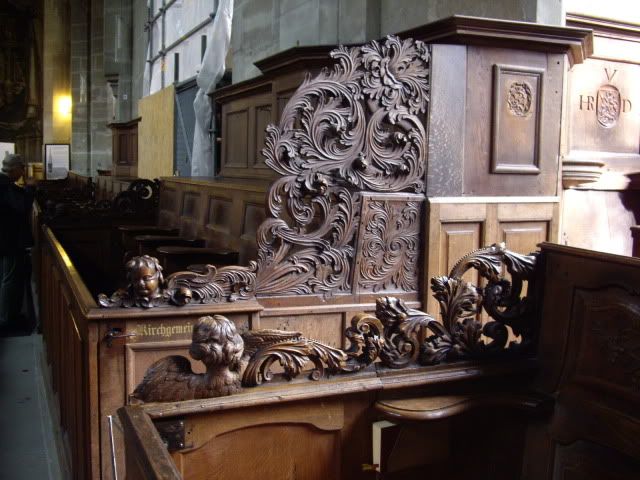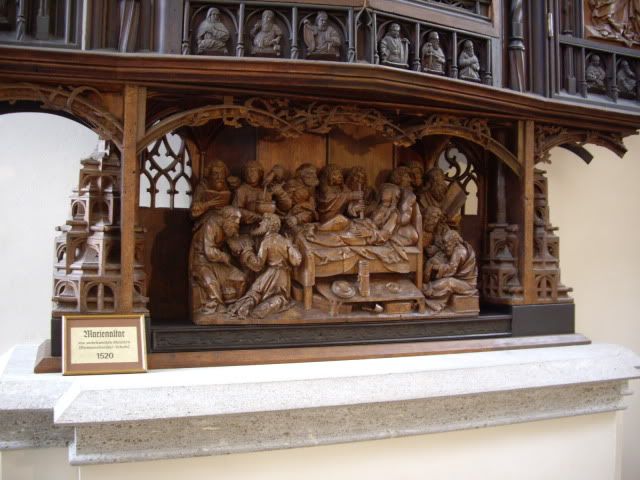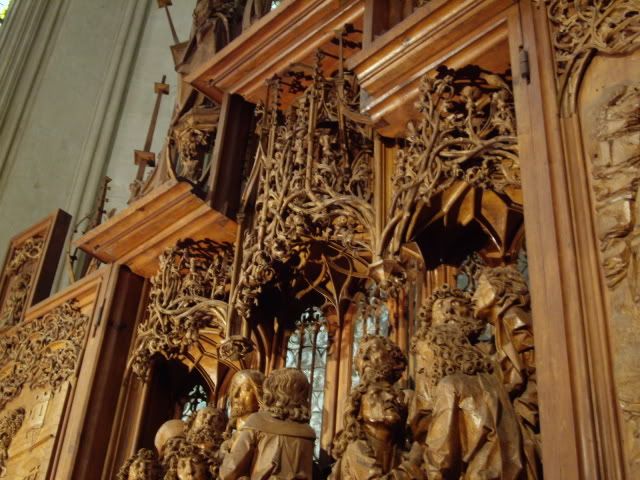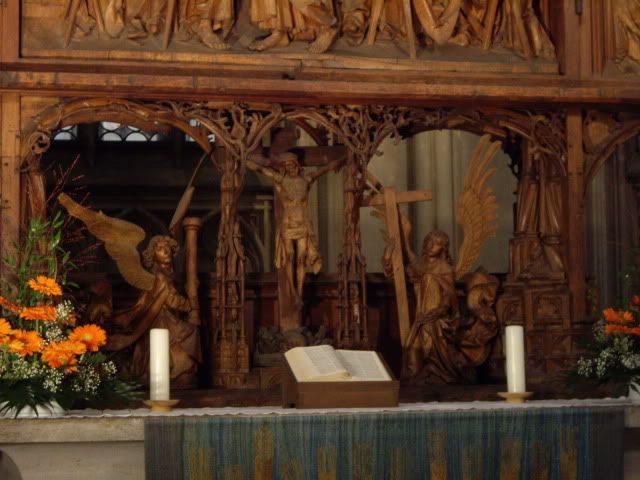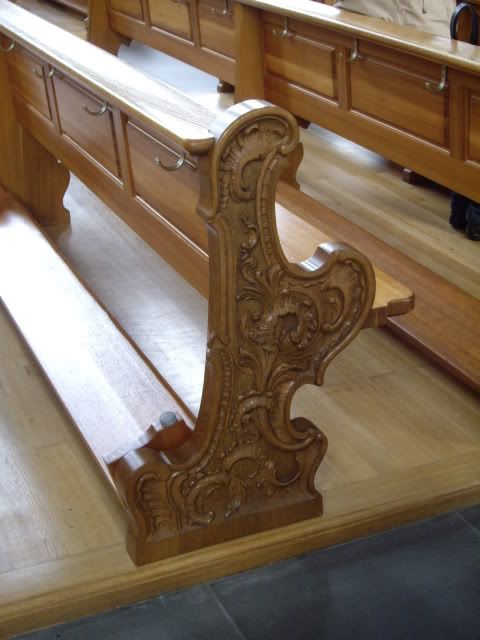 We did get to visit a Swiss carving school in Brienz, Huggler Woodcarvings.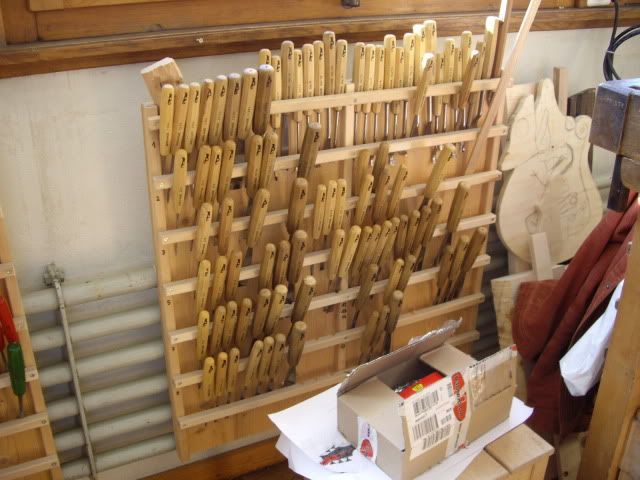 -- " All Things At First Appear Difficult"
---