With my construction background it was only natural for me to pay special attention to some of the unique construction techniques from years past.
This is a unfinished end of a house.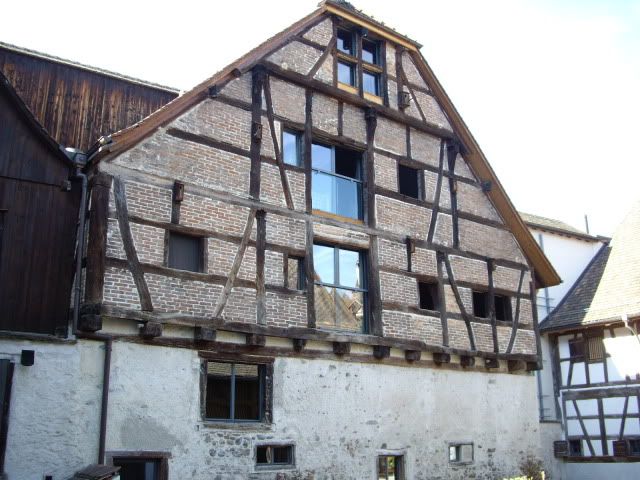 Oh yes, they do have lumber yards!
Some of the woodwork was beyond one's imagination.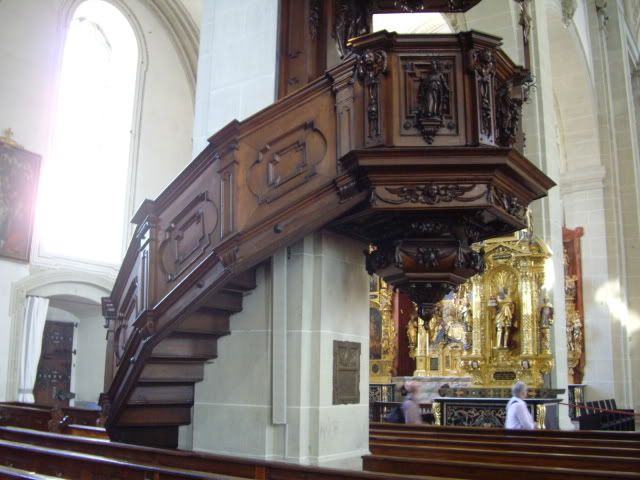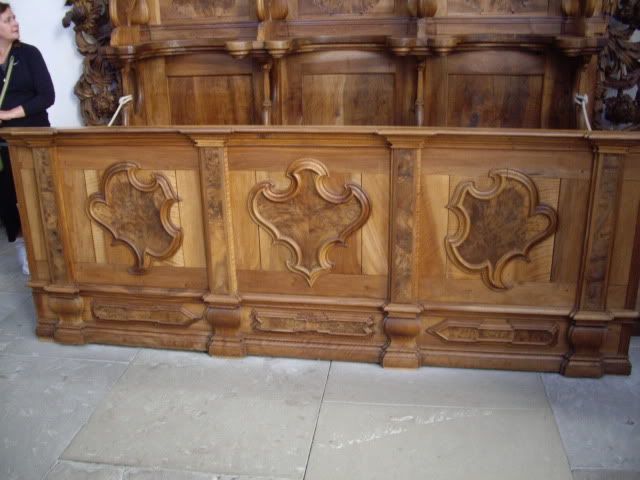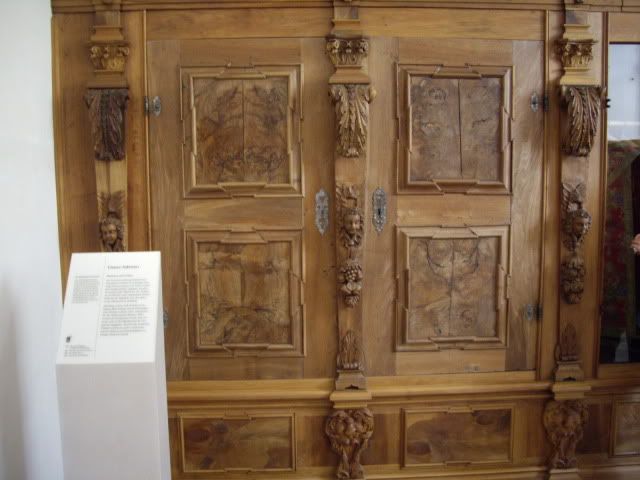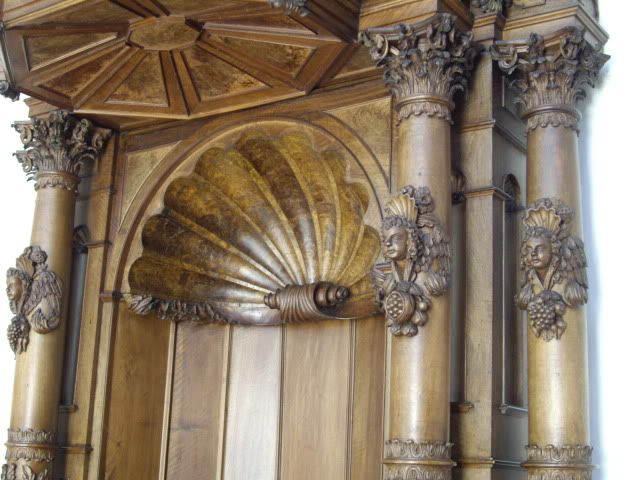 -- " All Things At First Appear Difficult"
---