After about half of the tour it hit me at how much different the architecture was in Switzerland than here in the good old USA.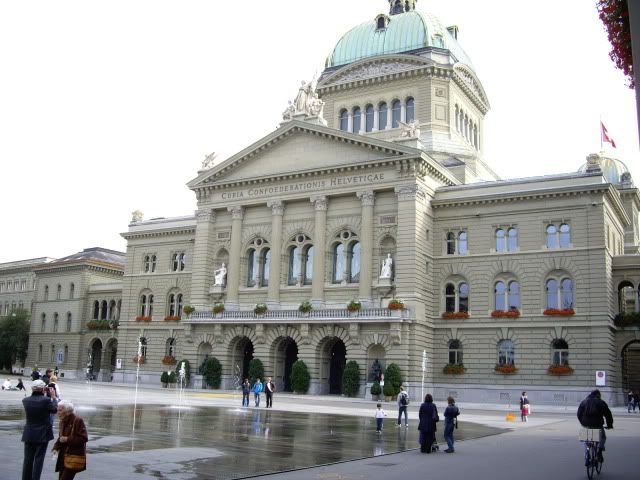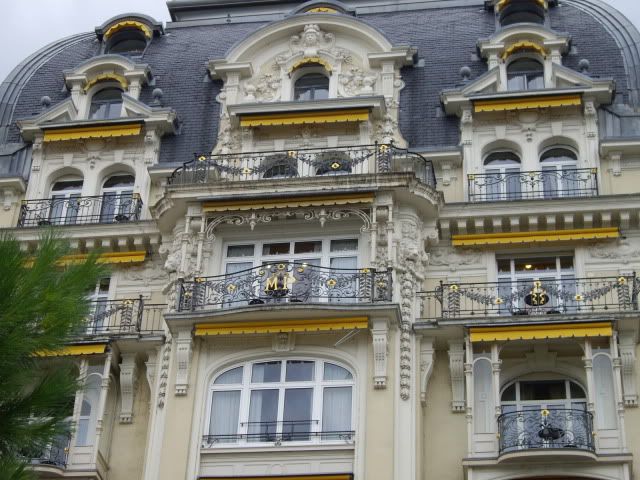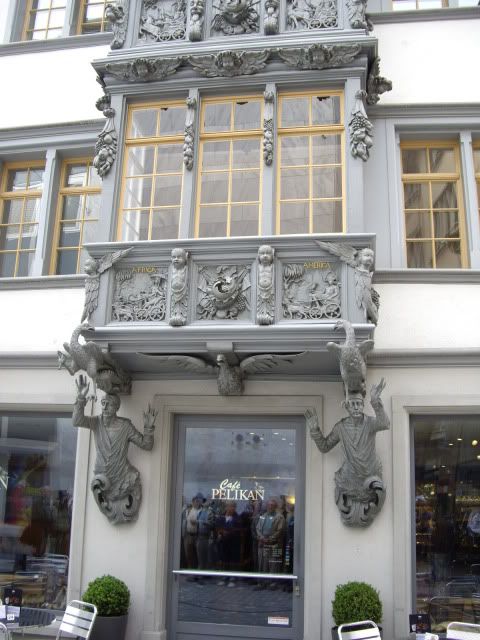 When I sat back and really thought about it Switzerland is around 500 years older than us and they shouldn't be like us.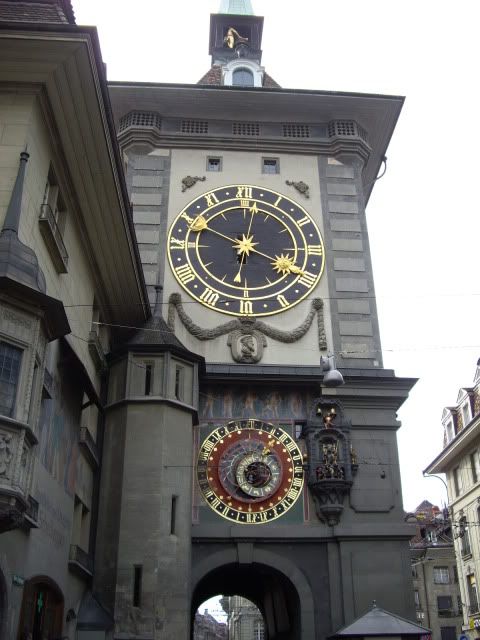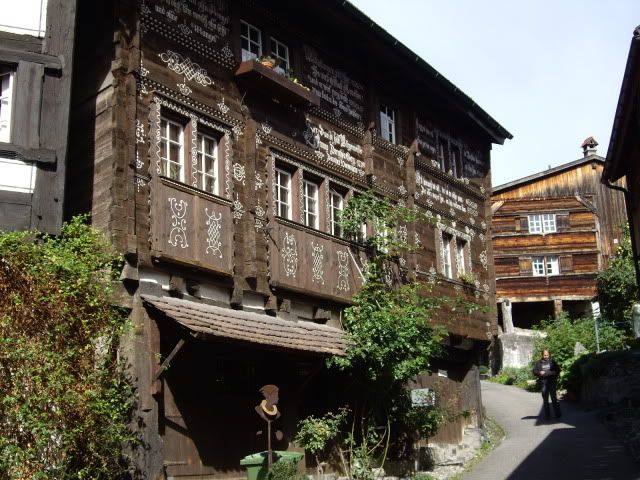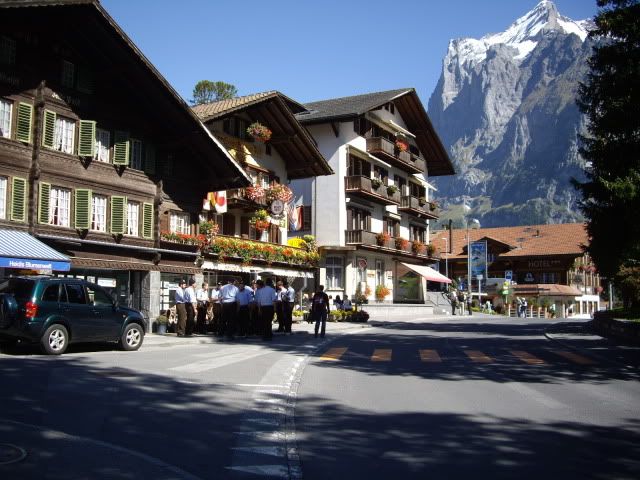 -- " All Things At First Appear Difficult"
---