There was some interest in me bloging another carving and it happens to be a couple of acanthus carvings for the last Coat of Arms I bloged. This one is my design this time.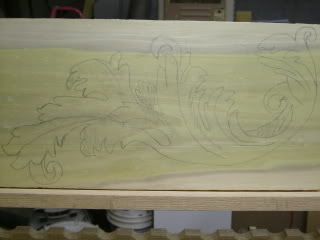 These are approx. 6 1/2" X 14" each and this time they will be made from poplar wood.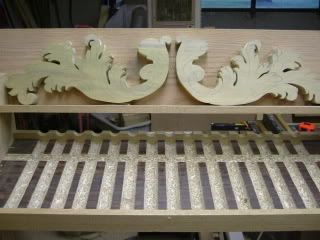 The last blog I didn't show you my sharpening area which is to the right of where I carve. I have not found any better or quicker way to sharpen my carving tools than with this Jooltool. This is hands down the best I have found. It does struggle with sharpening knife blade a little bit though.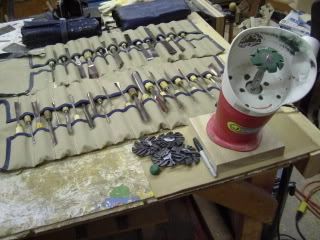 This is after c5 hours of work which includes cutting out the acanthus itself.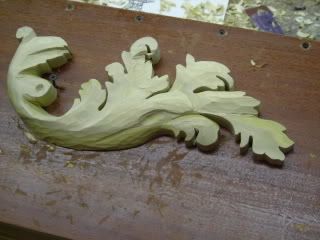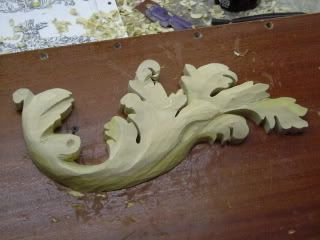 -- " All Things At First Appear Difficult"
---