Ok, I think this is going to be a real eye opener for those of you who have never lived in a house as it is being remodeled.
These first set of pictures are of what the house looks like before the remodeling begins.
You can see by this picture how low the soffets are. One reason for this remodel was to give this 60's low ranch some height.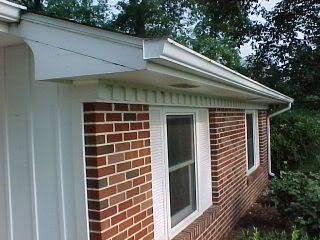 These are some interior pictures of just how low the ceilings were. 7'-9".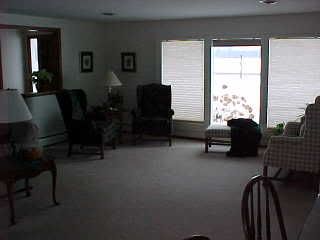 This is enough for now. I might be able to get you the start of the storm tomorrow.
-- " All Things At First Appear Difficult"
---