I never gave it the thought of showing you what they gave me to carve from. This picture was as much as I could get.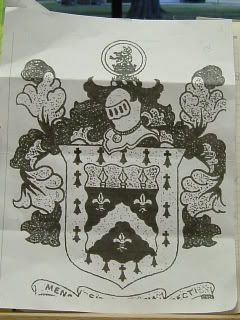 A lot of my time this weekend was spent on getting the leaves shaped and the backs cut out to give them the depth.
I also started to sand off a few areas.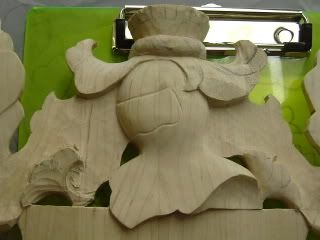 -- " All Things At First Appear Difficult"
---