These pictures are of a few stages in the next 6 hours of carving.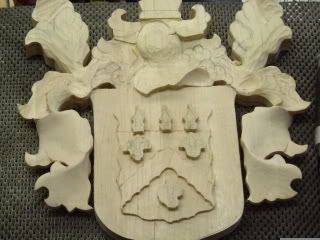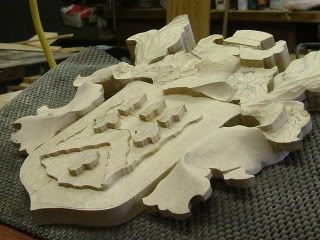 Because the maple is so hard this is a slower process than normal. I am using at times this Foredom hand carver which is speeding things up and is it working out great.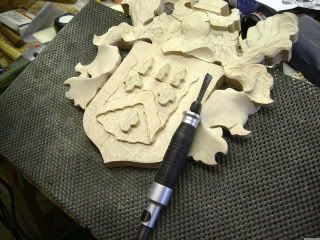 That's all until next time!
-- " All Things At First Appear Difficult"
---