As you can see by the new projects I made it to the end of a very satisfying project..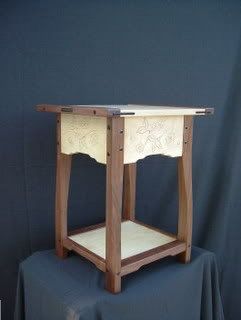 I thought you might like more closeup pictures of this table.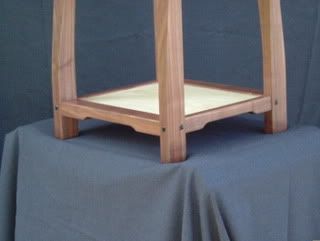 If you have any questions I would be more than happy to answer them. Enjoy!
-- " All Things At First Appear Difficult"
---