Sawyer Bill Ridings of Cal Urban Lumber was asked to attend and appear on a panel of speakers for the Humboldt Woodworking Society WoodFair 2009. We thought we would share some pictures of the event with all of you. It was a GREAT time and we look forward to next year!
Excellent pieces, and great craftsmanship! Congrats to the winners!
The booths were fun to visit!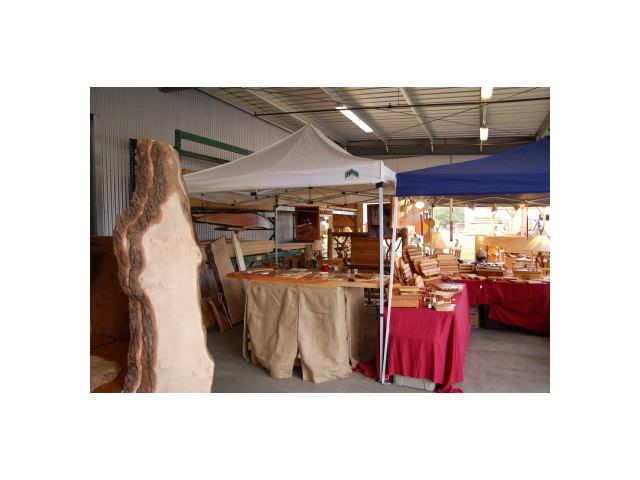 Beautiful sights!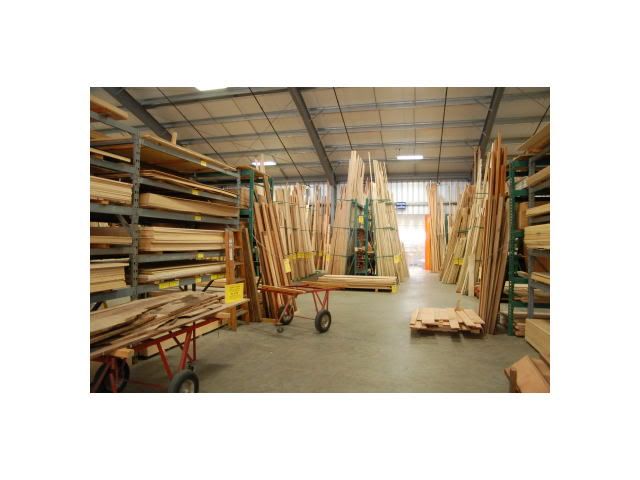 -- California Urban Lumber | The Green Choice | www.calurbanlumber.com
---