With the front and rear cabinet faces fit and glued up I moved on to the corner pieces and sides of the cabinet. I didn't have stock thick enough to make the1-3/4 square corner posts so I glued up some 3/4 thick stock and then milled to final size. After cutting and planing the side panels, I rabetted the ends of the front and rear panels as well as the two side panels. Next I cut the dados on the corner posts to fit the 2 face panels.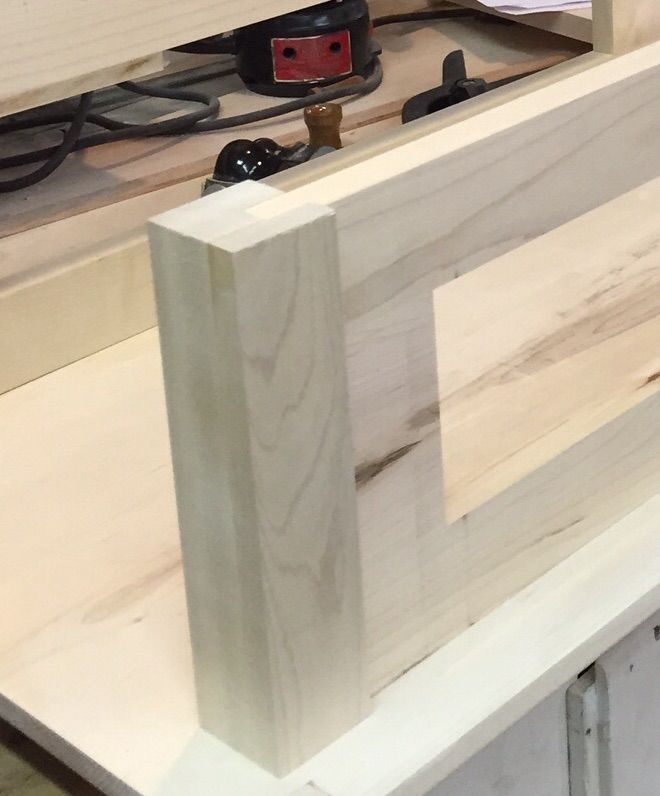 Followed that up by cutting dados to fit the side panels and dry fit to ensure everything went together.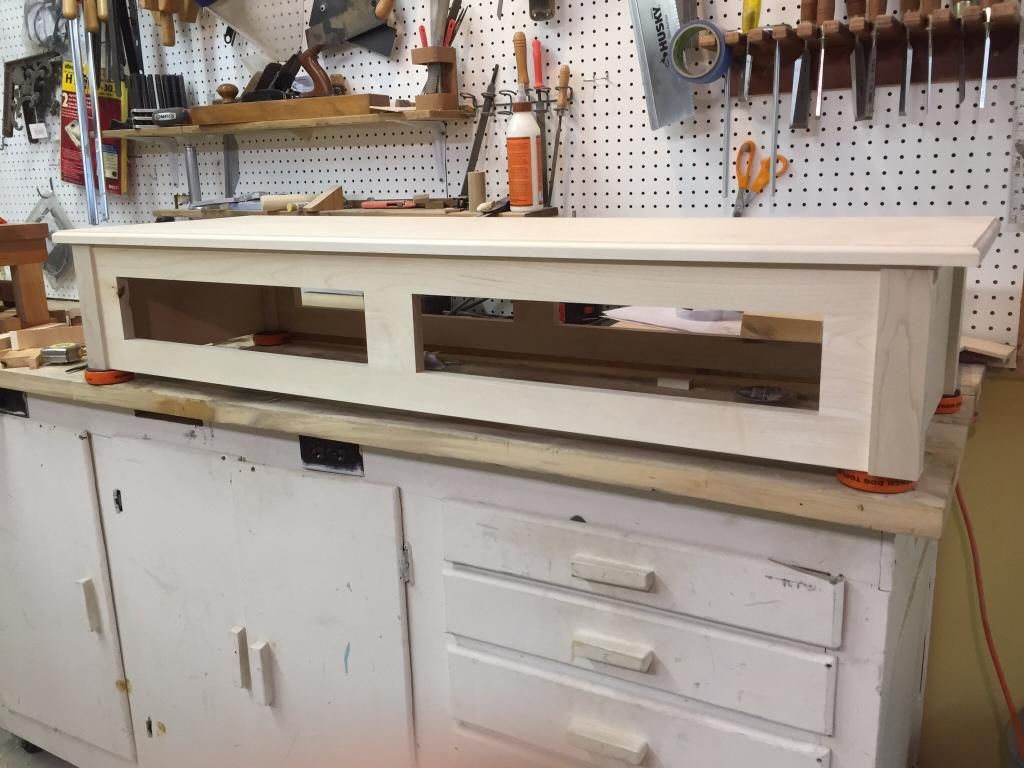 !http://i50.photobucket.com/albums/f337/brodan/imagejpg1_zps1d47e654.jpg!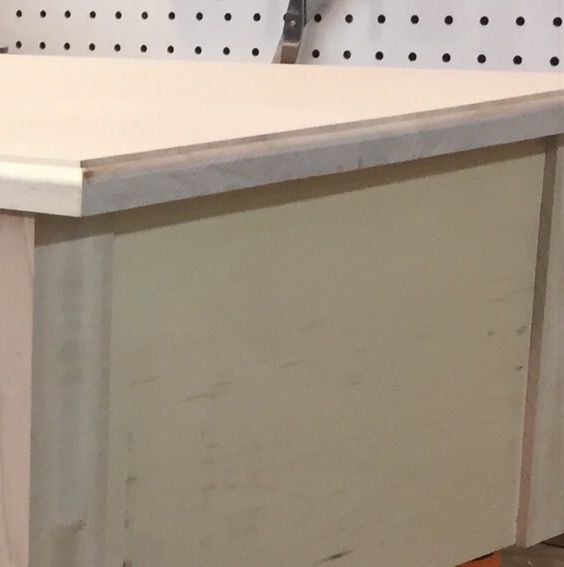 After fitting the bottom of the cabinet ( where the electronics will set) and milling slots to allow for clamping the top, I'll odo the final sanding before gluing it together. Next I'll work on the mortises in the legs to receive the apron…..
I'm pleased with the results so far, but I seee where I should have given thought to selecting wood with better aligned grain and color, avoid knots etc….. But as a first piece…."so far so good".
Any and all advice, suggestions, words of caution are appreciated.
Thanks…
Dan
-- Dan, TN
---